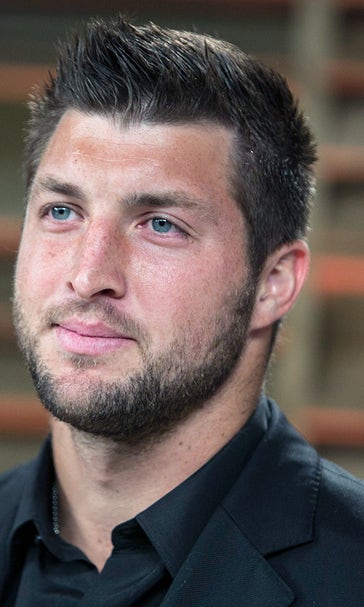 Swoon alert! Watch woman lose it at mere sight of Tim Tebow
November 22, 2014

Handsome Tim Tebow is at it again.
Fresh off People Magazine naming him one of the "Sexiest Men Alive," he was with the SEC Network Saturday on Tennessee's campus.
At one point, strutting around in his stunning peacoat, his hair perfectly combed, Tebow handed a piece of cake to a fan.
And she totally lost it:
"Yep, still got it," Tebow must have thought to himself.
---
---