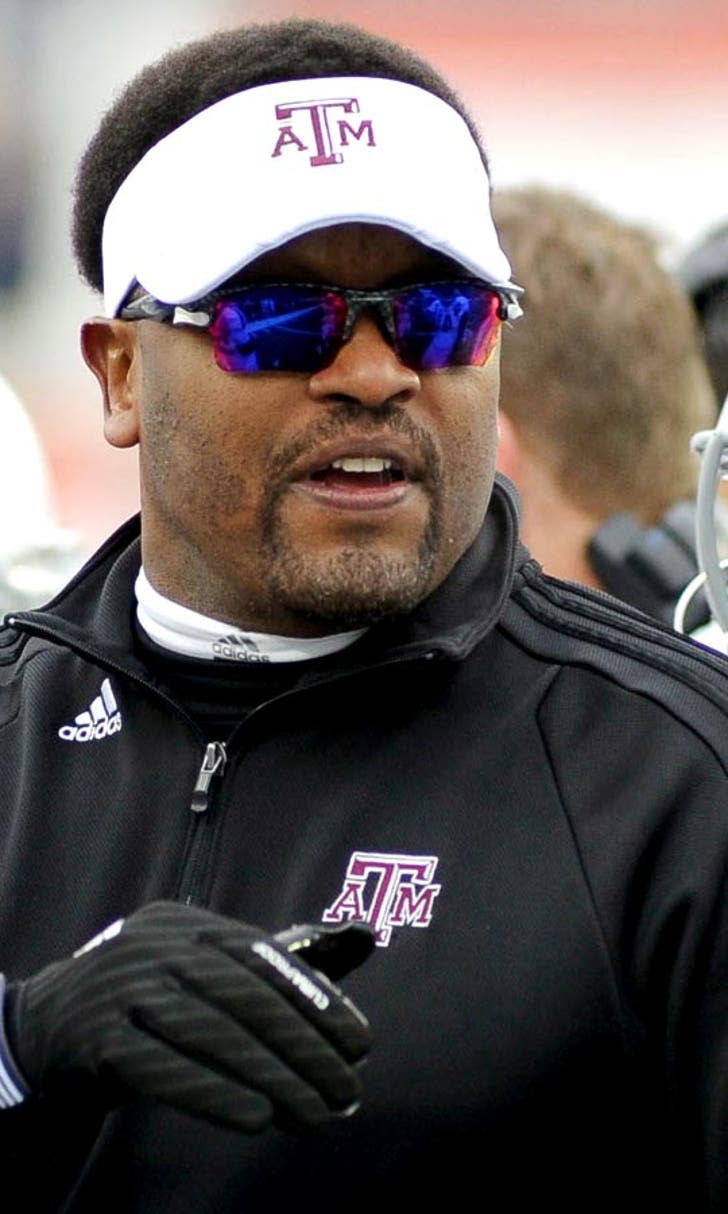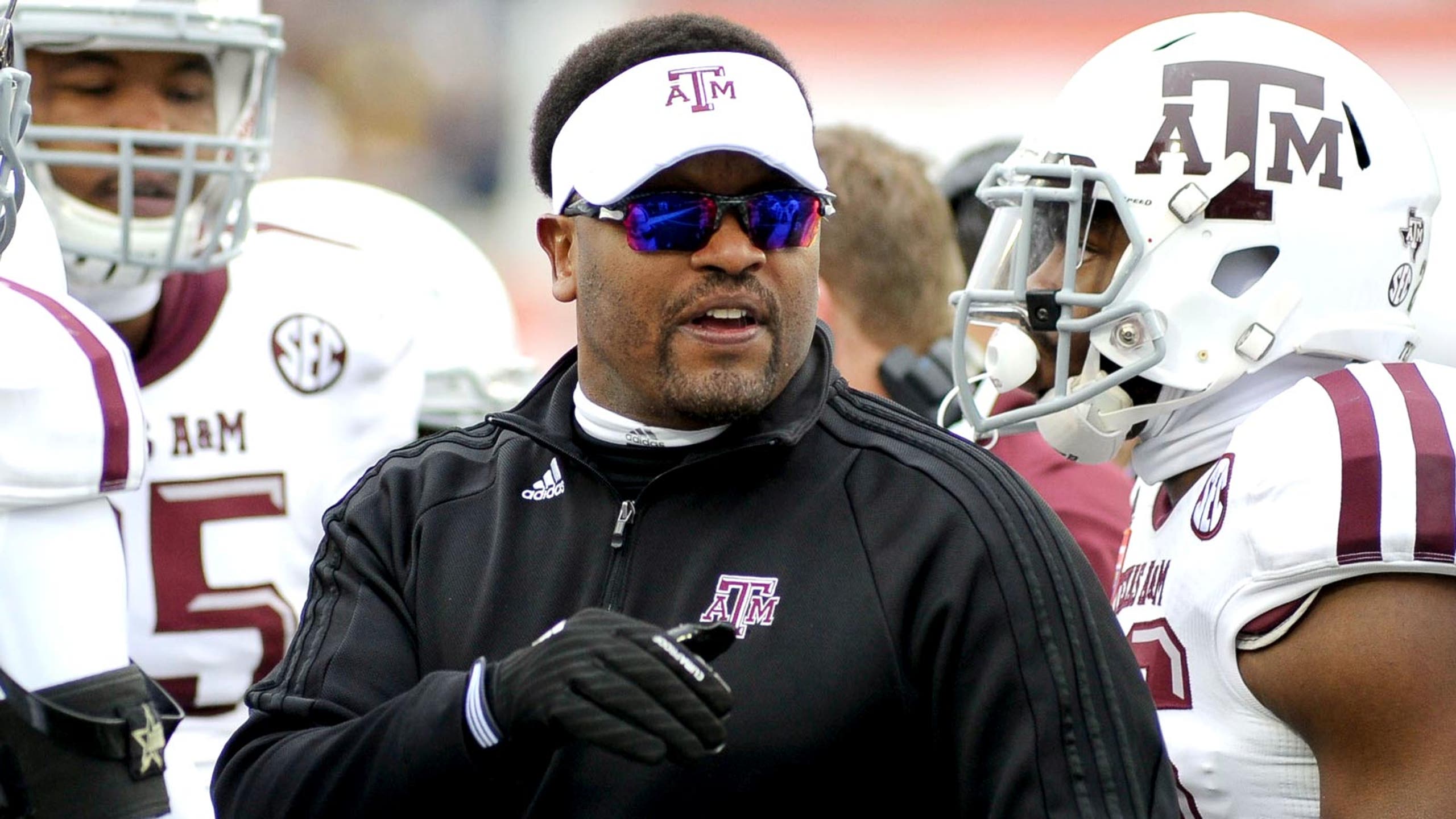 Sumlin talks A&M's QBs following first week of camp (VIDEO)
BY foxsports • August 18, 2015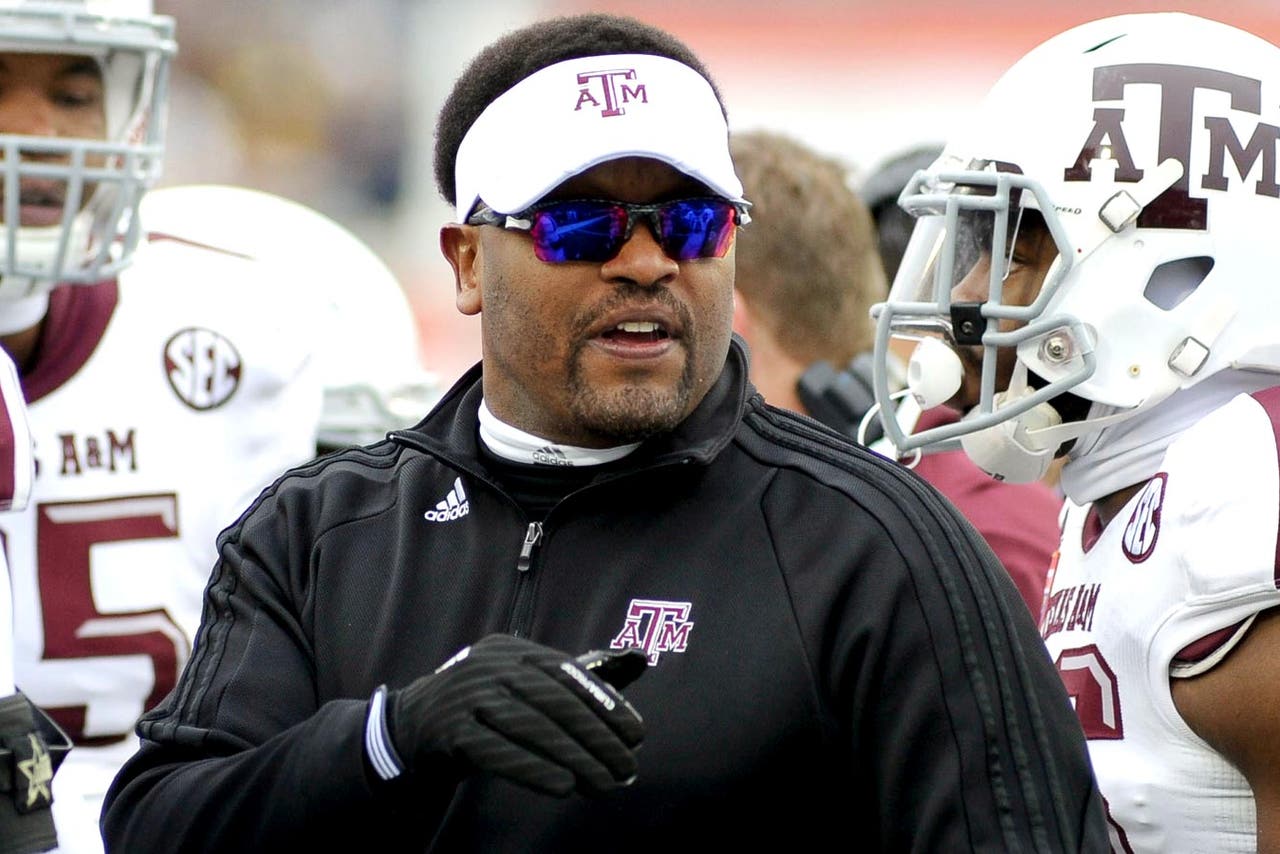 Kevin Sumlin addressed the media Monday and fielded a series of questions regarding the Aggies a week into practice. The highlights of the interview included the A&M coach talking about the quarterback's performances in camp to this point.
While sophomore Kyle Allen looked good down the stretch last season and even more impressive in the spring, the Kyler Murray hype continues to grow around College Station. The coaching staff recently fueled the fire by not backing down from the Johnny Manziel comparisons that have hung over Murray's head for several years.
The Aggies seemingly can make no wrong move here, but of course only one quarterback can play at a time. Which quarterback has performed the best so far in camp?
"All three of them got snaps," Sumlin said. "Kyle had snaps early and then Kyler went with the twos. Just about halfway through Kyler went with the ones and Jake went with the twos and threes. They got plenty of reps out of that number. It's where we can get some reps on the two new guys and see where Kyle has progressed over the last year. They're getting plenty of practice and reps during practice. We'll have another live situation Wednesday night and another one Saturday just like I described and we'll just keep evaluating."
"They are all a work in progress. Shoot, Myles Garrett is still a work in progress. People keep forgetting that he's a second year player. Everybody out there has something that they can improve on. The thing I'm getting at about Saturday is that it's about our goals and one of them was we wanted to see our team play hard and with effort and be smart and be physical. From that standpoint the guys who played hard Saturday were rewarded and the guys who didn't play to that standard offensively and defensively got reminded about how we need to play around here. That goes for the whole team so you talk about the quarterbacks and their development and where they need to go but there's a lot of people on this team that need to get better."
---
---