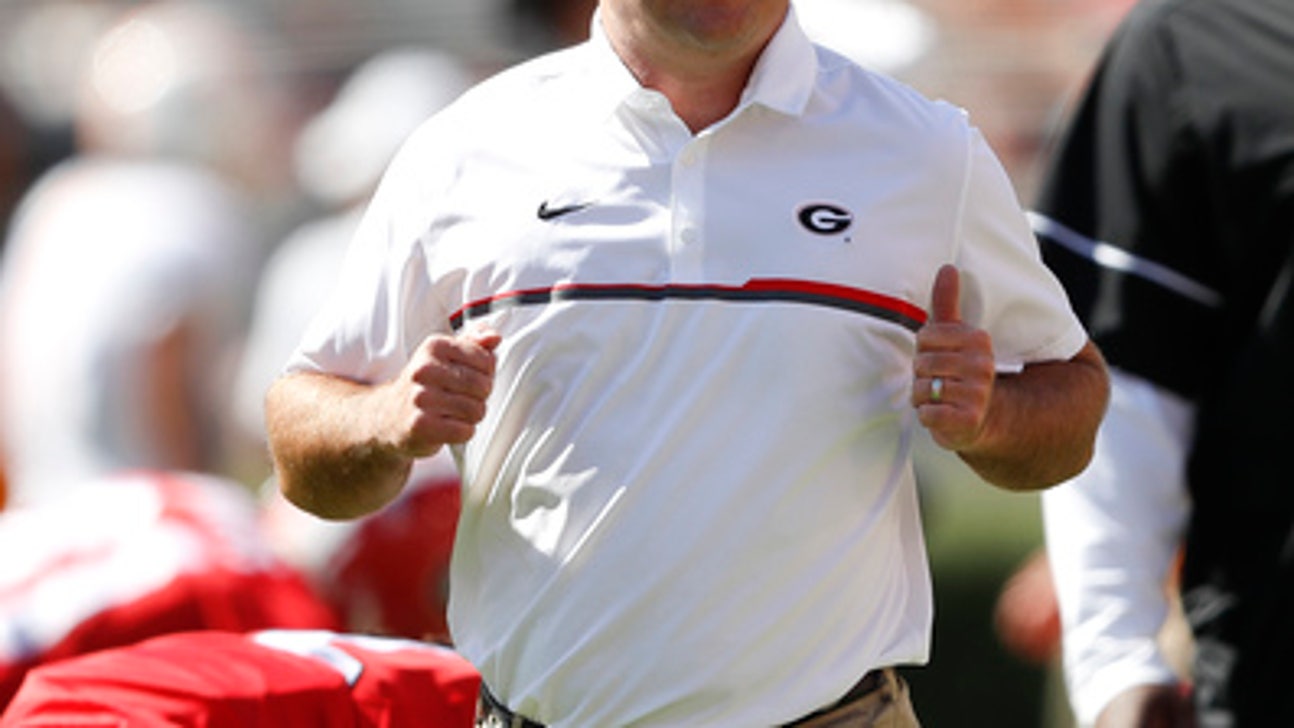 Stunned Bulldogs try to move past last-second loss to Vols
Published
Oct. 3, 2016 3:27 p.m. ET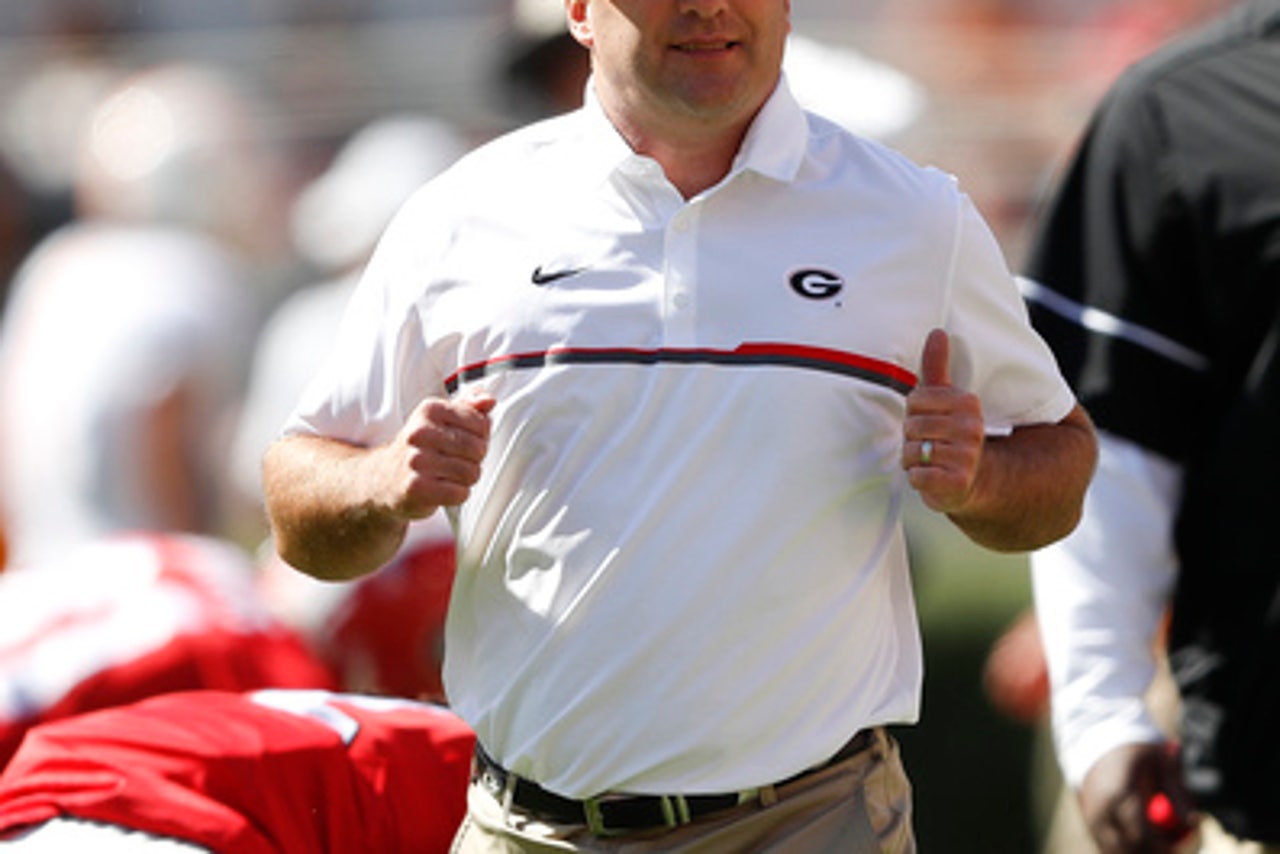 ATHENS, Ga. (AP) Given another chance, Brandon Kublanow would have closed his eyes.
Watching the final play of Georgia's loss to Tennessee was far too painful.
Kublanow, Georgia's senior center, and the other Bulldogs face a difficult job of refocusing on this week's game at South Carolina following Saturday's last-second 34-31 loss to Tennessee.
With their second straight loss, Georgia (3-2, 1-2 Southeastern Conference) fell out of this week's AP Top 25 .
Georgia lost after taking the lead on Jacob Eason's 47-yard touchdown pass to fellow freshman Riley Ridley with 10 seconds remaining. The Vols answered with Joshua Dobbs' 43-yard Hail Mary pass to Jauan Jennings to win the game on the final play.
Kublanow could only watch the heartbreaking play from the sideline.
''It's tough,'' he said Monday. ''Normally with plays like that I close my eyes. For some reason I kept them open this time. It's not going to happen again.''
The devastating loss led to a difficult Saturday night.
''I kind of just lay in bed and did nothing,'' Kublanow said. '' ... I don't think I went to bed until about 3 a.m. and I just sat in bed and stared at the TV.''
It was at least as difficult for another senior, defensive back Maurice Smith, who was one of the players unable to stop Jennings from making the game-winning catch.
''It hurt to see it happen like that,'' Smith said. ''I think we would have rather lost getting blown out than to lose like that.''
Smith said the defensive backs ''were supposed to box him out'' but that ''somebody didn't do his job.''
After reviewing film, coach Kirby Smart wouldn't place blame on any player.
''To be honest, every kid on the field executed their job,'' Smart said Monday. ''We got a little boxed out by (Jennings), but it wasn't like you can watch the play and say, `This guy didn't do what I told him to do.' We got out-jumped and he timed his jump a lot better than we did, which I think everybody saw.''
Smart also defended his scheme, which called for only a three-man pass rush. He said he stuck with the strategy for that play, which was decided before the season and rehearsed in practice every week.
''We discussed it coming out of a timeout and we wanted to go with what we practiced,'' he said. ''... That's what we practiced in camp. That's what we walk through. That's what we do every Thursday. We just simply went with our philosophy. We believed and trusted in that.''
Kublanow said the loss was especially difficult for seniors ''because it's the last shot.''
NOTES: Smart said RB Nick Chubb, limited by an ankle injury to one carry against Tennessee, has no restrictions this week. ''We feel good about him going into this week,'' Smart said, adding that Chubb didn't practice last week ''so it made it a lot harder for him to go in and get reps'' against Tennessee. ... Smart said DE Jonathan Ledbetter, who had two alcohol-related arrests before the season, will be held out for the sixth straight game.
---
AP college football website: http://collegefootball.ap.org
---