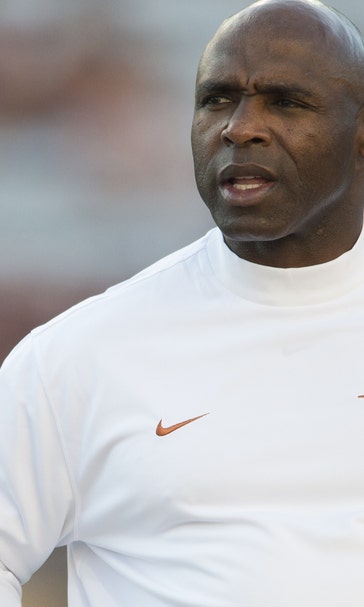 Strong says Iowa St. loss wasn't embarrassing but his players disagree
November 3, 2015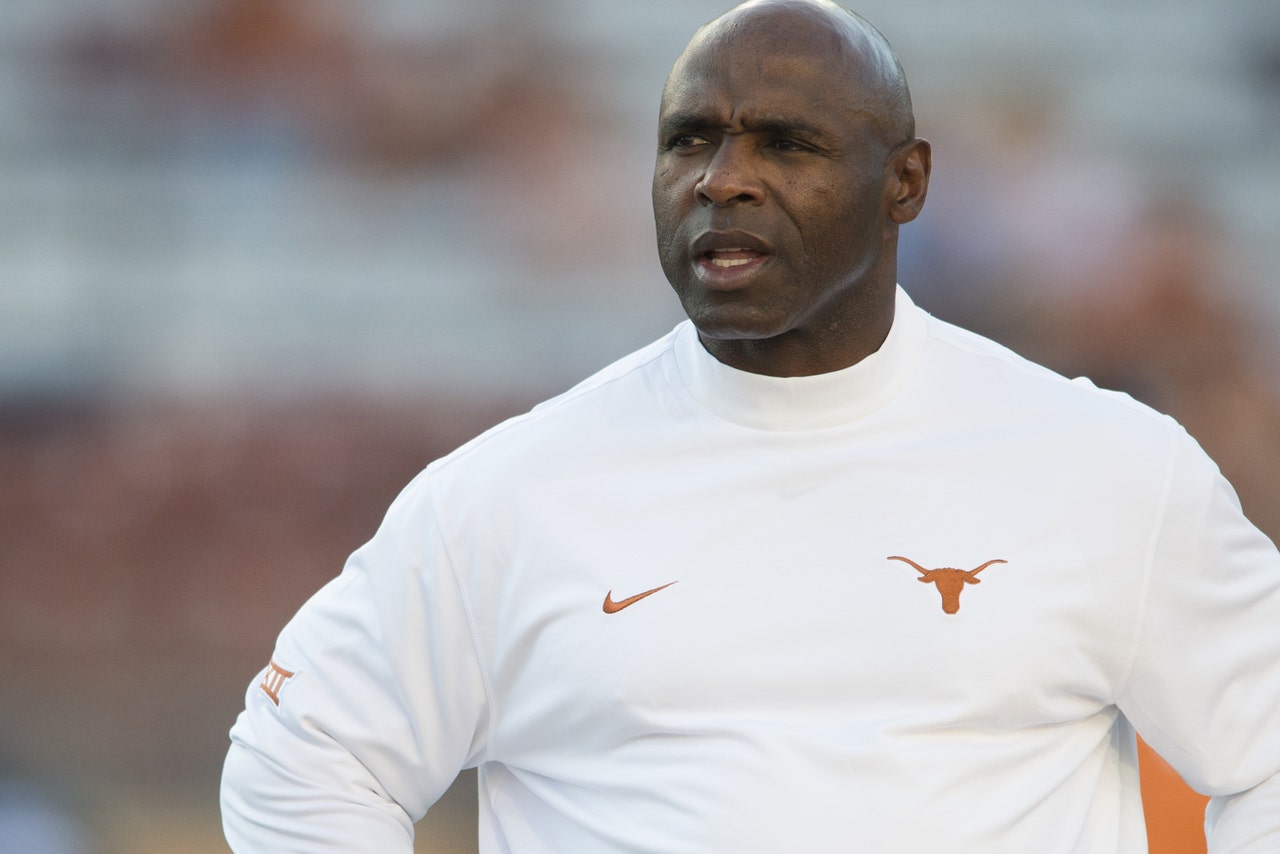 If Texas coach Charlie Strong and his players were seeing eye-to-eye after back-to-back wins, it seems to have come to a screeching halt following the 24-0 blanking at Iowa State that was just as stunning as Texas' 24-17 win over Oklahoma.
Strong on Monday point-blank said the loss in Ames, Iowa, was not embarrassing.
"I don't think that they were embarrassed on Saturday. I don't think that was embarrassing. The guys played hard," Strong said during his weekly Monday press conference. "It wasn't a factor where they didn't go out there and lay down and they didn't play hard. This team didn't go out there and quit. They played hard. This team did do that."
Playing hard should at least erase a big, fat zero on the scoreboard against a middling team whose coach doesn't even think the Cyclones should ever beat a program like Texas.
If Strong didn't think it was embarrassing, why did he reportedly cuss out his coaching staff for getting outcoached? That type of thing typically occurs after an embarrassment.
And Texas' players sure seemed to walk out of Jack Trice Stadium feeling the sting of embarrassment. At least that's how senior running back Johnathan Gray, and others, saw it. In fact, Gray said Texas committed the cardinal sin by taking the Cyclones lightly.
Under Strong, the Longhorns have staggered to some ugly losses. They were 6-7 last season and humiliated at the end of it by TCU and then Arkansas. They've been taken to the woodshed during this 3-5 season by highly ranked teams Notre Dame and TCU, and now ... Iowa State. 
Even Cyclones coach Paul Rhoads thinks that's pretty low.
(h/t SB Nation)
---
---