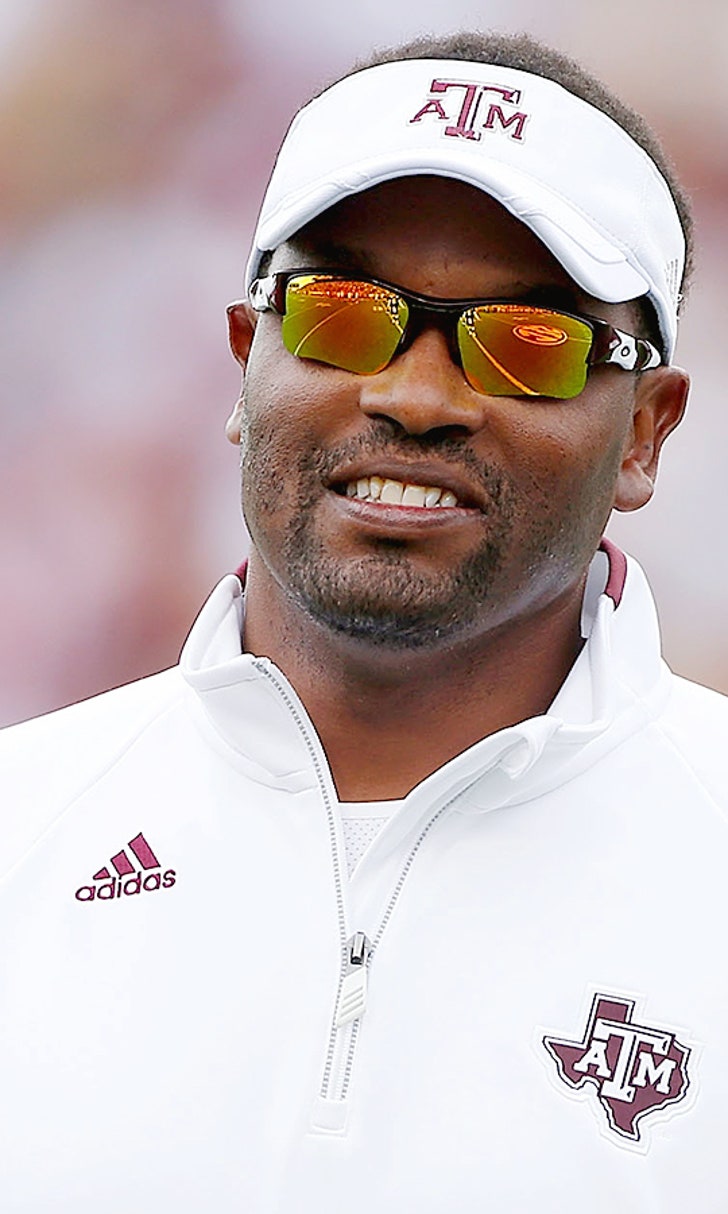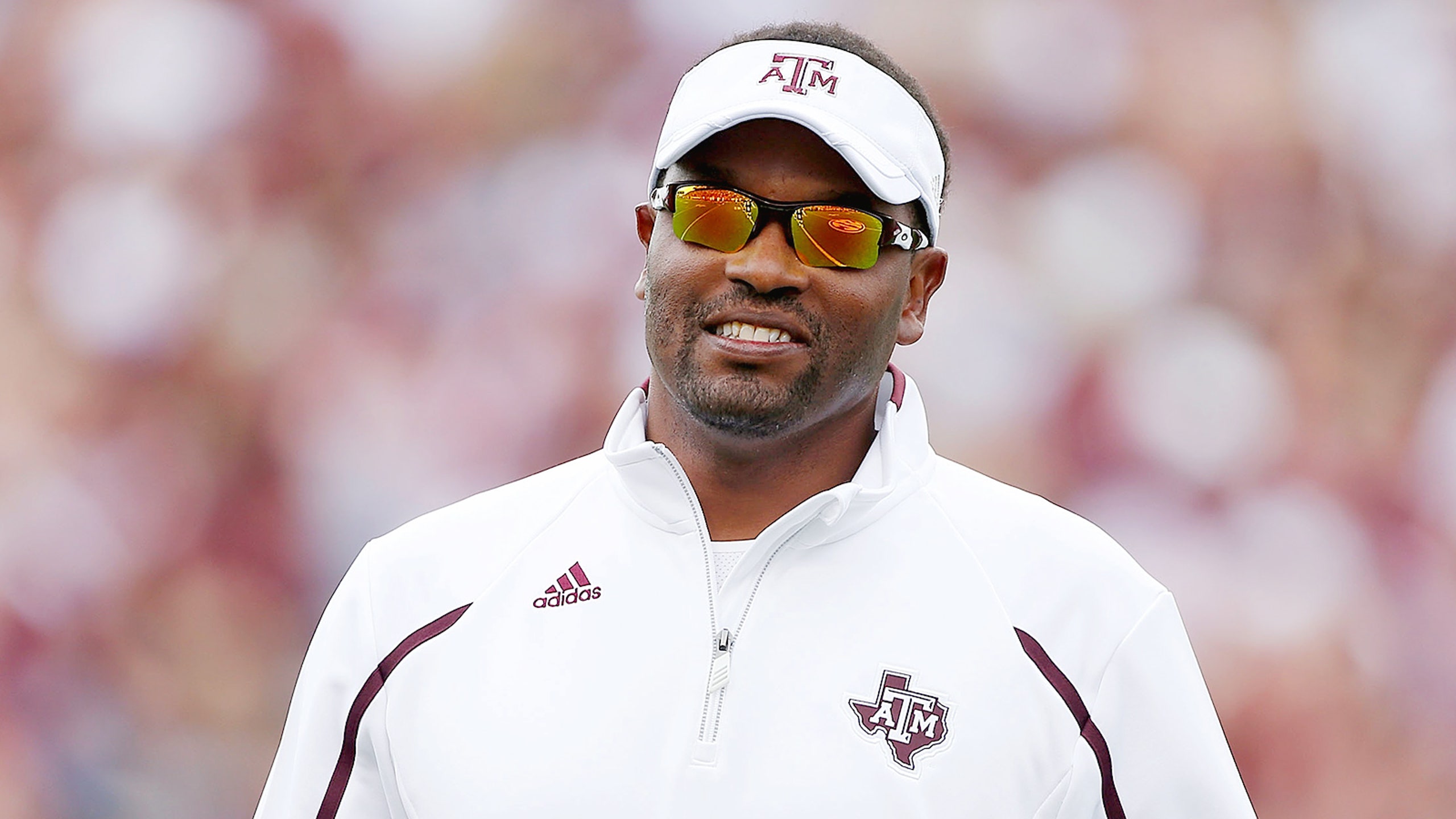 Store offers unlimited free furniture if Aggies beat Gamecocks by 10
BY foxsports • August 15, 2014
If you live around College Station, Texas, and are in need of a new sofa or dining room table or an entire living room worth of stuff, now might be the time to buy.
College Station Ashley Furniture HomeStore is running a promotion that will refund purchases if Texas A&M beats South Carolina by 10 points or more when the two teams meet in Columbia, South Carolina, on Aug. 28.
The purchases must be made during the store's Kickoff Event, which runs from Aug. 16 through Aug. 27.
The store says there is no minimum purchase requirement. There must be a maximum, right?
Nope.
"You can buy just a sofa or a whole new living room," Chris Clark, director of marketing for the group that owns Ashley Furniture, told aggiesports.com. "If the Aggies win by 10 or more we'll cut you a check for the amount."
What are the odds the Aggies win by 10 or more? Well, they're 10.5-point underdogs and South Carolina has won 18 straight home games at Williams-Brice Stadium.
So, yes, we're saying there's a chance.
---
---