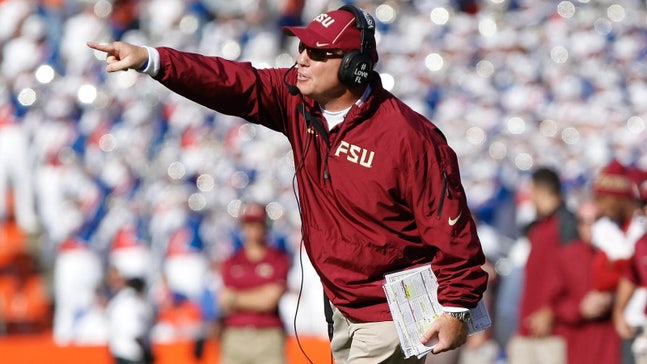 Staying grounded: Carlos Becker's hatred of airports put FSU over OSU
Published
Feb. 4, 2016 6:48 p.m. ET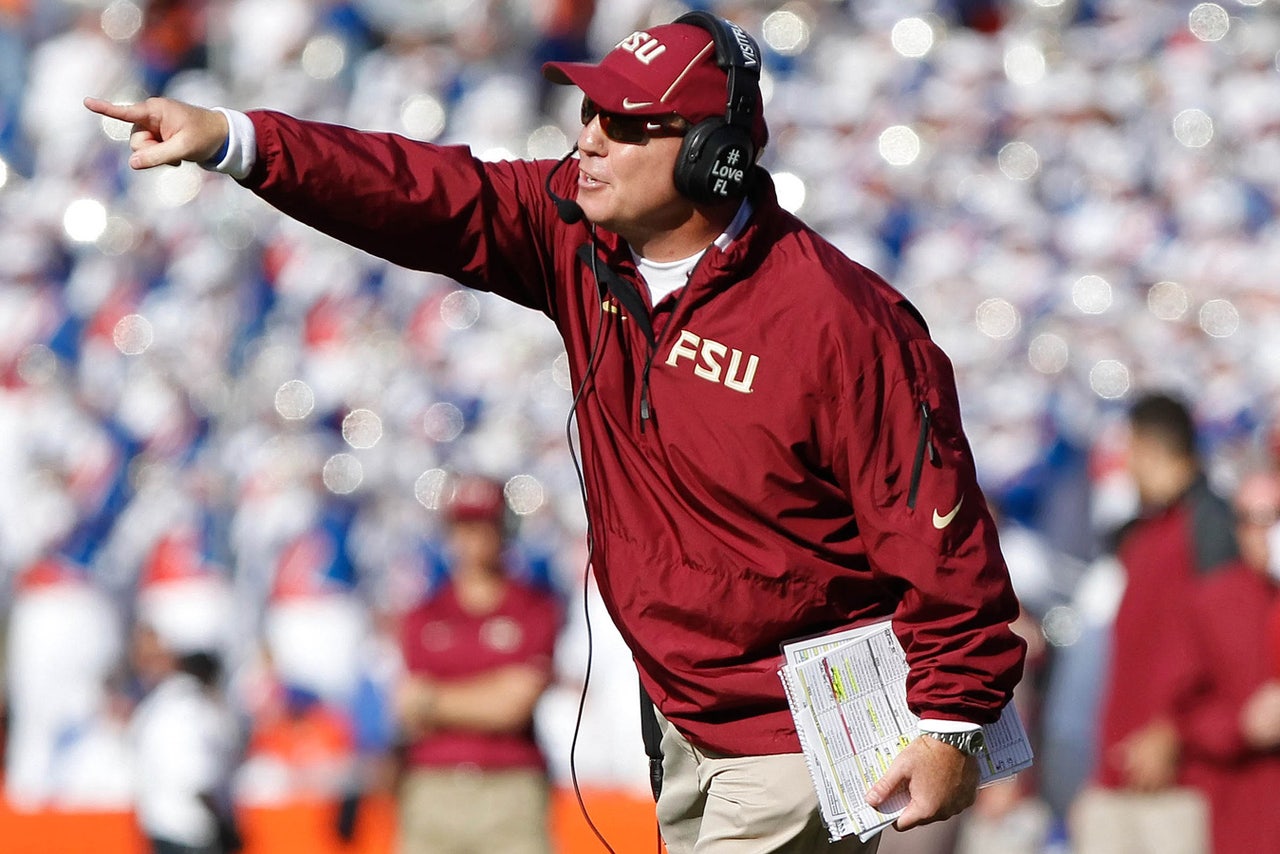 Top 2016 defensive back Carlos Becker was one of the fastest-rising prospects in the entire class. 
Many teams threw their hats into the proverbial ring -- before Becker ultimately chose to sign with Florida State on Wednesday over other finalist Ohio State. 
A native of Florida, one may assume staying close to home as being an integral reason for his decision. 
However according to a report from 247Sports, there was one thing in particular standing out to Becker on his choice to stay in-state. "I hate airports. A lot," said Becker. 
As opposed to flying back and forth from Columbus to Becker's hometown of Kissimmee, he can instead make the four hour drive to see his parents without having to hop on a plane. 
Jimbo Fisher and his staff had to have been thrilled over that bit of good fortune. 
---
---