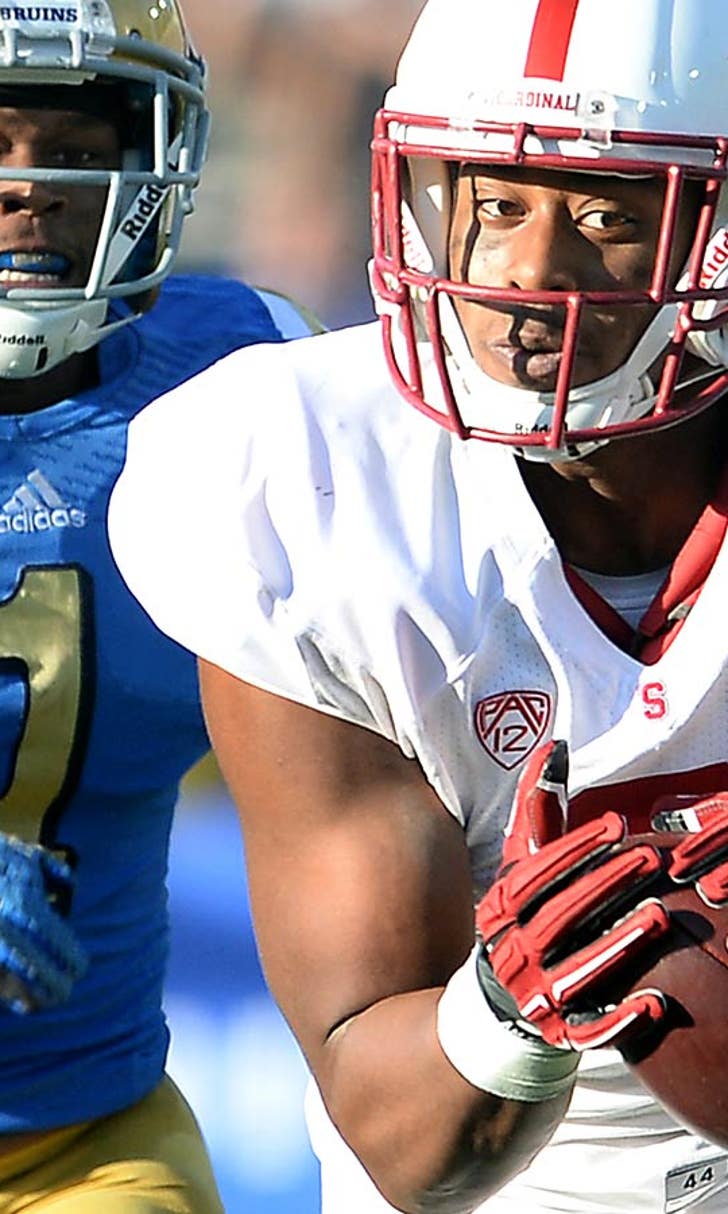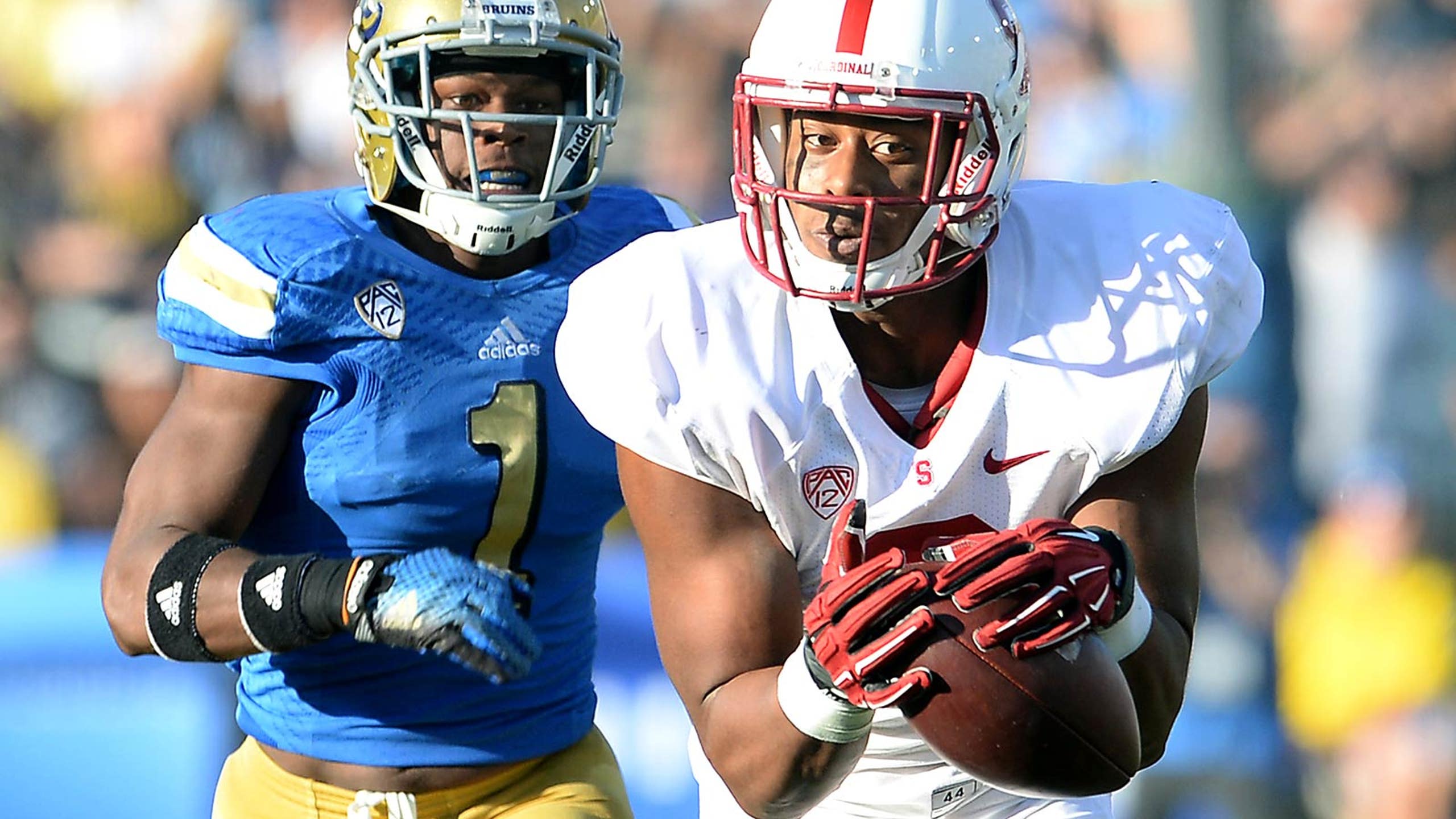 Stanford vs. UCLA is a Pac-12 blockbuster
BY foxsports • October 14, 2015
While Stanford has dominated UCLA over the past seven seasons, don't make the mistake of overlooking the Bruins. No, this matchup is a bonafide Pac-12 blockbuster. It's a must-see game.
"It's going to be a packed house," said senior safety Kodi Whitfield, according to John Reid of The San Jose Mercury News. "I told everyone they can take off from studying for mid-terms this week. They're all going to be there."
Stanford head coach David Shaw is focused on slowing down the Bruins; however, it seems that he's aware of the implications this game has on the rest of the season.
"Every conference game is big," Shaw said. "They are all hard to measure. If you win them, they get bigger. The goal is to keep finding ways to win games and keep ourselves in position in our conference. We try not to get our gaze anywhere outside of our conference. Our conference is tough enough. Now it's a very good opponent, very athletic and capable of playing very well. We have to play our best game."
Whitfield agrees that this national stage against UCLA is a huge opportunity that the Cardinal have to take advantage of.
"We have a great opportunity to continue to prove our dominance in the conference," Whitfield said. "We want to prove we're a great team. Really, it's another step in the direction of achieving that goal, which is winning the Pac-12 championship. The next game is the biggest game."
As for Stanford's seven game win streak against the Bruins, Shaw dismissed the idea that it would matter heading into this year's game.
"Most people who had a hand in most of those games aren't on either team," Shaw said. "What happened last year or the year before that doesn't matter. We talked about it with USC. They had beaten us two years straight."
(h/t San Jose Mercury News)
---
---