Texas Tech Red Raiders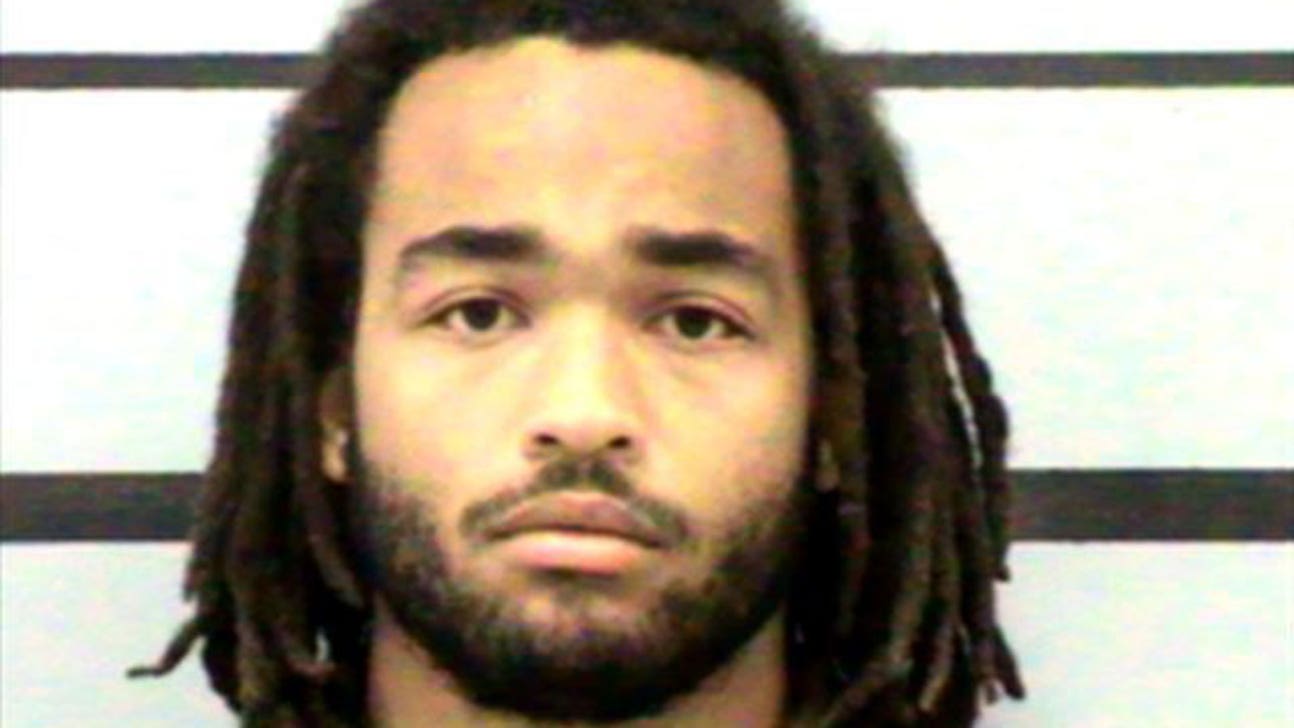 Texas Tech Red Raiders
Standout LB among 3 Red Raiders kicked off team, charged with stealing guns
Published
Jun. 8, 2016 4:24 a.m. ET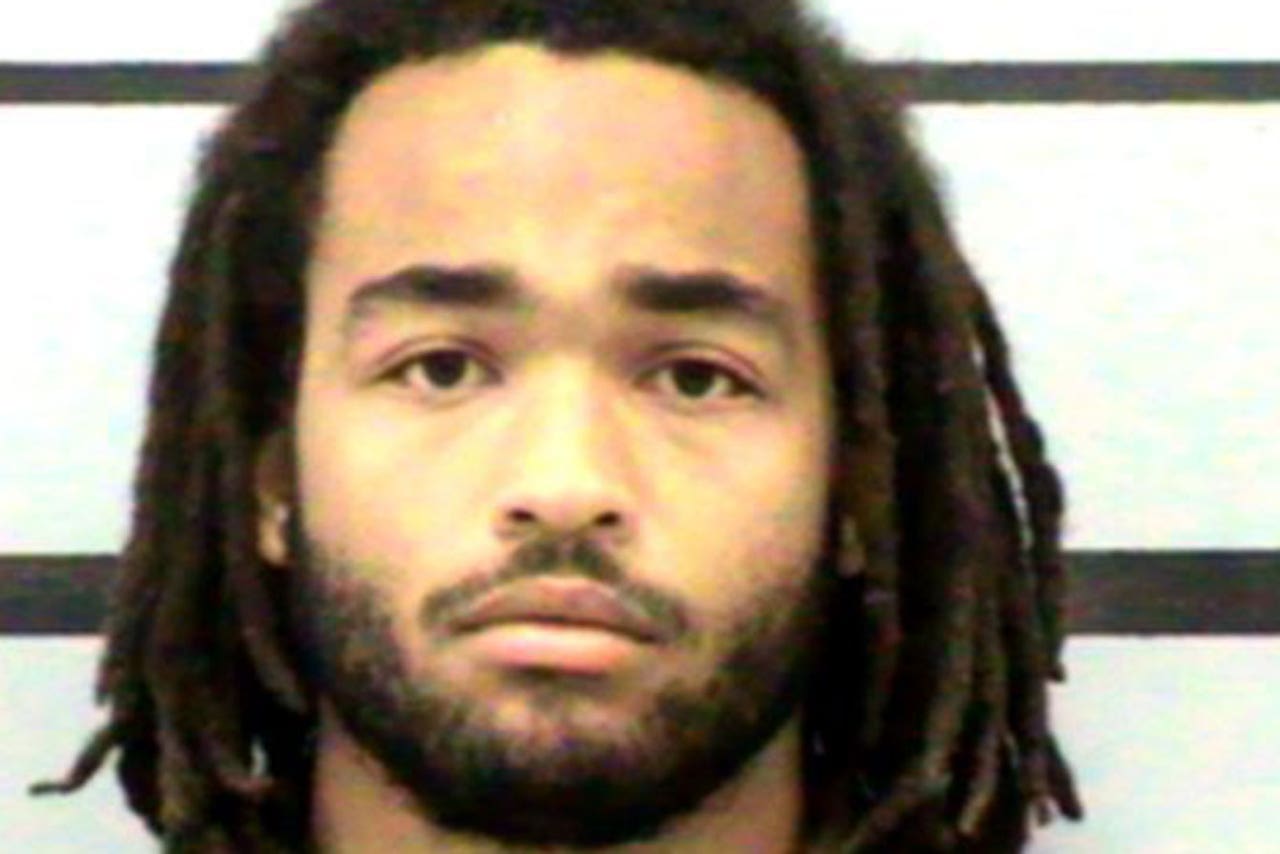 LUBBOCK, Texas — A West Texas grand jury on Tuesday indicted three former Texas Tech football players on charges that accuse them of stealing seven guns worth more than $14,000 from a Lubbock home.
Robert James Castaneda and Dakota Devon Allen, both 20, and Trace Keaton Ellison, 18, are accused of breaking into the home between Dec. 20 and Jan. 9 and stealing a gun safe containing seven handguns and rifles, two digital cameras and a TV.
They were indicted on a charge of burglary, a second-degree felony punishable by up to 20 years in prison.
Attorneys for Castaneda and Ellison did not immediately return calls seeking comment.
Allen's attorney, Guy Womack, said he can't imagine a less likely person to be accused than Allen, who earned Big 12 academic honors in 2015.
''This is a terrible circumstance but we'll look at the evidence and see what we can do with this case,'' Womack said.
The trio was kicked off the team May 5 for ''failure to uphold student-athlete expectations.'' The school said then it would not have further comment.
None of the players is currently enrolled for the fall semester.
Residents of the home reported the burglary Jan. 9, when they returned to the city after a semester break.
Allen would have been a sophomore linebacker and the defense's best returning tackler with 87 last year. Castaneda would have been a sophomore offensive lineman, and Ellison, as a redshirt freshman, would have played backup on the offensive line.
According to an arrest warrant affidavit, investigators say the owner of the stolen shotguns was in a pawnshop in March looking for a new gun and found one of the stolen guns there. That led investigators to a man who told police he had paid Castaneda $1,400 for several weapons. Police later determined those weapons had been stolen during the burglary.
When investigators interviewed Castaneda on May 3, he initially told them he bought the guns illegally and cheaply, and that he intended to resell them. Later, according to the affidavit, Castaneda told them he and the other two individuals broke into the home trying to steal money from a drug dealer who lived there, but instead took the gun safe with the weapons inside.
Castaneda was reluctant to name the two other individuals but eventually told investigators their jersey numbers, the affidavit said.
The three were arrested separately in the past two weeks. Each was released from Lubbock County's jail a short time later after posting bond of $5,000.
---
---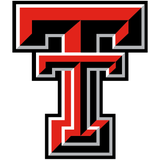 Get more from Texas Tech Red Raiders
Follow your favorites to get information about games, news and more
---