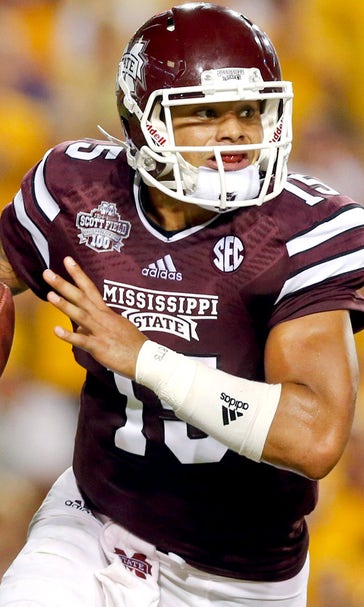 Sportsbook sets Mississippi State with lowest SEC West over/under for 2015
July 2, 2015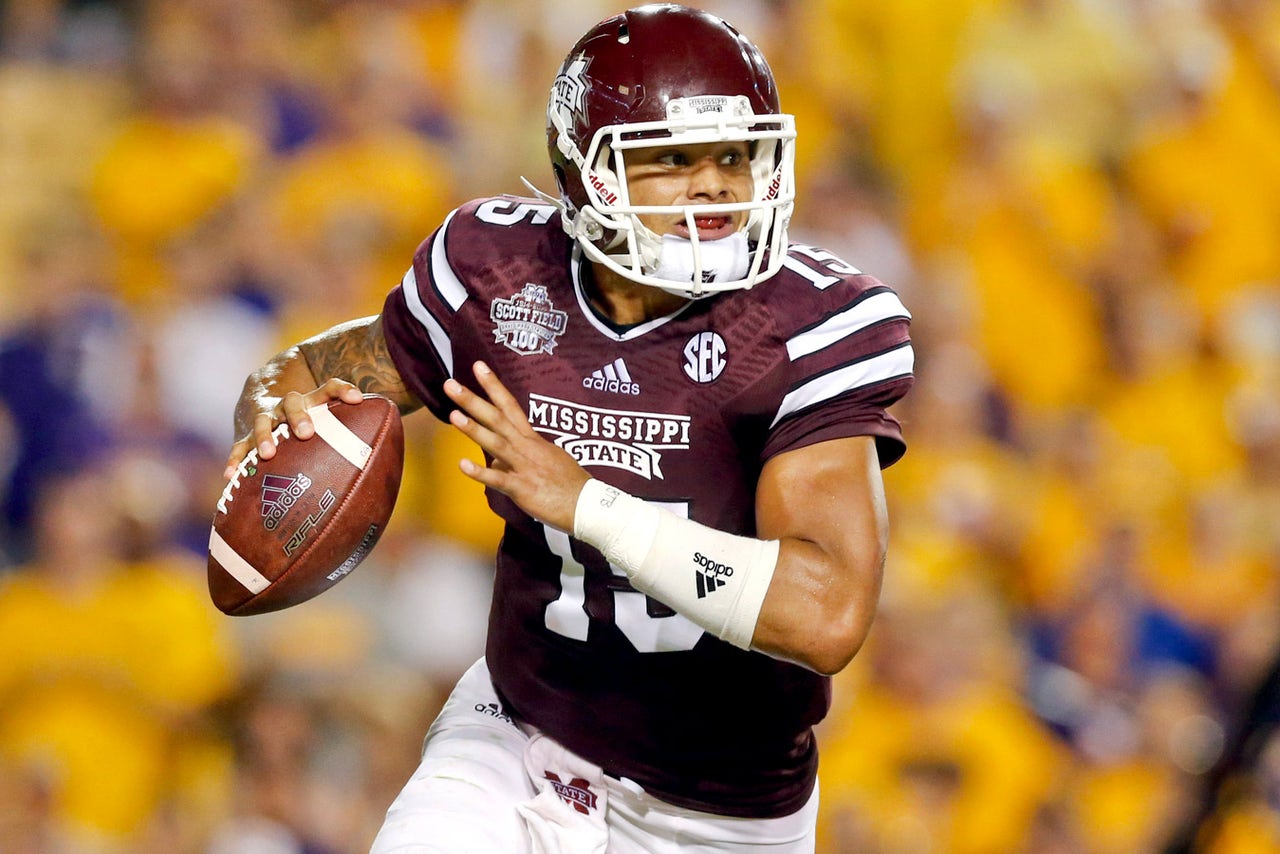 Thursday was just a typical day in Starkville, as yet another prognosticator projected Mississippi State to return to the SEC West cellar. This time the naysayer was Bovada Sportsbook who has State's over/under set at seven games. 
Alabama has the highest number, set at 9.5, preceded by Auburn, Arkansas, LSU and Ole Miss all at a 8.5 number. 
In case you were wondering, Bovada had Mississippi State at 40/1 odds last season to win the SEC, needless to say, they didn't anticipate the Bulldogs rising up to the number one ranking in the country. 
It seems the college football world believes 2014 was a fluke that cannot be repeated in Starkville. It would be interesting to find out if those same doubters knew that the Bulldogs have averaged over eight wins a season the last five seasons, have more talent now than at any time during that span, arguably just enrolled the highest ranked recruiting class in school history and have finally developed enough depth that replacing departing starters won't be a daunting task for Dan Mullen and company. 
Combine all that with a more polished Dak Prescott and the Bulldogs may surprise the nation yet again. Just don't expect the Bulldogs to be surprised, they've been there before. 
(h/t Bovada)
---
---