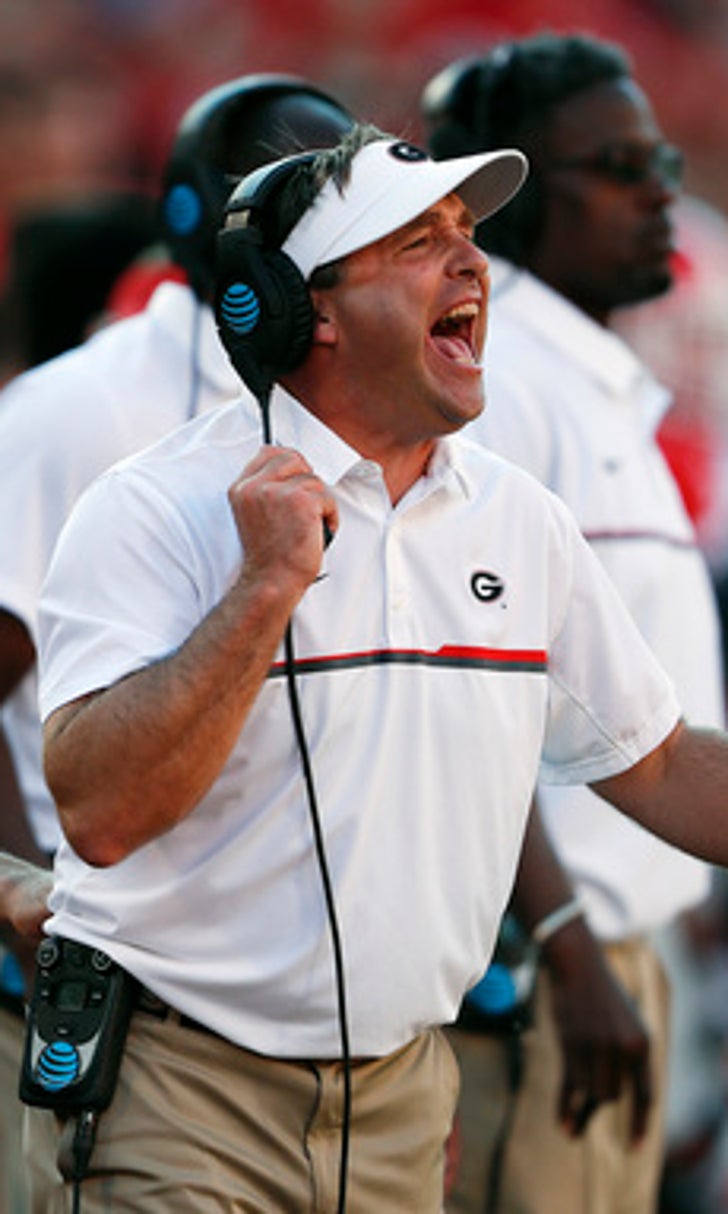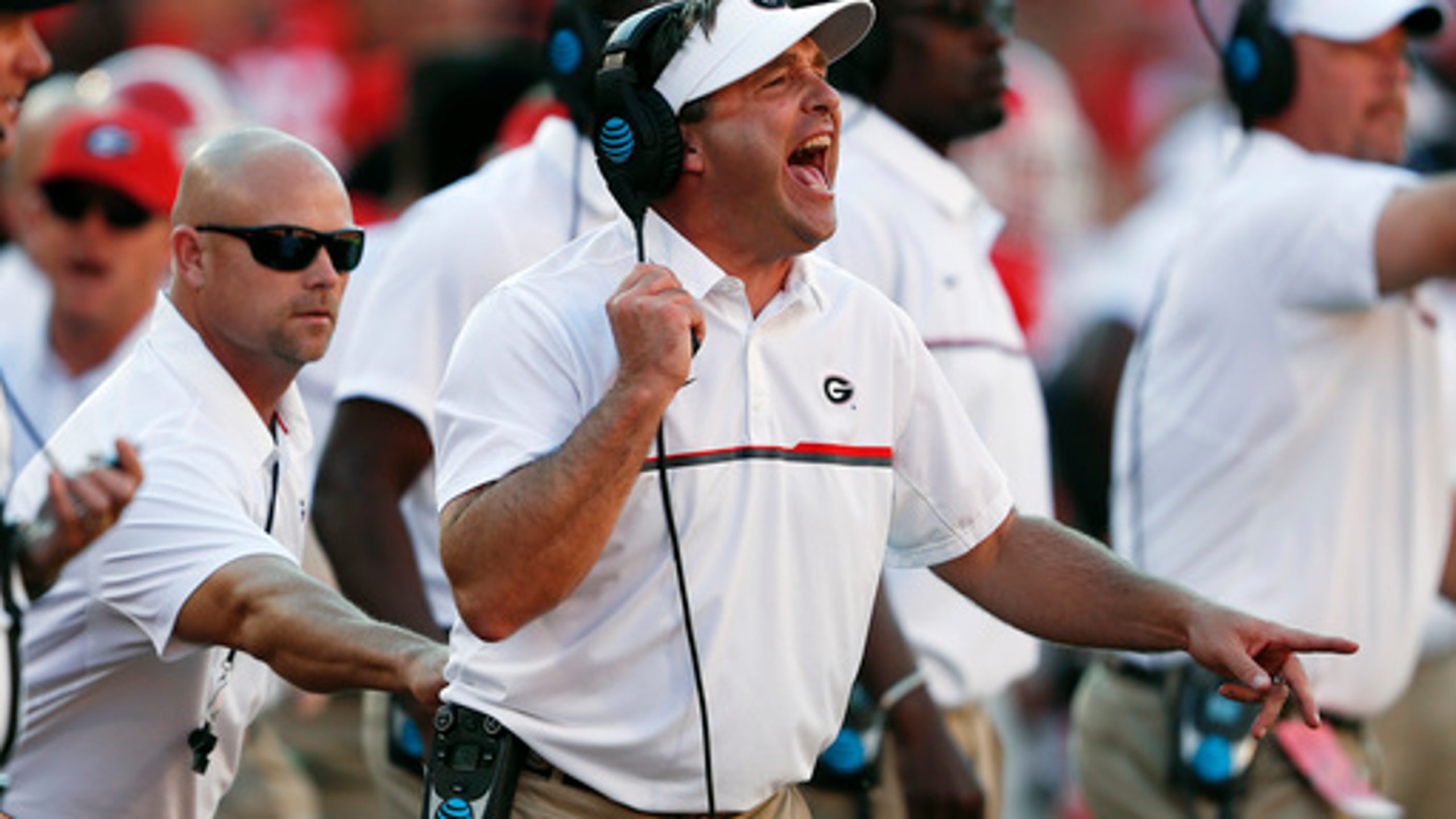 South Carolina offering more defense than offense so far
BY foxsports • October 4, 2016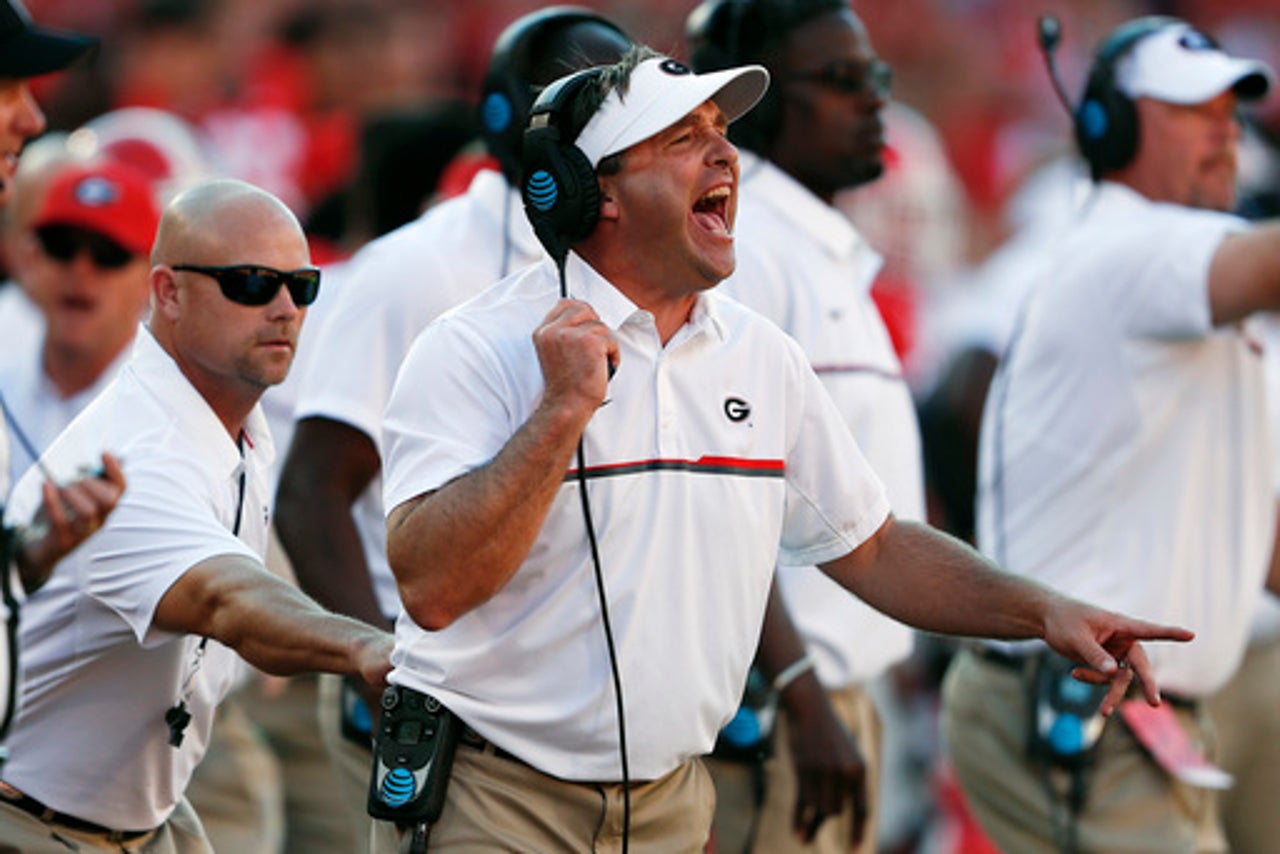 COLUMBIA, S.C. (AP) South Carolina linebacker Bryson Allen-Williams believes his team's offense is improving, no matter how much it struggles to score.
The Gamecocks (2-3, 1-3 Southeastern Conference) remain last in the league in offense and points while the defense is in the top half of the SEC, giving up 18.6 points a game. Last week, South Carolina held potent Texas A&M to its lowest point total of the season - and 15 points below its season scoring average - in a 24-13 loss last week.
South Carolina's offense, though, could not move the ball enough to threaten the No. 8 Aggies.
''We're all a team. We win together, we lose together,'' Allen-Williams said. ''We have no frustration with the offense whatsoever. They're continuing to work. We know they're a young side of the ball and we have a little bit more experience on defense. That's the approach we take to the game, we've got to win the game.''
The defense will have its hands full this week with Georgia (3-2, 1-2), which expects to get star runner Nick Chubb back from injury. Chubb had one 3-yard carry last week in a loss to Tennessee before sitting out the game with his left ankle sprain. But Bulldogs coach Kirby Smart said Chubb was cleared to practice all week and, barring any setbacks, was expected to be fully ready to face South Carolina.
South Carolina starting quarterback, freshman Brandon McIlwain, again struggled to get things going and was replaced in the fourth quarter by senior Perry Orth, who finished 11-of-18 passing for 138 yards. The Gamecocks ended with 378 yards of offense, their most this season. However, a huge chunk of that came a few seconds into the game on A.J. Turner's 75-yard touchdown run.
Tight end Hayden Hurst said the problems come early in drives with mistakes and bad plays that force second- or third-and-long situations. ''Early in drives, we get behind the eight ball,'' he said. ''We'll get a negative play that kills our drives. As long as we can just keep the ball moving, getting first downs, we'll get the ball moving down the field.''
Hurst understands how some might see a divide between a group doing its job and one that's struggling. But Hurst said the defense has been supportive, helping the offense in practices where it can.
''We're so close as a unit, the defense is going to pick us up and we're going to pick the defense up, too,'' he said.
South Carolina faced Texas A&M without top receivers Deebo Samuel and Bryan Edwards, both injured. The two were back at practice this week and are expected to play against Georgia. ''With Deebo Samuel and Bryan Edwards back at practice, we're better coaches (offensively). It's amazing how that works,'' Muschamp said. ''That's good to see.''
The Gamecocks were not crisp on offense last week. An eight-play stretch in the second quarter, with McIlwain running the offense, yielded six negative-yardage plays plus an incomplete pass.
Georgia's coach, who has also started a freshman quarterback in Jacob Eason, understands how choppy an offense can look with a young player at the controls.
''It's one of those deals that he is a freshmen so he's going through a little bit of what (Jacob Eason) goes through where you see some formations,'' Smart said. ''You see some plays where it's like `Wait a second, was it supposed to be that way or was it supposed to be another way?'''
Muschamp said his team has not splintered and had a spirited practice prepping for the Bulldogs.
''Guys are bouncing around,'' he said. ''It's good.''
---