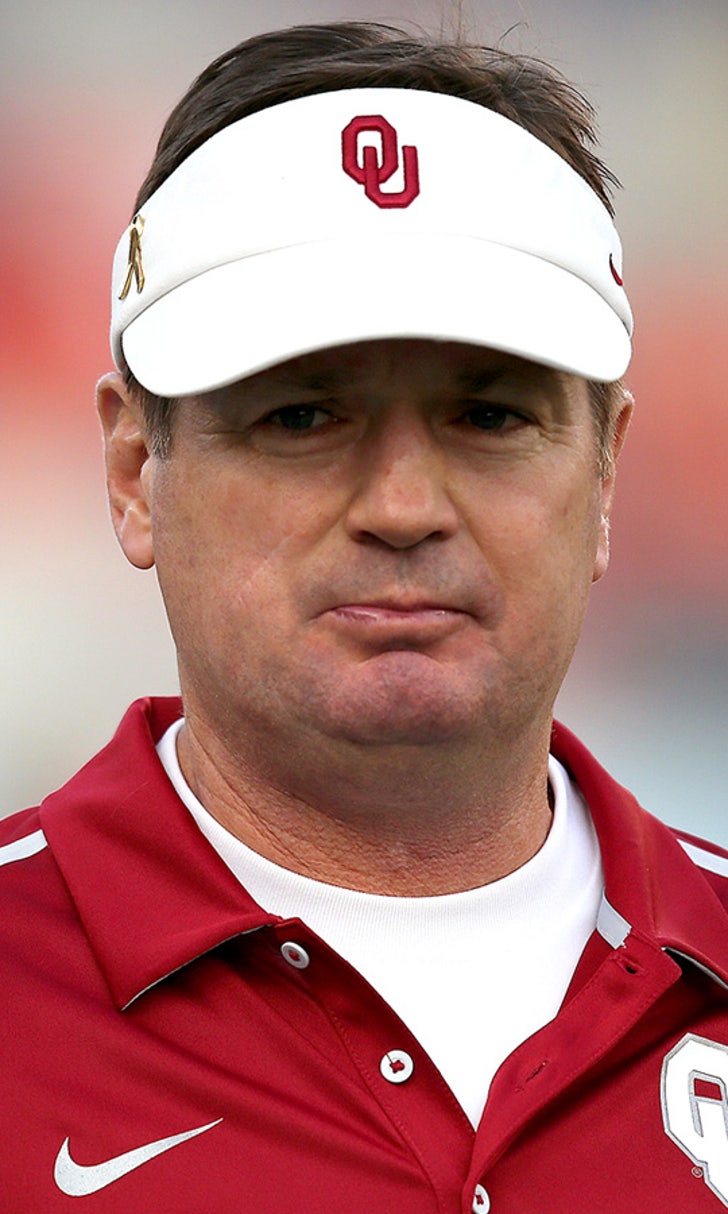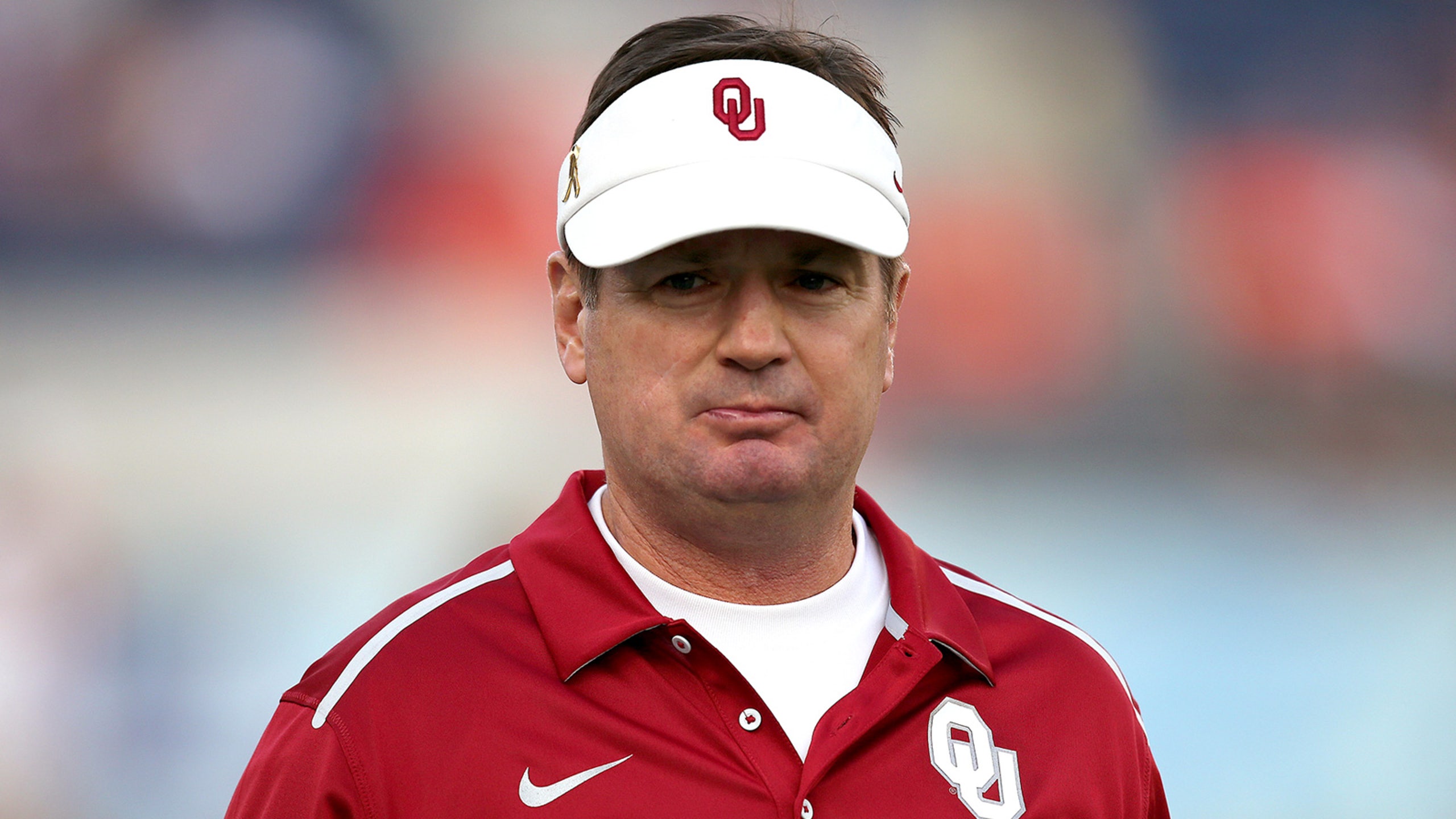 Sooners look to right ship against tough TCU
BY Jim Ross • September 30, 2016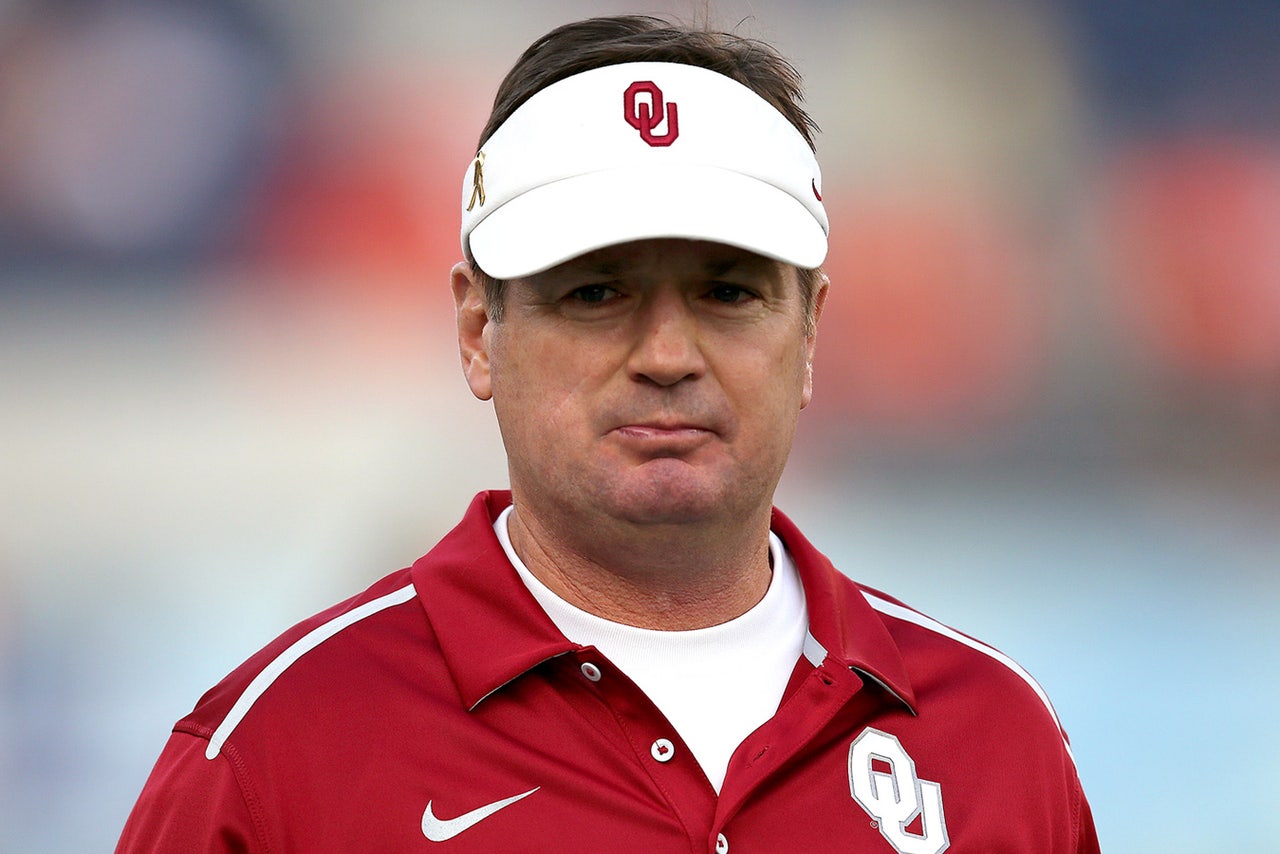 Oklahoma faces an always tough TCU team on Saturday. Will Bob Stoops' troops be able to find the win column? It won't be easy.
1. Sense of urgency: The loser of this game can likely kiss a realistic shot at the clear-cut, Big 12 Title goodbye. 
2. The home 'dog: TCU is nationally ranked and the Sooners are not, yet OU is a 3.5-point favorite in Ft Worth. Hmmm. Vegas has apparent lofty expectations as to what it perceives the Oklahoma Sooners can be.
3. Sooner defense: Among other areas of the OU team, no unit needs to improve more than quickly than the Sooner defense. Opponents are averaging approximately 32 points per game and just over 400 yards per outing. That's not a Big 12 Title winning defense most seasons. 
4. Offensive execution: Take what's given especially on the road where a frenzied, black out crowd awaits in Cowtown. Can OU get Joe Mixon & Samaje Perine a significant number of touches whether it be by land or the air? Seeing Joe or Samaje lined up in the slot interests me. TE Mark Andrews should never leave the field when OU's in the red zone. 
5. Kenny "Thrill" Hill: TCU QB is a jet with a good arm and if the Texas A&M transfer isn't contained and brought to the ground, OU can't win this Big 12 season opener. Hill is averaging over 400 yards of offense per game. Hill to WR, and LSU transfer, John Diarse is a lock. Often.
6. Leadership: What players will rise up and assume needed leadership roles on this team that can still run the table and win another Big 12 Championship? An emotional investment should be obvious by every player in uniform.
7. Special teams: A Joe Mixon return in a big game like this feels timely. The kicking game is keenly critical Saturday as a field goal might end up being the difference in this one. Field position and preventing big plays on special teams are Andre the Giant huge for the Sooners. I'd feel better if Mixon wore silver shoes Saturday. 
OU vs TCU games have all been close and this Big 12 Conference opener is already in the "must-win" category and OU is the favorite on the road. Bob Stoops' teams have won 35 consecutive games following a regular-season loss. OU is coming out of a "September to Remember" but the question still looms large....just how good is this team? 
Prediction: TCU +3.5, the over 63, OU 31 TCU 30
Boomer Sooner!
Jim Ross.  @JRsBBQ
J.R. is a member of three halls of fame, a New York Times Best Selling Author, CBS Sports Network boxing broadcaster, AXSTV, The Ross Report podcast, and RINGSIDE with Jim Ross one man show. JR'S BBQ Sauces, Chipotle Ketchup and Main Event Jalapeño Honey Mustard are available online at www.wweshop.com/JimRoss. 
---