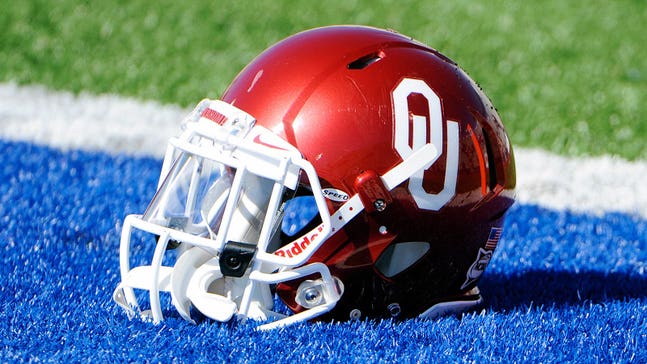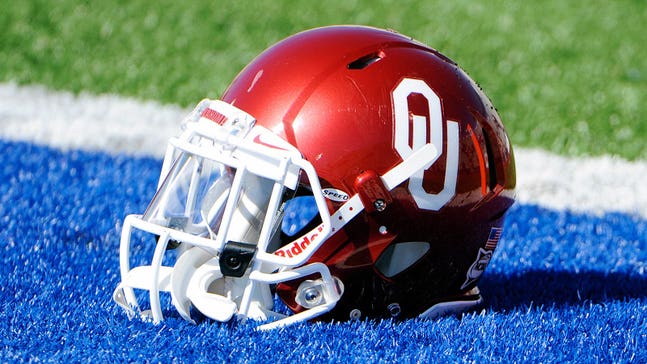 Sooners living out of trailers in 2015
Published
Aug. 13, 2015 2:12 p.m. ET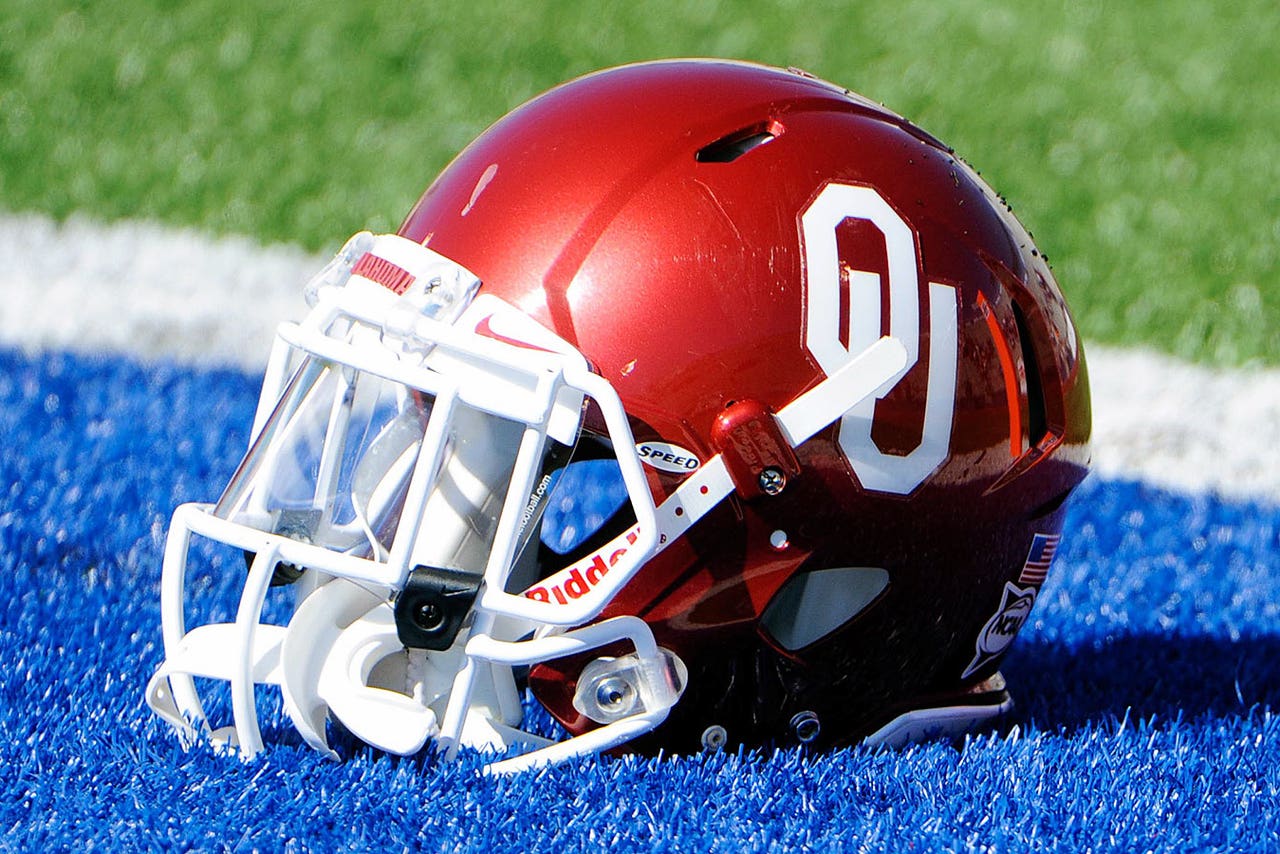 By the time the Sooners take the field next season their facilities will be among the best in the country.
Until then, Oklahoma and its football players and coaches are living out of trailers.
The team is using temporary locker rooms for the 2015 season and its practice fields are displaced to another area of campus.
The south endzone of Memorial Stadium is under construction as are the locker rooms and coaches' offices.
"It's not quite what I'd choose for my last six months as an Oklahoma Sooner, center Ty Darlington told the Oklahoma Daily. "It does sort of give you some perspective though, because what we were in before was built by the guys before us."
The construction project will be ready for the first game of the 2016 season. 
"I feel like it's brought us together," receiver Durron Neal told the Oklahoma Daily. "We're in a small space now. Some guys, if you don't talk to them on a normal basis, you go to get to know more. I feel like it's made us come closer as brothers."
(H/T The Oklahoma Daily)
---
---