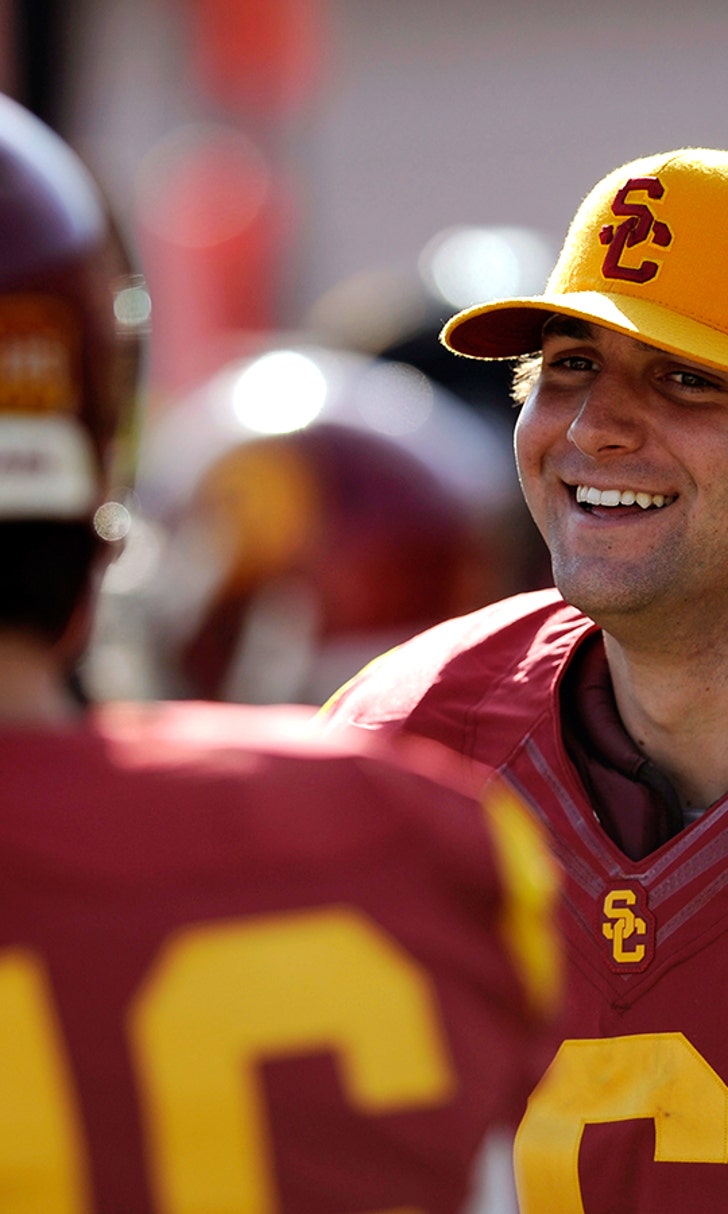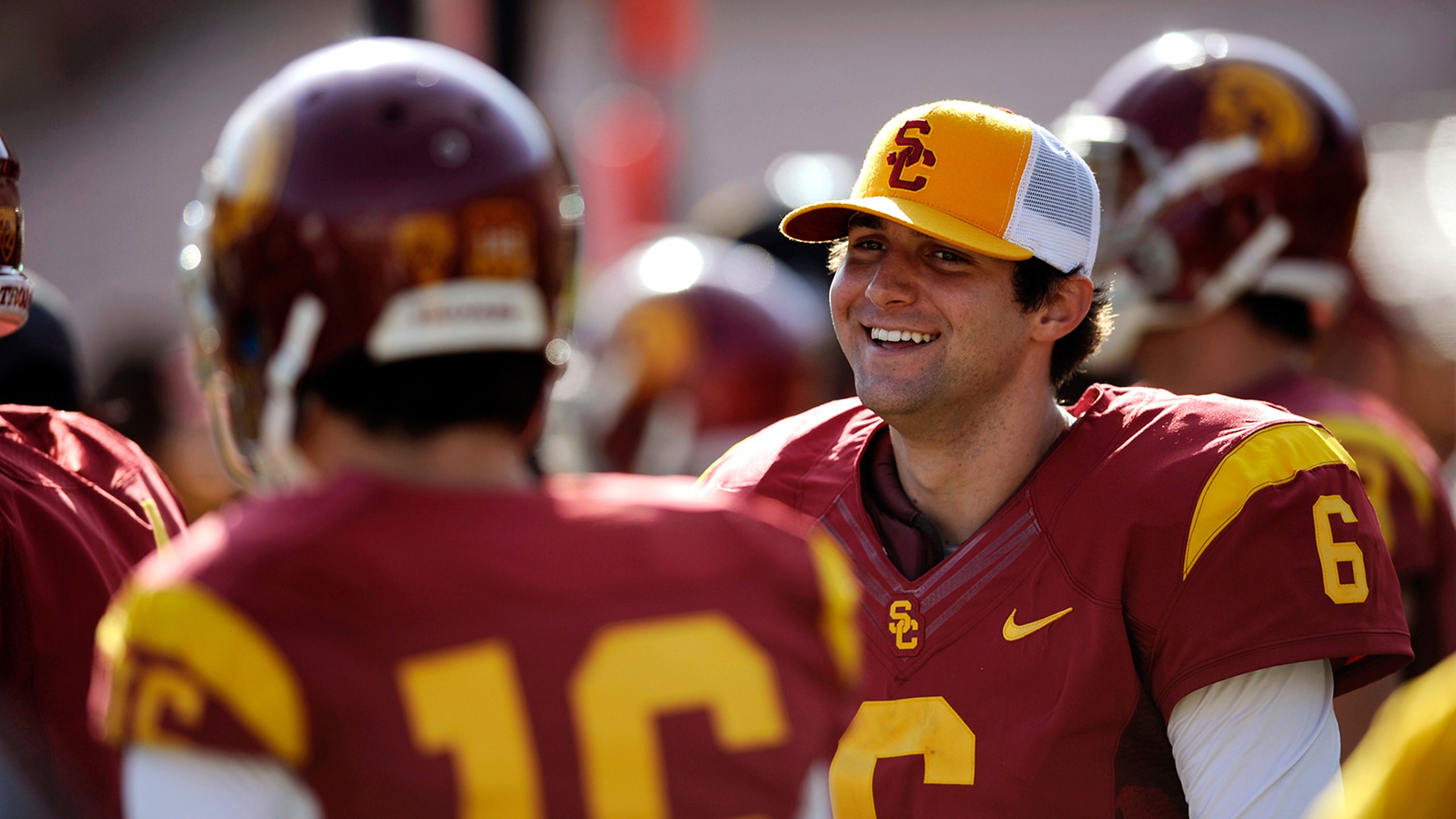 Someone updated USC's roster, ratings in NCAA '14 video game
BY foxsports • July 24, 2015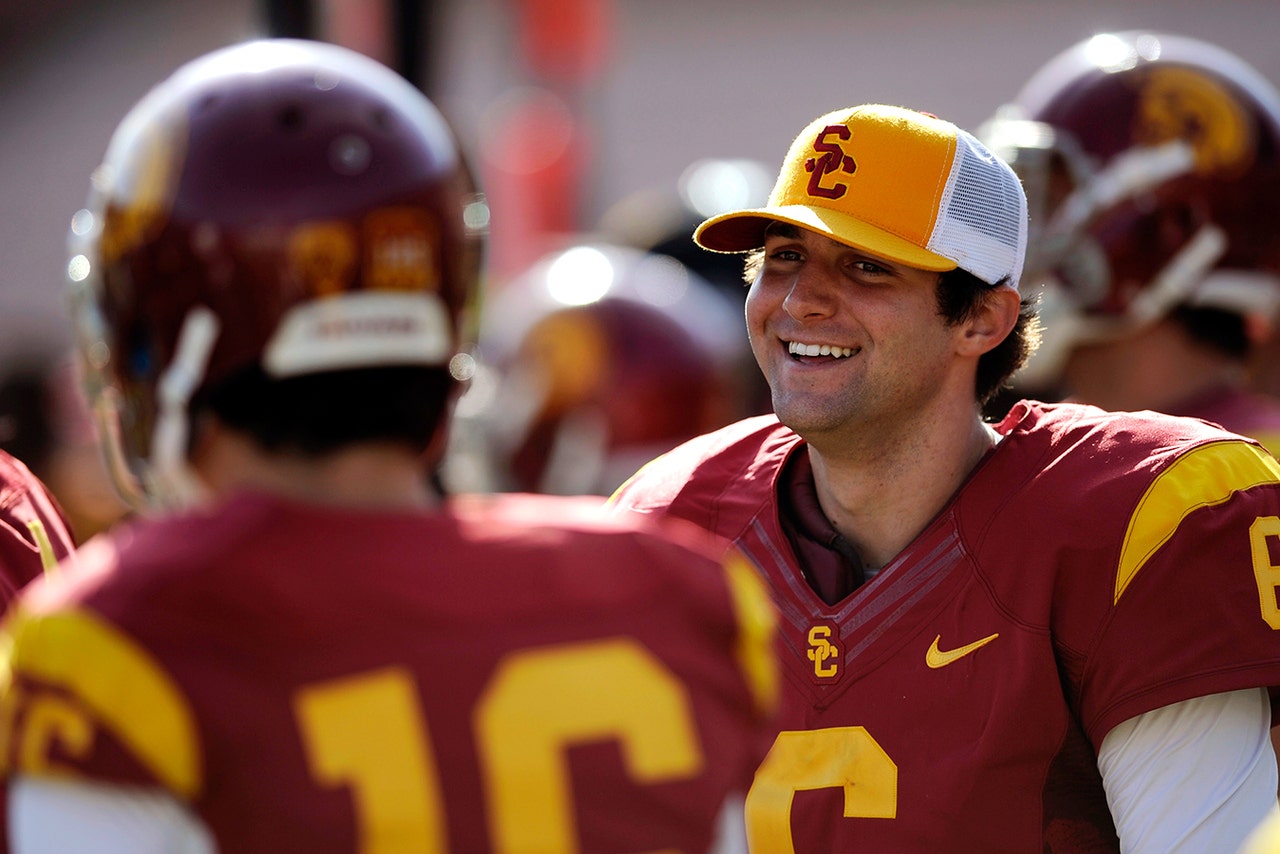 If you were ever a fan of EA Sports' "NCAA '14" video game, then this news might put you in better spirits.
A group of gamers from Operation Sports have taken it upon themselves to update USC's roster and ratings for the popular college football video game. The NCAA and EA Sports last year ended their licensing agreement following a lawsuit brought on by former players arguing the gaming company used their images and likeness for free.
Reign of Troy's Hank Shaw has the details:
"The updates are available for both XBOX 360 and Playstation 3 and include a mostly complete USC football roster, missing only a few players like freshman running back Aca'Cedric Ware and quarterback Sam Donaldson," Shaw writes. "As for the players making the user-generated update, virtual 'Cody Kessler' leads all cyborgs with an overall rating of 93, while 'Su'a Cravens' sports a 90.
"All-everything jack of all trades 'Adoree' Jackson' is surprisingly just an 86 overall."
College football gamers rejoice. 
(h/t Reign of Troy)
---
---