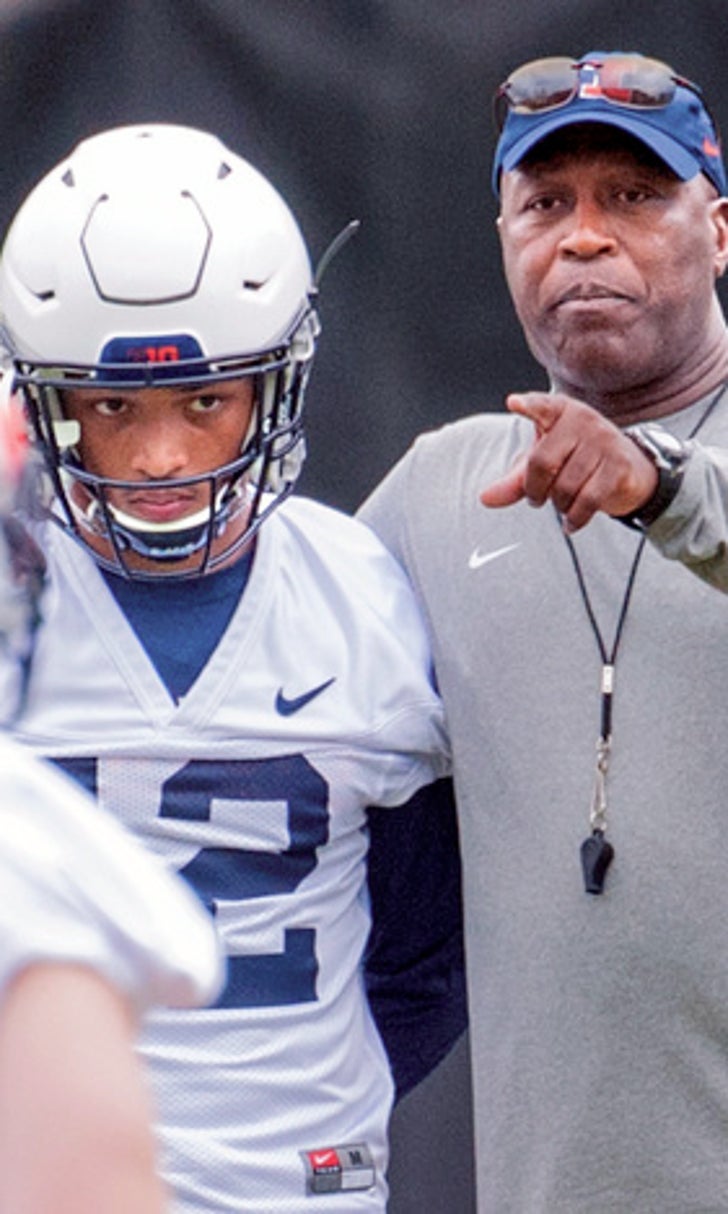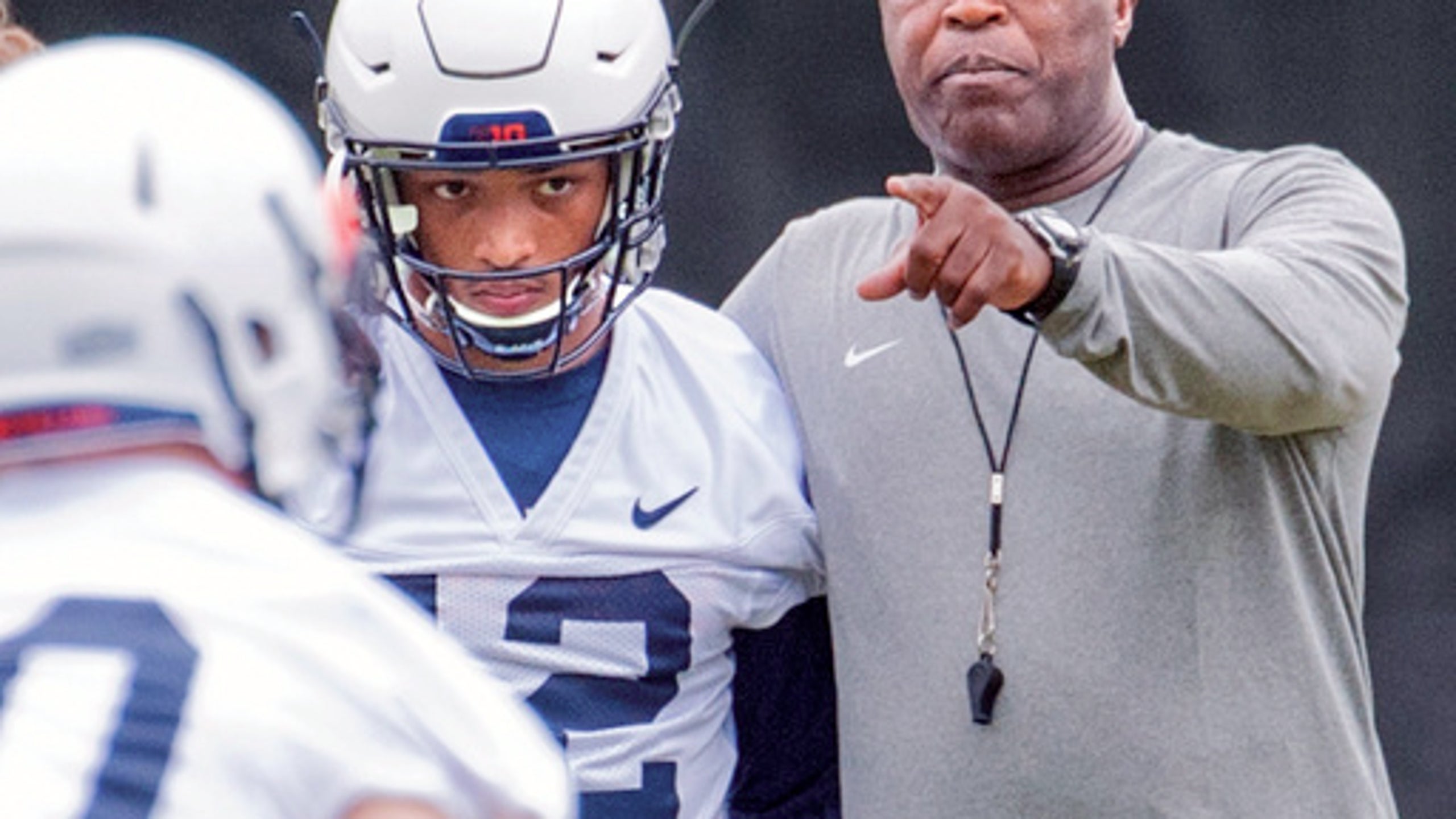 Smith stresses run game, pass rush as Illinois opens season
BY foxsports • September 2, 2016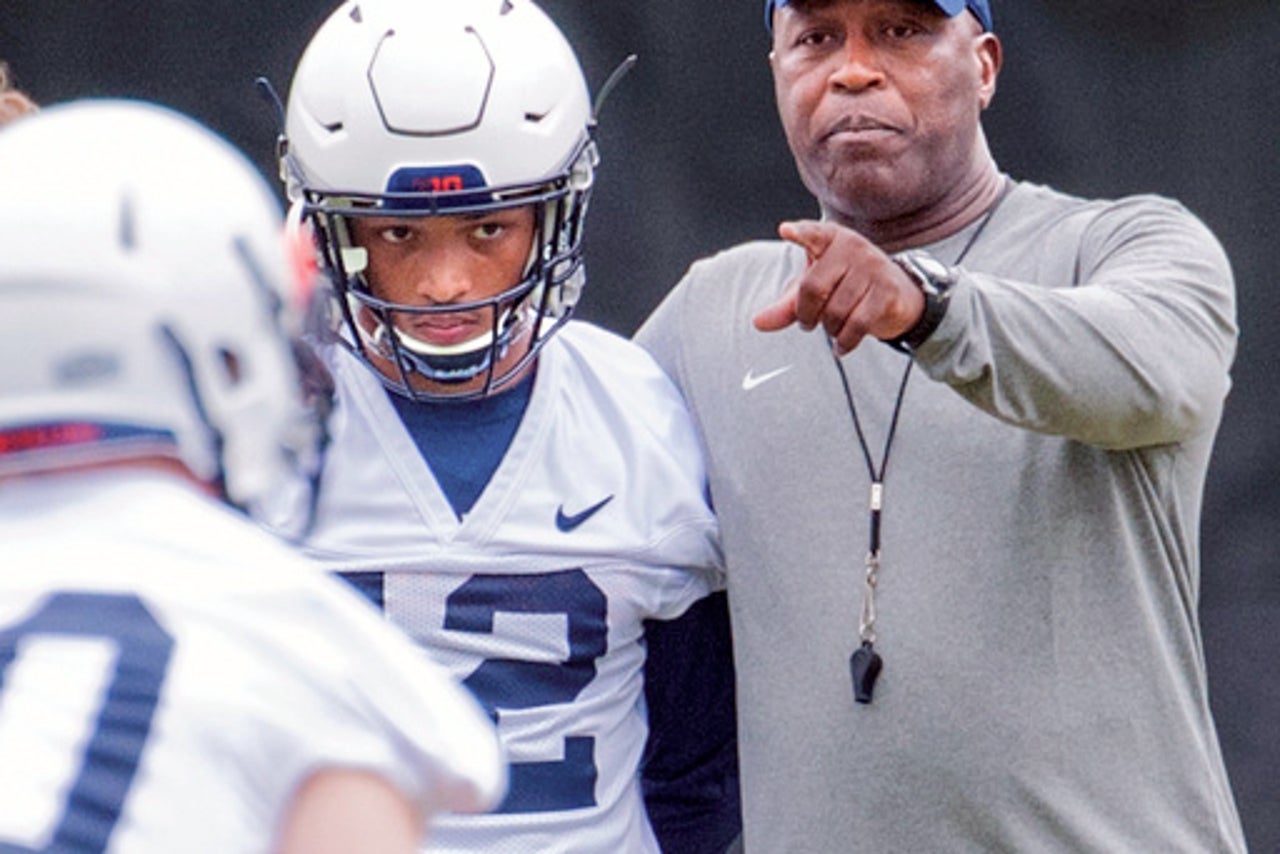 CHAMPAIGN, Ill. (AP) Illinois coach Lovie Smith says he does not know much about Murray State.
Racers coach Mike Stewart says he resorted to YouTube to watch how Smith's NFL teams went about their business.
The season-opener between the two teams on Saturday is shrouded in a bit of mystery for the two coaches, neither of whom has been in place for very long. Smith is an NFL veteran getting ready to coach his first college game in front of a fan base desperate to finally cheer for a winner while Stewart is entering his second season with Murray State after a 3-8 season a year ago.
The teams have never played each other, but what is certain is the optimism around the Illinois program with Smith's debut finally here.
Illinois has had losing records in seven of the past eight seasons. A year ago, the Illini were getting ready for their opener after coach Tim Beckman was abruptly fired following an investigation that found he interfered in player medical decisions and pushed players to play hurt. Illinois finished the season 5-7 under interim coach Bill Cubit.
For Steward, the opener has required some homework based on Smith's background as a head coach of the Chicago Bears and Tampa Bay Buccaneers.
''We've been watching Tampa Bay Bucs film. Just type in, like, Tampa Bay versus Atlanta Falcons on YouTube and watching it,'' he said.
Things to look for Saturday when Illinois hosts the Football Championship Subdivision Racers:
LOVIE'S FIRSTS
Smith admitted to butterflies this week as he prepared for his opener.
''There's a lot of excitement, to put it mildly. It's been a long time since I walked into a stadium with a band playing,'' he said.
CAN ILLINOIS RUN?
Smith and offensive coordinator Garrick McGee have said the Illinois offense will have to be able to run, and run with power, to succeed. That plan includes a fullback, something Illinois didn't use last year. Sophomore tailback Ke'Shawn Vaughn likes the idea of running downhill and doing it behind a big fullback.
''It makes me feel more comfortable back there,'' Vaughn said.
DEFENSIVE PRESSURE
Illinois players are looking forward to life in the Tampa 2 defense that Smith and defensive coordinator Hardy Nickerson have installed. That's particularly true for linemen who say their priority is the pass rush, with this week's target being Racers quarterback KD Humphries.
''I've got the green light to just go get the ball, make a play in the backfield,'' defensive end Carroll Phillips said.
MURRAY'S AMBITIONS
Stewart believes that if his young team plays as it has in practice, it can be good. But for that to happen, he says his players can't let a Big Ten opponent and a 60,000-seat stadium overwhelm them.
''That's the biggest thing is just calming those kids down and saying, `Hey listen, you do realize that this is the same exact play that we've been running for the last three weeks? Nothing has changed,''' Stewart said.
THE LESS THEY KNOW
As an NFL head coach, Smith was accustomed to league rules requiring a certain level of detail in injury reports.
''One part of college football I like is you don't have an injury list that you have to go through,'' Smith joked, adding that the Illini had no serious injuries.
---
Follow David Mercer on Twitter: (at)davidmercerAP
---
Online: AP college football coverage: http://www.collegefootball.ap.org/
---