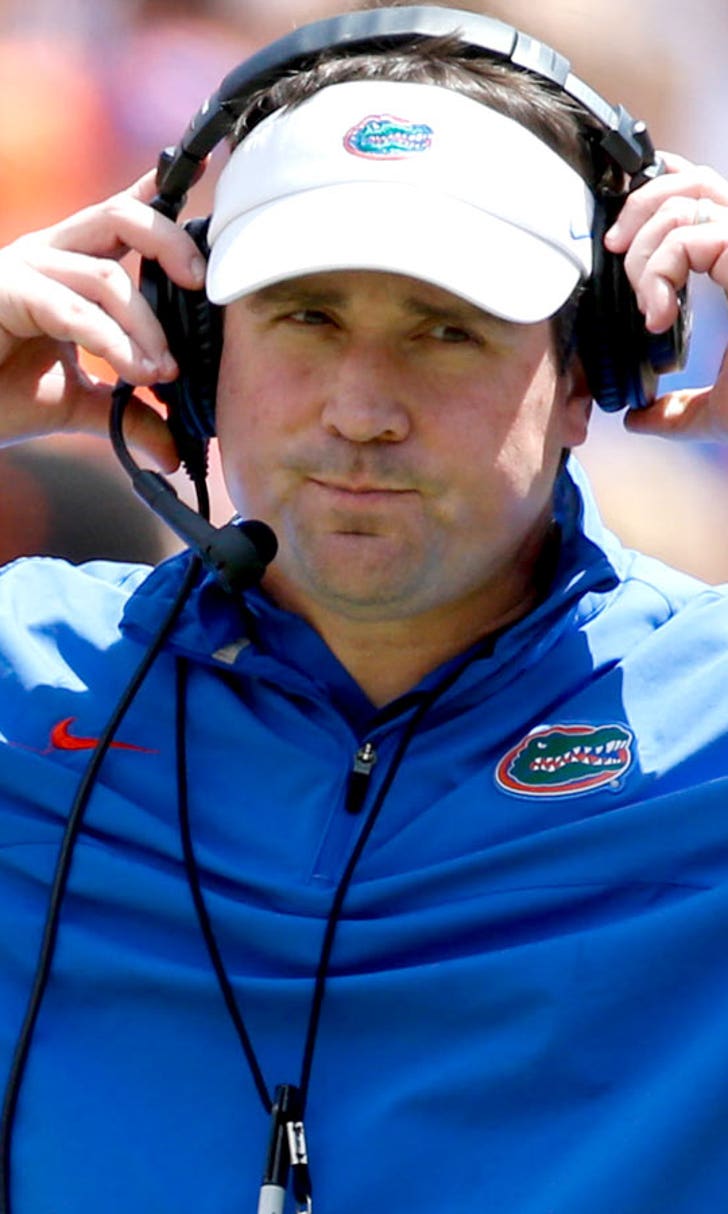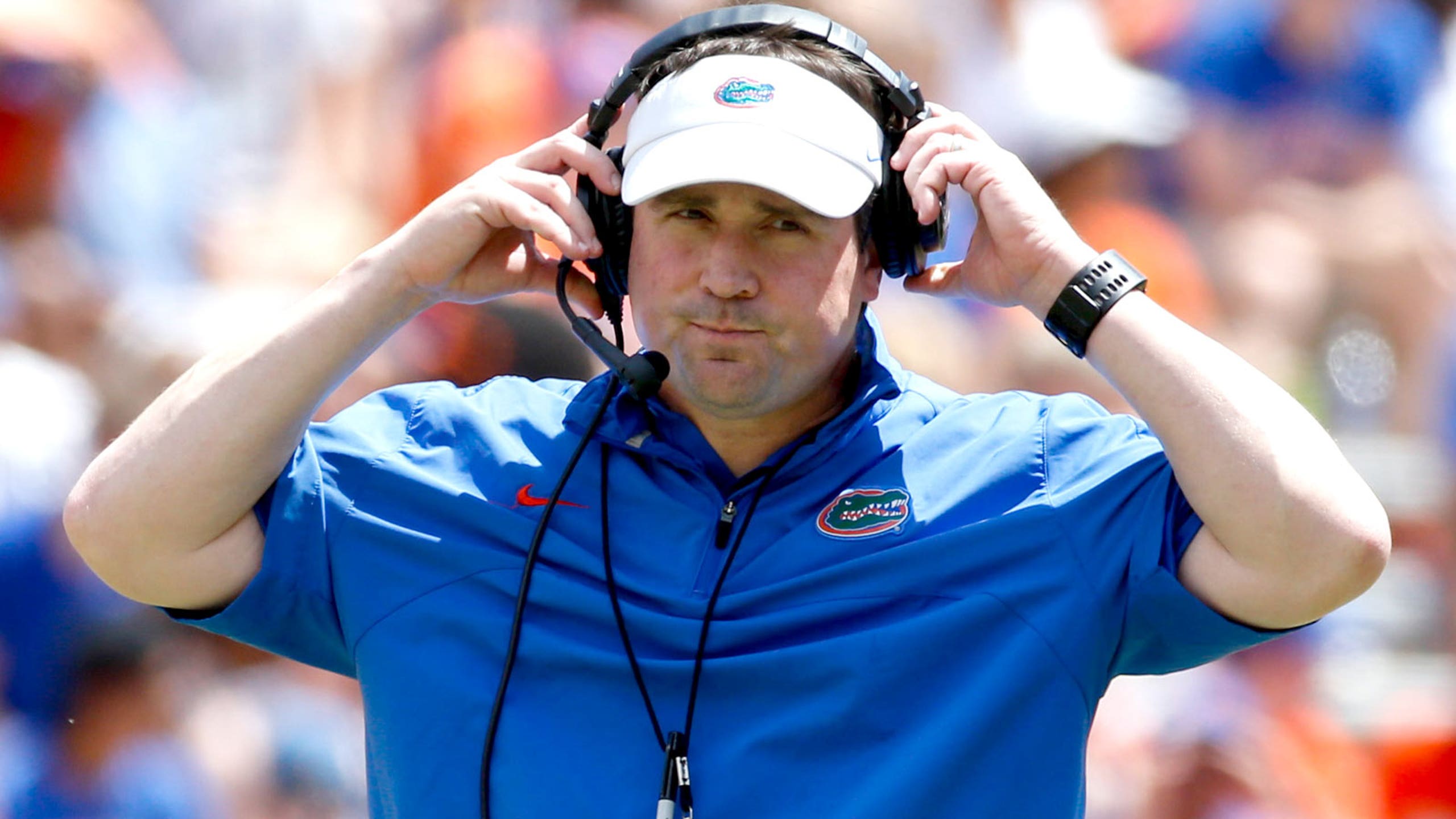 See Will Muschamp's anti-reaction to Auburn landing the No. 8 recruit
BY foxsports • February 4, 2015
Will Muschamp isn't about to show up a school that still signs his paychecks.
Check out the immediate reaction inside Auburn's war room when the Tigers landed five-star defensive end Byron Cowart. There's no shortage of high fives and handshakes -- we even get a boo-yah fist pump from sweater vest enthusiast and head coach Gus Malzahn.
But in Auburn's moment of unadulterated bliss, Muschamp, the team's new defensive coordinator, does his best Grumpy Cat impression.
Maybe Muschamp knew Cowart might still be on the fence about the Tigers, which was the case according to ESPN. Or, better yet, maybe he knows that the Gators still owe him a $6.3 million buyout, and acted accordingly.
---
---