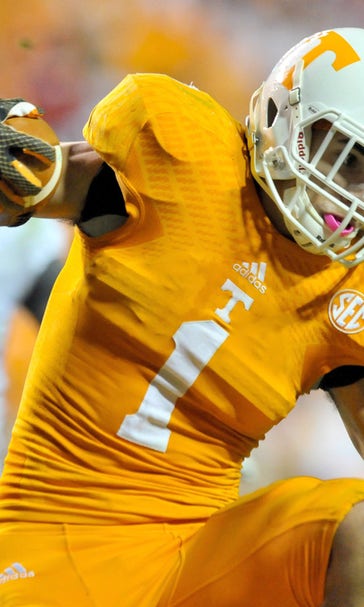 SEC Network predicts Tennessee to finish with 10-2 record
BY foxsports • September 2, 2015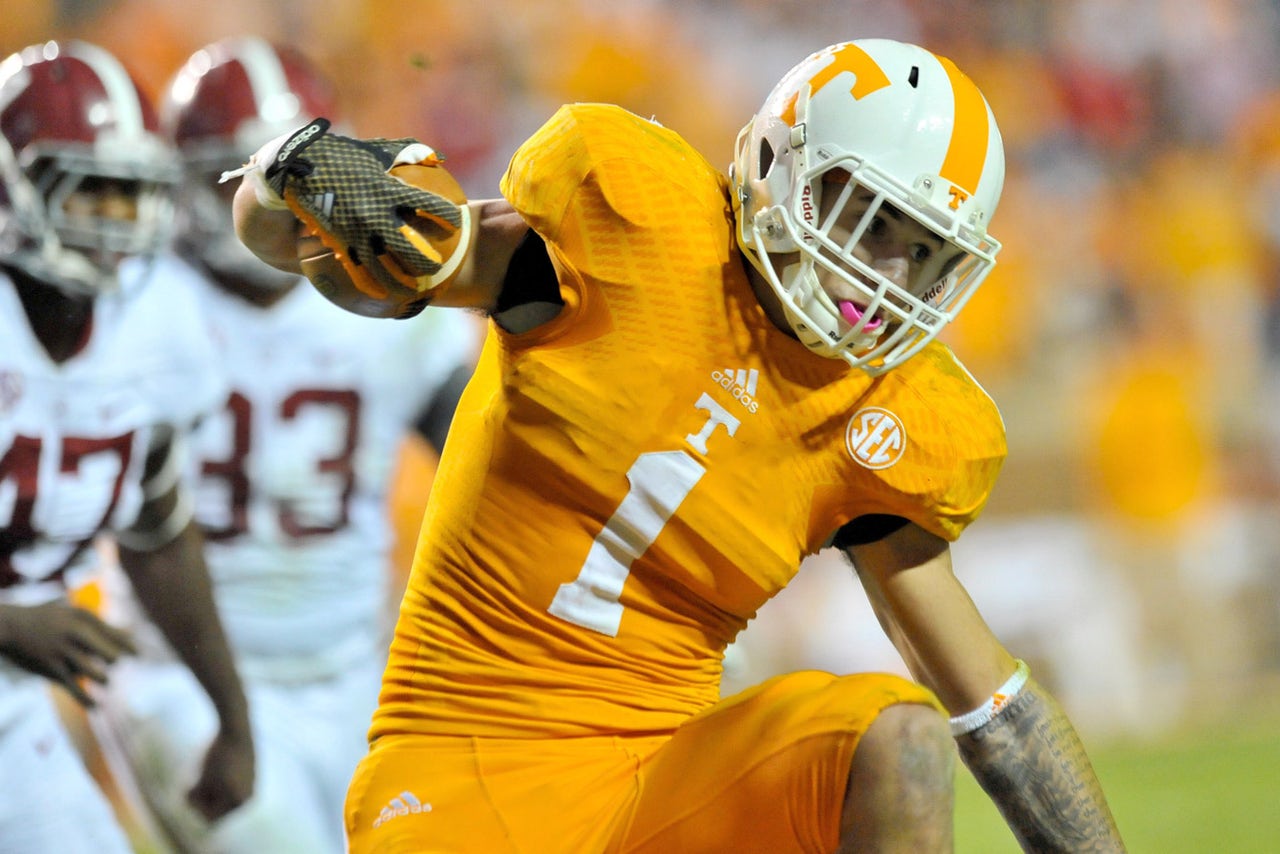 The fine folks over at the SEC Network just made a bunch of new friends on Rocky Top, as they project the Vols to finish the season with a 10-2 record. Analysts Greg McElroy, former Tennessee standout Jabari Greer and hosts Maria Taylor combined to come up with final record for Tennessee. 
The trio consider Bowling Green, Western Carolina, Kentucky, North Texas and Vanderbilt as sure wins. With consensus losses to Alabama and Georgia, the only game with any conflicting results was the home opener against Oklahoma. With two of the three picking against the Sooners, they chalked the OU game as a win for Tennessee. 
A 10-win season would certainly be cause for celebration in Knoxville, considering the team only won half that many games only two seasons ago. Expect Neyland Stadium to be rocking for the opener, Oklahoma may not realize the buzz saw that is currently awaiting them with a rapid fan base dying for a return to glory. 
If Tennessee is realistically going to win that many games, they must do everything possible to temper injuries heading into SEC play. For a team consisting of over half a roster with one year of experience or less, Tennessee has little proven depth and an injury to one or two key contributors could spell doom for their chances in league play. 
---
---