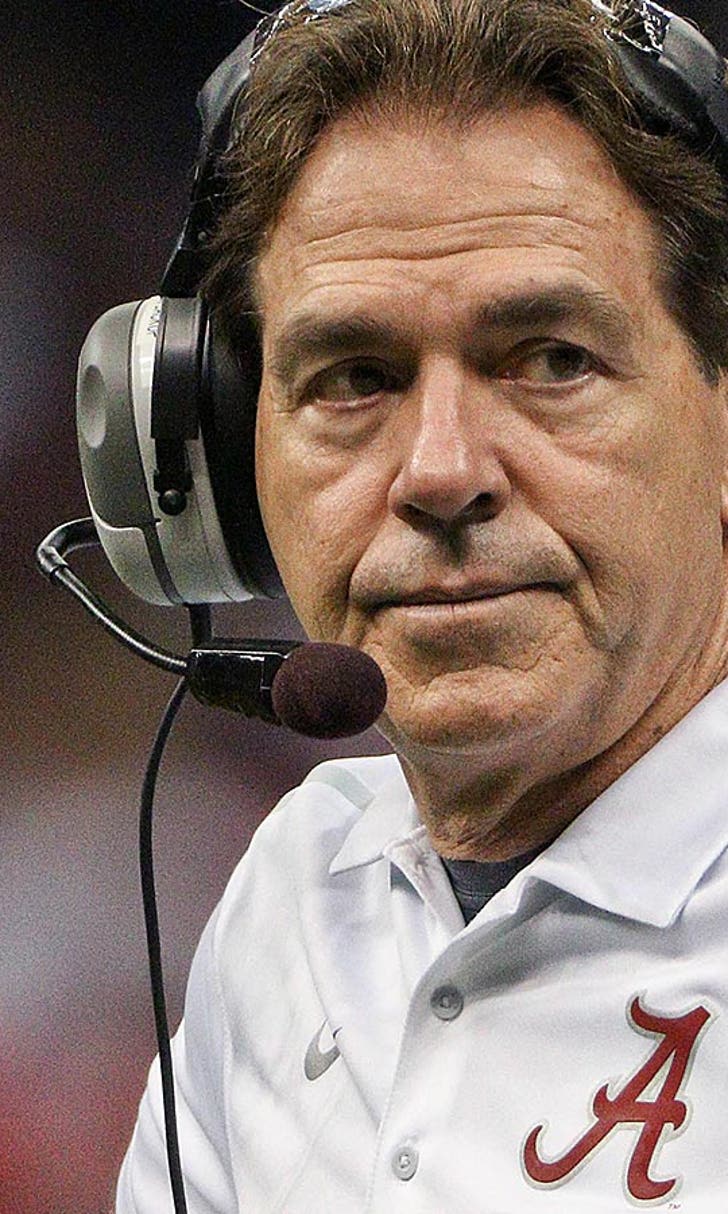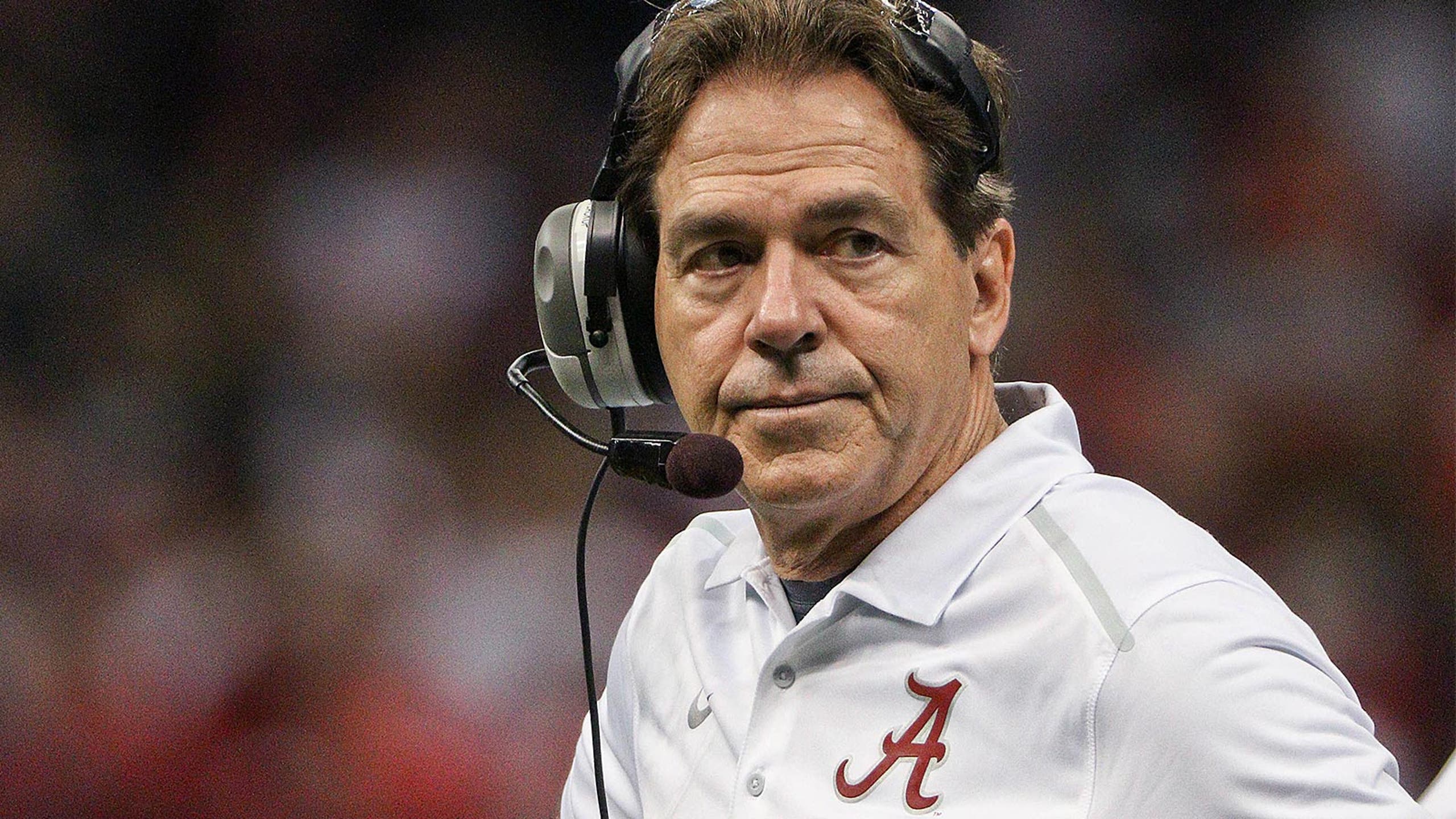 Saban concerned about A&M's speed heading into the weekend
BY foxsports • October 15, 2015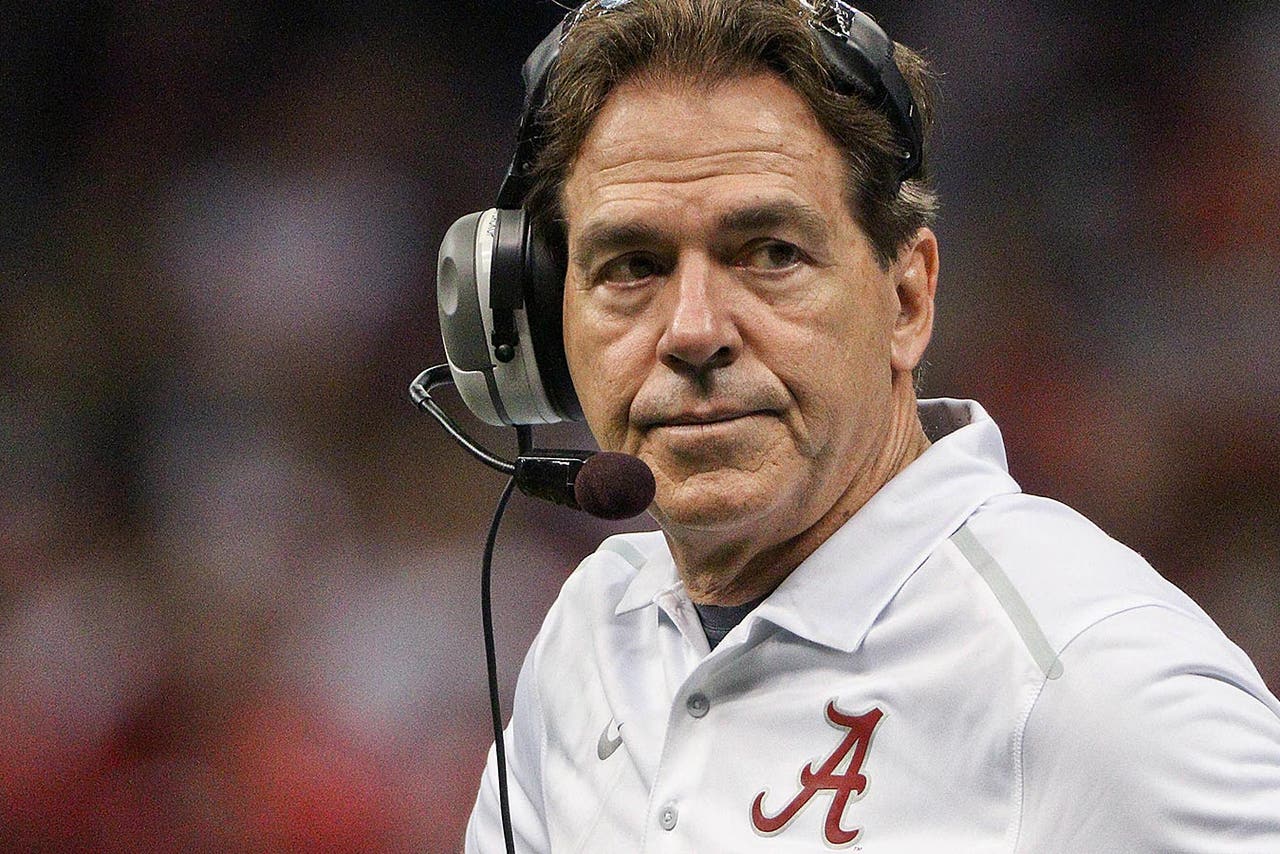 Going on the road to face an undefeated team in a hostile environment is bad enough, but having to face potentially the fastest team in the nation only adds to Nick Saban's concerns this weekend. 
When asked about Texas A&M's team speed, Saban did not temper his expectations for the challenge that lies ahead in College Station. 
"I don't think there's any question about it," Saban said Wednesday. "I think they have, overall, the best skill players that we've played against. I think they have outstanding team speed, that's why they're good on special teams. They've got some really, really good receivers, three or four of them, so it's going to be a real test. And the quarterback's athletic and can run. This is a very skilled, fast team."
One key area of improvement for the Aggies this season has been its rushing attack. Ranked 12th in the conference in 2014, A&M is currently the 7th best rushing team in the SEC with an average of 188 yards gained per game. 
Alabama leads the SEC in rushing defense, allowing only 77 yards per game. If A&M has a chance in this game, they will likely have to rush for over 100 yards on the Tide. 
"I think conceptually, they do a lot of the same things, but I think one of the things that they've made a bigger commitment to is running the ball," Saban said. "They've been able to do that a little more effectively so it's created a lot more balance for them, and, you know, that makes them harder to defend."
---
---