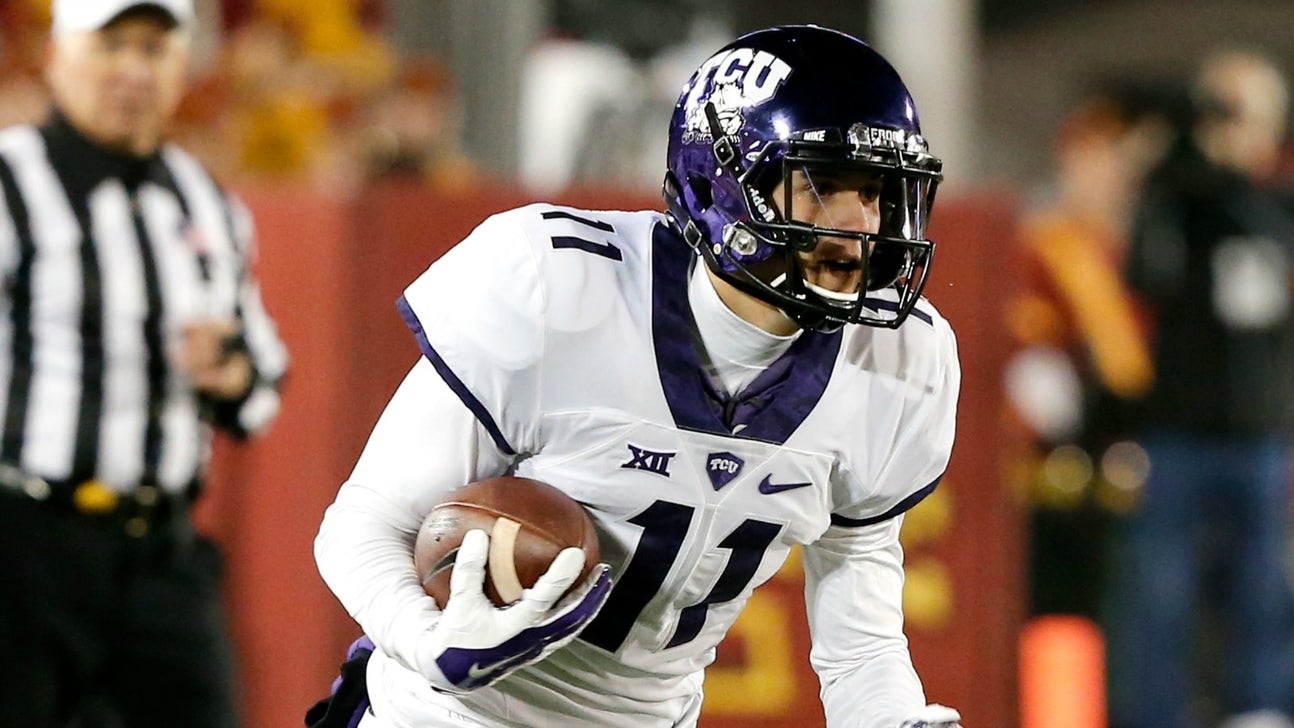 Rutgers lands Zach Allen, grad transfer from TCU
Published
Jun. 8, 2016 3:04 p.m. ET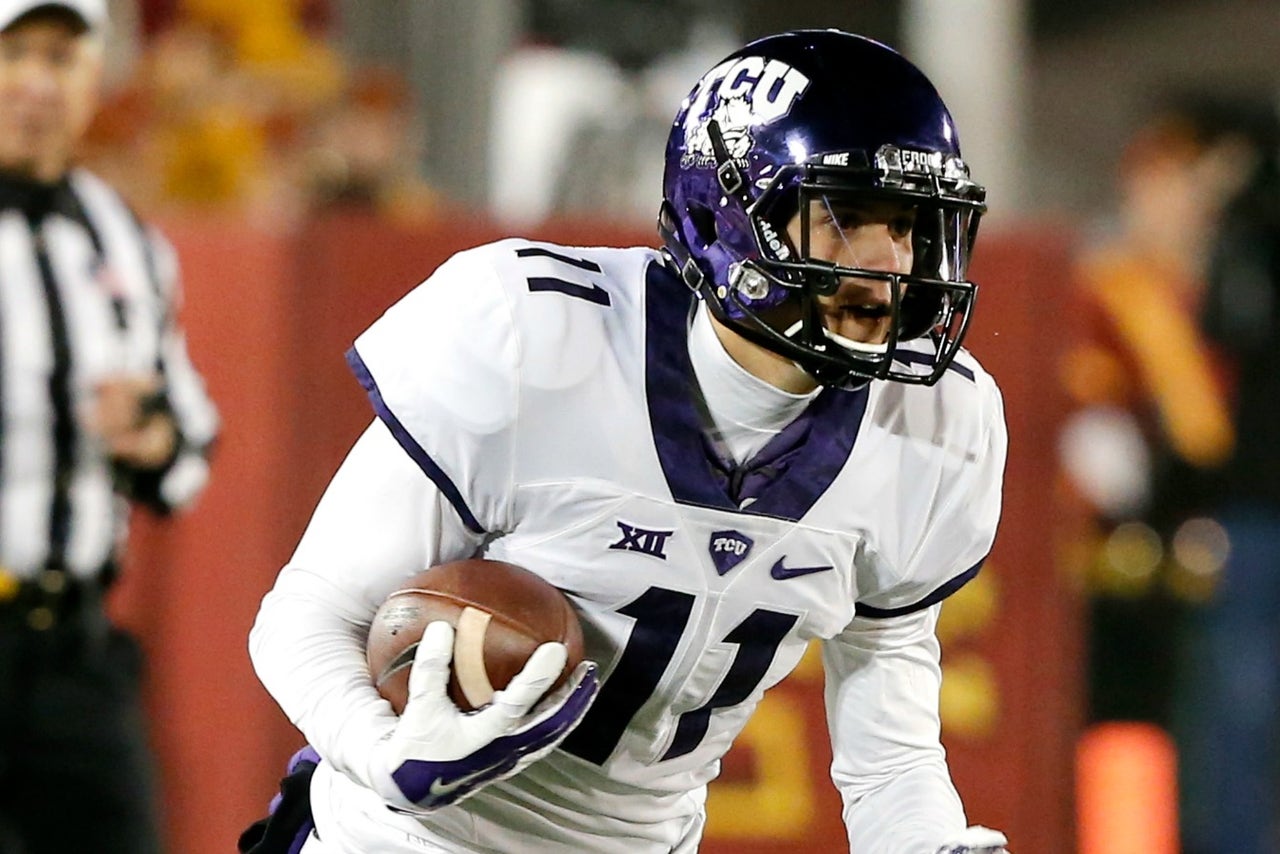 Zach Allen didn't have much college game tape to show coaches. His college passing stats at TCU: 2-for-2 for 17 yards. That action came during the 2014 season in one game against Texas Tech. But Rutgers was impressed enough to offer him a scholarship and accept the grad transfer. 
Allen announced the news on Twitter Wednesday.
"I really think these coaches are gonna bring a new era to Rutgers football and I'm gonna try to help them compete for a Big Ten championship," Allen told FOX Sports Wednesday.
Allen, who will drive from Texas to Rutgers in the next few days so he can start school on Monday, said he was very impressed with the RU offensive staff and offensive coordinator Drew Mehringer. "He's extremely intelligent," Allen said. "I watched tape with him and talked ball. I liked how the whole offensive staff was on the same page. I'm just really excited about it."
The new RU offensive scheme will have spread elements and some zone read action like the TCU system Allen came from.
The 6-3, 210-pounder was well-thought of as a high school prospect. He originally had been committed to Syracuse, but that was until former SU head coach Doug Marrone left for the NFL. Allen appeared in all 13 games last season for the Horned Frogs, but as the team's holder on kicks and a back-up wide receiver. He caught one pass for eight yards. He said he switched to wideout because he's "a very competitive person, and I thought I could help the team out."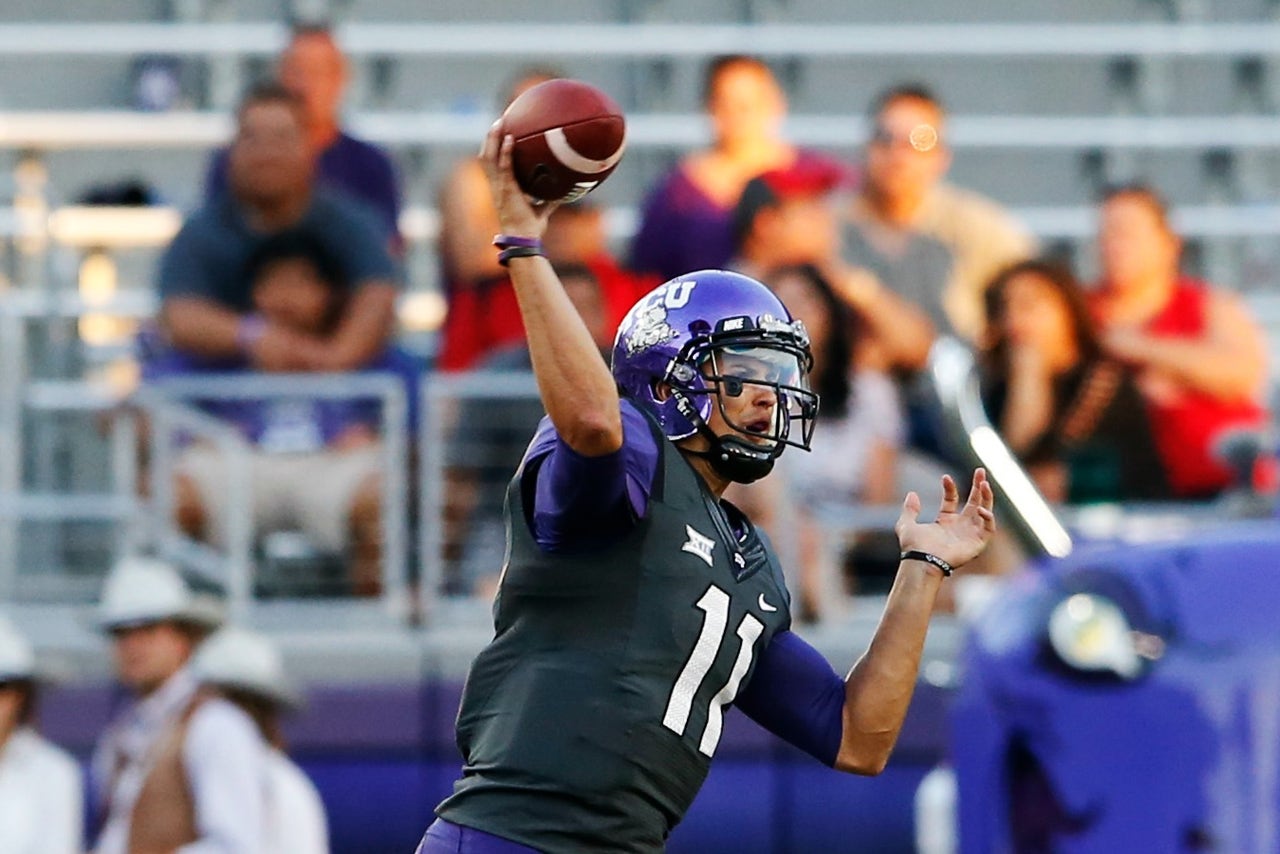 TCU quarterback Zach Allen (11) throws during the game against Texas Tech in 2014. 
Unfortunately for Allen, he was hampered for much of 2015 due to a sports hernia.
Allen last played extensively as a quarterback when he was a high school senior in Texas in 2012. He passed for 2,175 yards and 24 touchdowns while rushing for 941 yards and nine scores despite playing just nine games due to injury. He chose TCU over over Kansas State, Oklahoma State, Clemson, Minnesota and Syracuse.
---