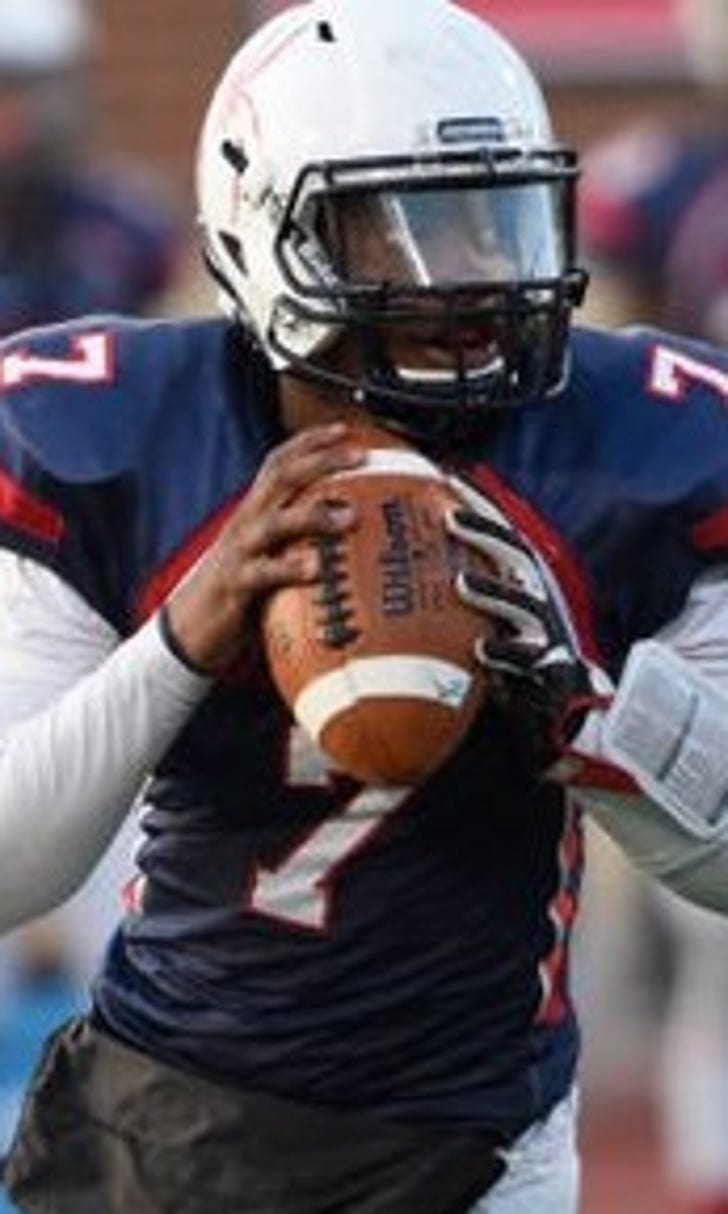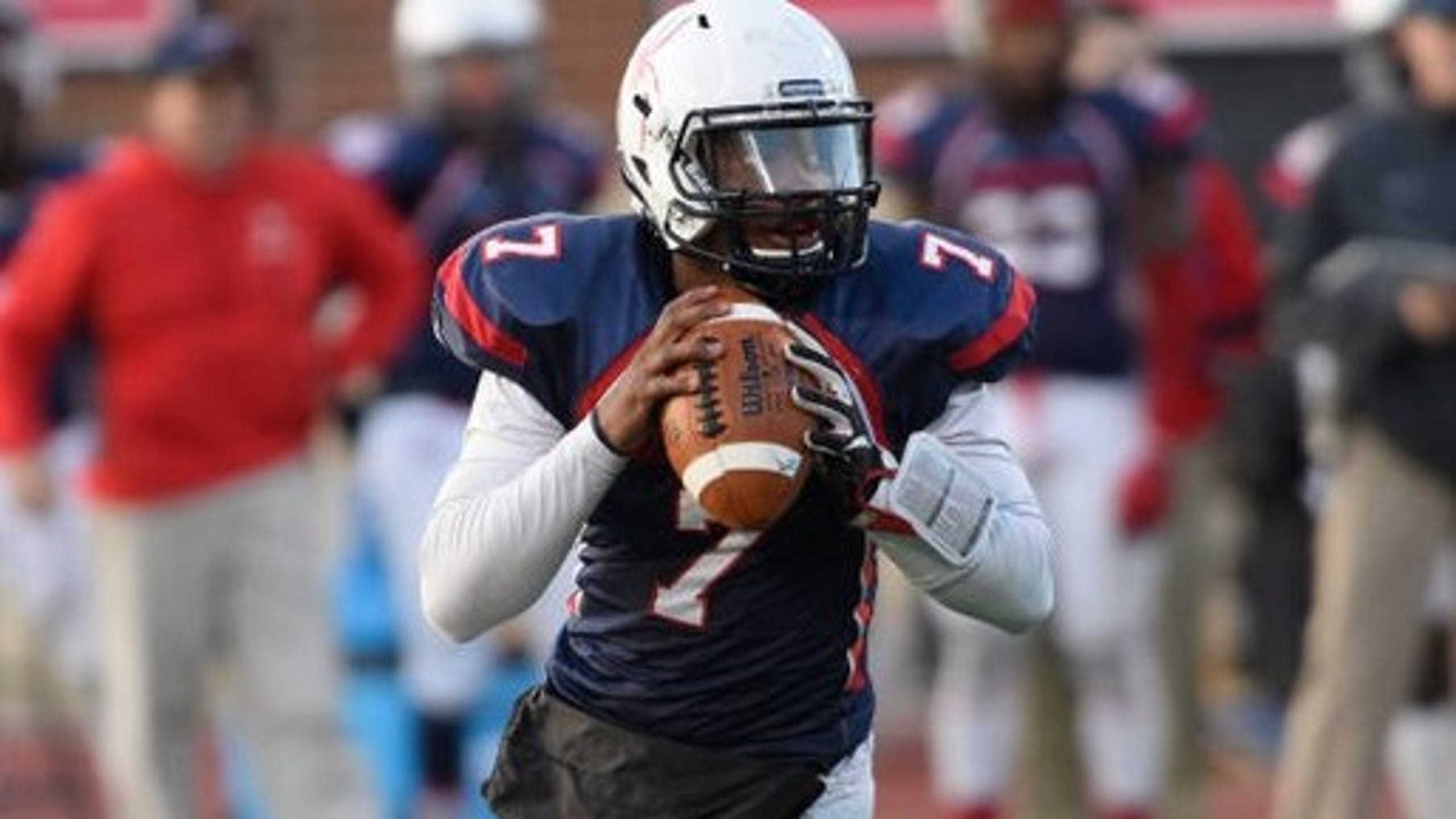 Richmond too much for RB Cohen, NC A&T to handle
BY foxsports • November 26, 2016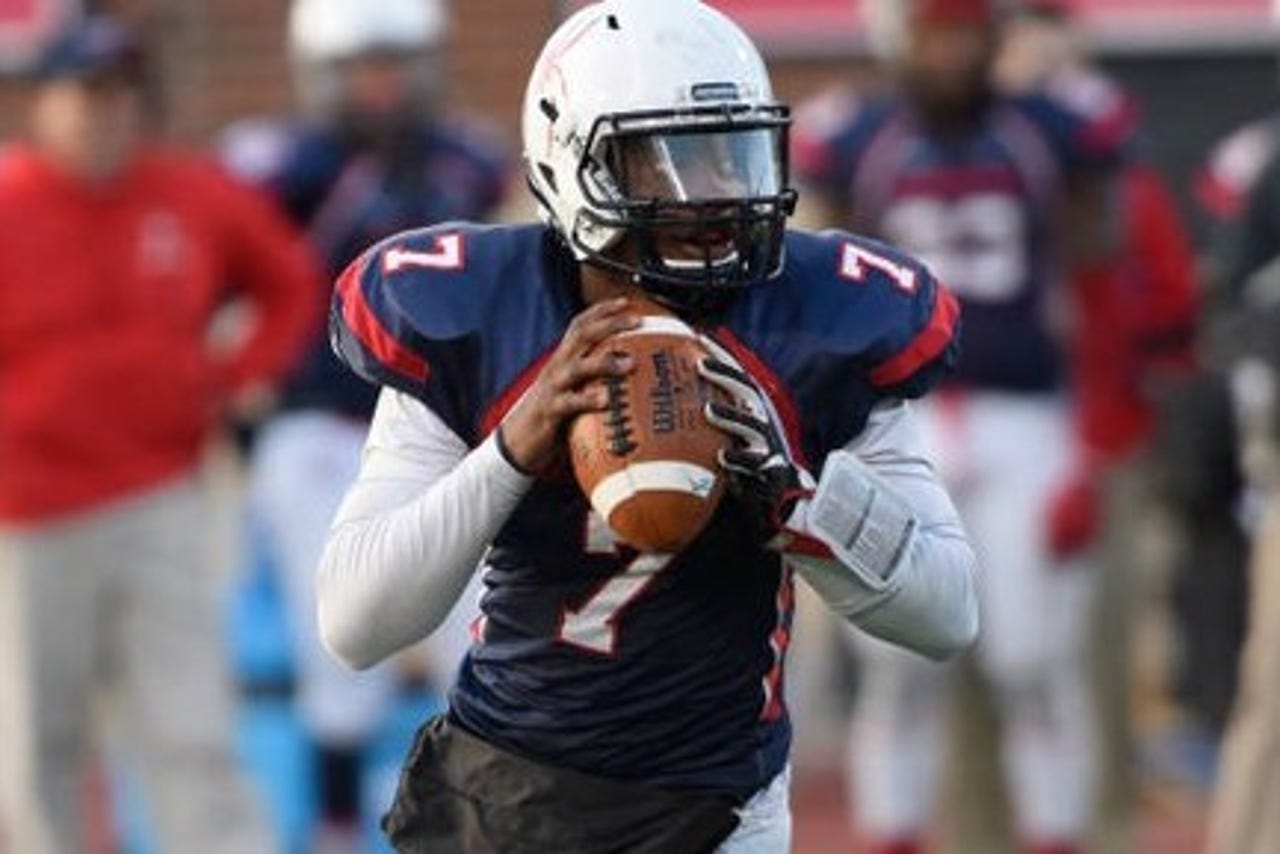 (STATS) - A season-ending injury to starting quarterback Kyle Lauletta last week hasn't quite left Richmond's offense short-handed.
As expected, Richmond relied on defense and special teams to post a 39-10 win over visiting North Carolina A&T in the first round of the FCS playoffs, but the Spiders also unveiled freshman quarterback Kevin Johnson, who played well in his first career start at Robins Stadium.
The Spiders (9-3) advanced to play at No. 7 seed North Dakota (9-2) next Saturday.
Their defense limited N.C. A&T's star running back Tarik Cohen to 70 yards from scrimmage and forced his first fumble after 528 straight touches without one, and held the Aggies (9-3) to 226 offensive yards while gaining four turnovers. On special teams, Dejon Brissett scored on a 92-yard punt return and Griffin Trau kicked four field goals to tie Richmond's single-game record.
The Spiders also took the redshirt off Johnson as he replaced Lauletta, the two-year starter who suffered an ACL tear against William & Mary. Johnson completed 15 of 23 passes for 315 yards, completing the blowout with a 32-yard touchdown pass to Brian Brown in the third quarter and a 7-yard scoring run in the fourth.
N.C. A&T quarterback Oluwafemi Bamiro was a mere 13 of 28 for 87 yards and a touchdown with two interceptions in the defeat, which extending the MEAC's playoff losing streak to 20.
Cohen entered the season with 1,588 rushing yards and his career with a MEAC-record 5,619 yards.
---