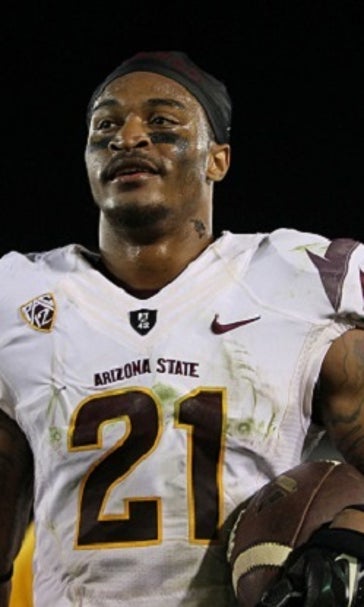 Report: WR prospect Jaelen Strong has broken bone in wrist
April 16, 2015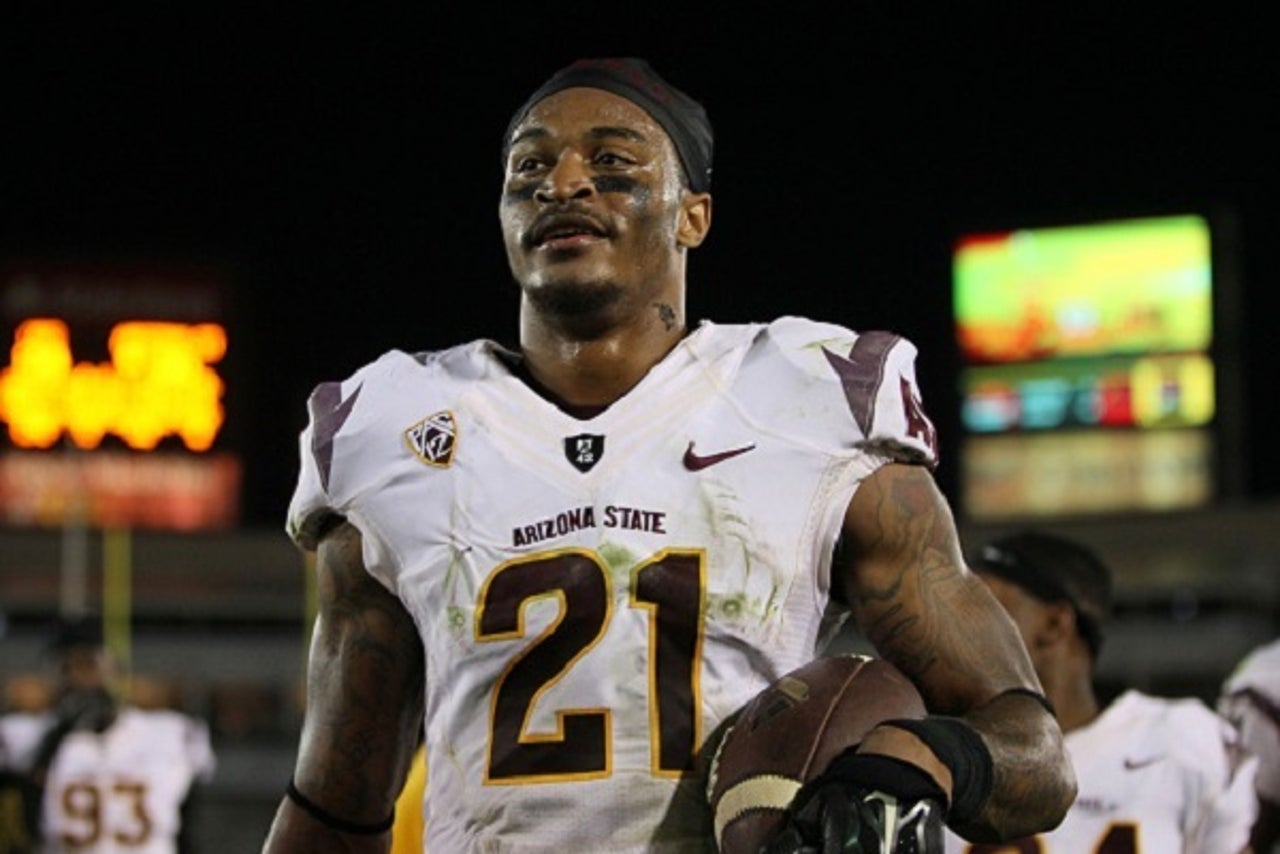 By Vincent Frank
This couldn't possibly have come at a worse time for former Arizona State wide receiver Jaelen Strong.
The young pass catcher reportedly has a broken bone in his wrist that is likely going to require surgery.
Seen as a fringe first-round pick, Strong's draft status will likely be impacted by this bit of information. He's considered one of the top second-tier receivers behind the likes of Amari Cooper, Kevin White and DeVante Parker.
Strong joins former Georgia running back Todd Gurley as potential first-round picks headed to Indianapolis—the site of the combine—for more tests at the behest of teams.
Strong, 21, put up 157 receptions for nearly 2,300 yards and 17 touchdowns in two seasons at Arizona State after transferring from Los Angeles Pierce College.
Depending on whether Strong will need surgery, there's a chance this disclosure will keep him out of the first day of the draft. He's one of 26 players confirmed to be attending the annual event in Chicago later this month.
More from Sportsnaut:
---