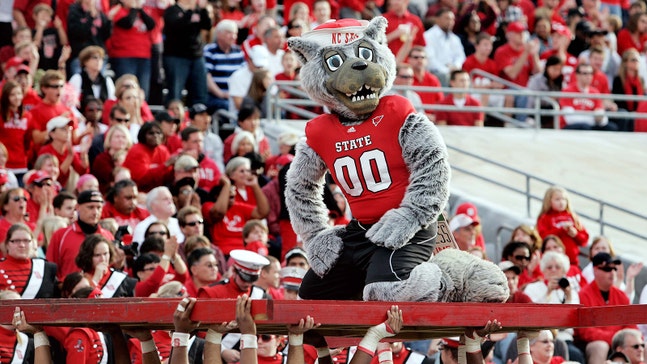 Report: Wolfpack's Crisp finds an NFL home
Published
May. 4, 2015 2:12 p.m. ET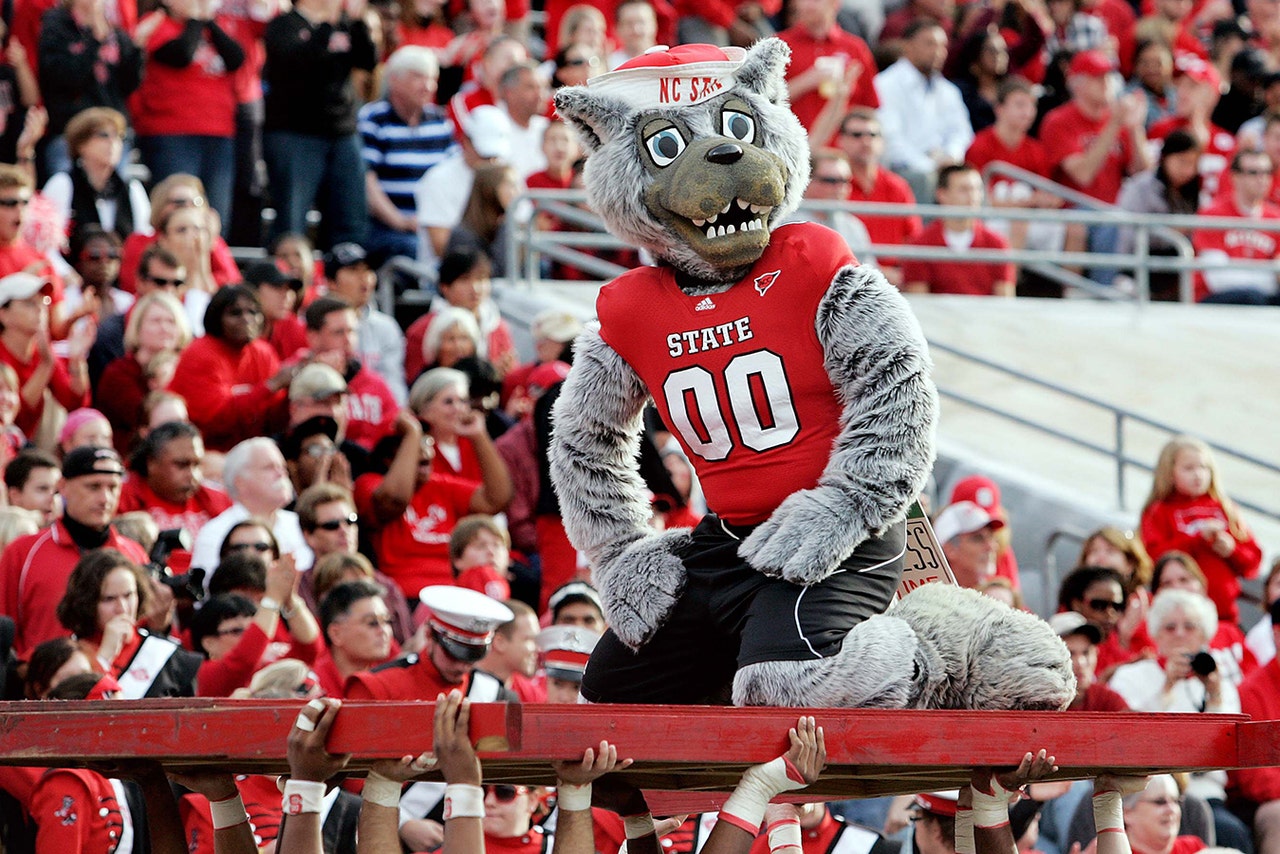 Former N.C. State offensive tackle Rob Crisp's playing days are not over, as the 6-7, 300-pounder has signed a free agent contract with the Arizona Cardinals, according to BackingThePack.com.
Many thought Crisp, who was ranked the No. 13 overall prospect by Rivals.com coming out of high school, would be selected in the 2015 NFL draft, but teams may have been scared off by his medical records.
In 2013, Crisp was sidelined by a concussion, and in 2012 he suffered a lower back injury, causing him to miss five games. However, Crisp managed to start all 13 games for N.C. State last season.
Here is what NFL.com had to say about the Wolfpack star's strengths: Plays with extended, balanced kick-slide and can rush to meet speed rushers at the corner. Has good footwork and shows accuracy with hand placement, usually landing where he is aiming.
Uses long arms to his advantage. Can recover back inside to reset hands when beaten to the punch and is able to extend his arms to run defenders around the arc or up the field. Has the ability to get to most lateral blocks and works hard to maintain his base and to stay square on stretch plays. Looks for work and plays with a competitive demeanor throughout the snap. Looked fluid and light on his feet in NFL Scouting Combine drills.
---