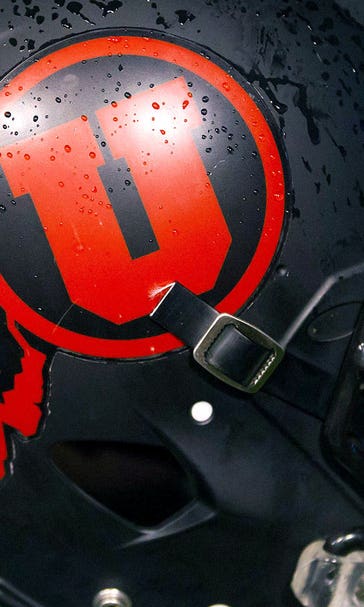 Report: Utah DT Seni Fauonuku saved a man's life using CPR
October 29, 2015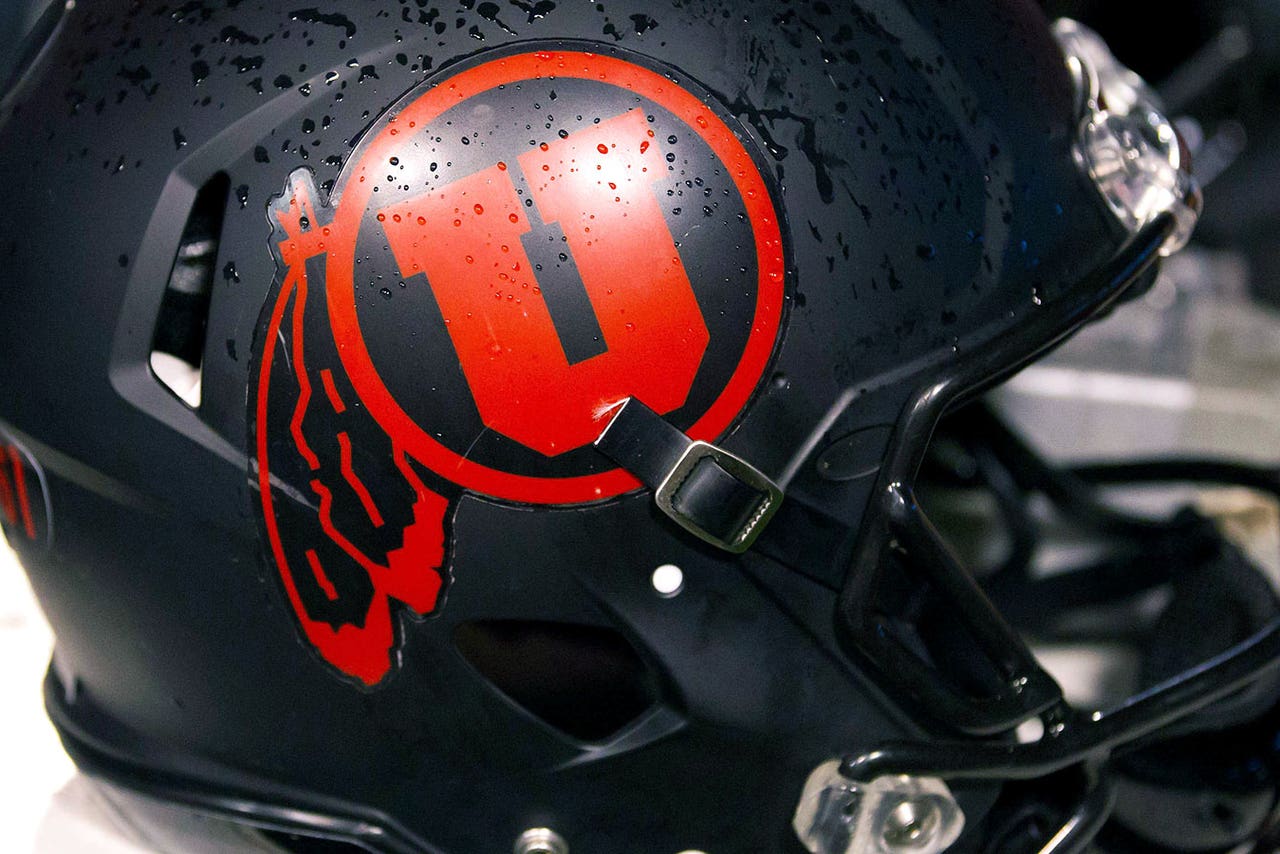 Fauonuku was reportedly playing video games with his friends when someone banged at the door to get their attention. The man at the door said someone was unresponsive, from an apparent overdose, and needed chest compression. Fauonuku said he thought the man had already passed away, but tried CPR anyway.
"I was doing it for probably about two minutes and like no response, nothing -- the pulse was gone," said Fauonuku, via Deseret News. "I did like another two rounds of chest compressions and then all of a sudden he coughed — his eyes rolled back and the color starting coming back to his face."
According to the report, that's when paramedics came. Fauonuku said his mother is a nurse and he's seen her save multiple people's life.  
"For as long as I can remember, my mom's been a nurse and I've seen her save a couple of people's lives," he said. "She taught me how to do all that stuff."
(h/t Deseret News)
---
---