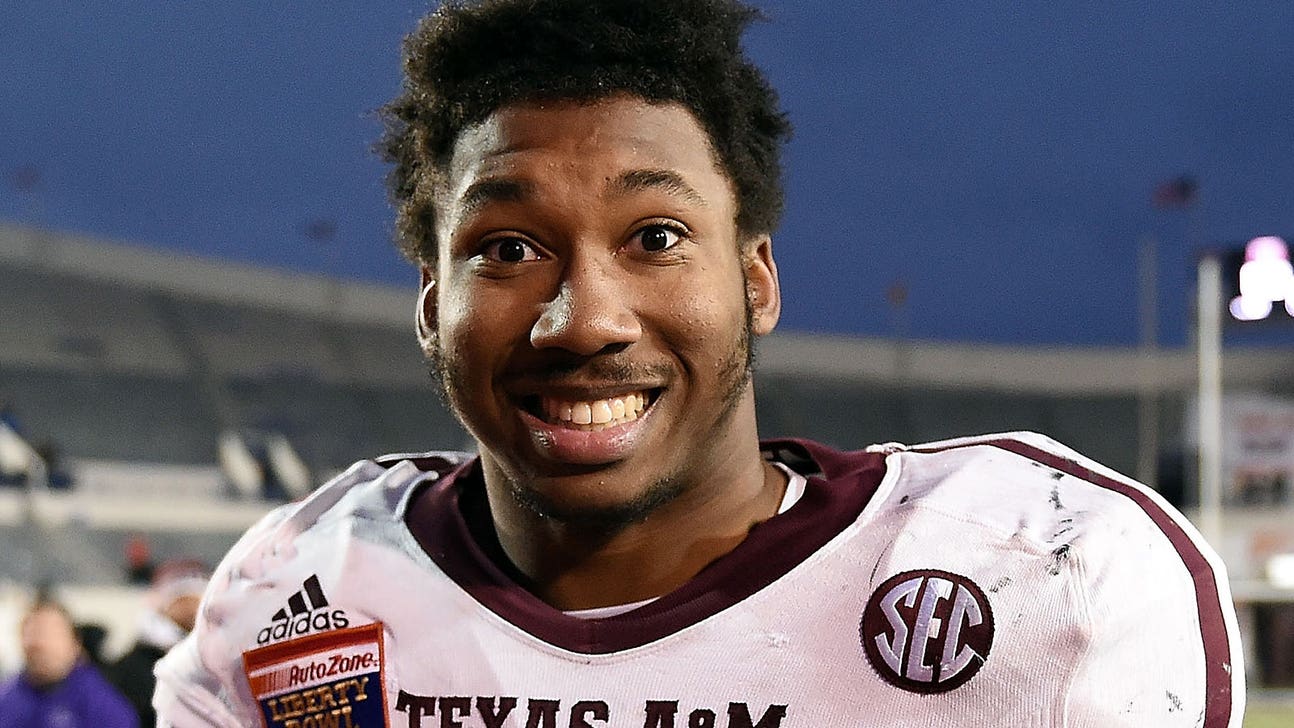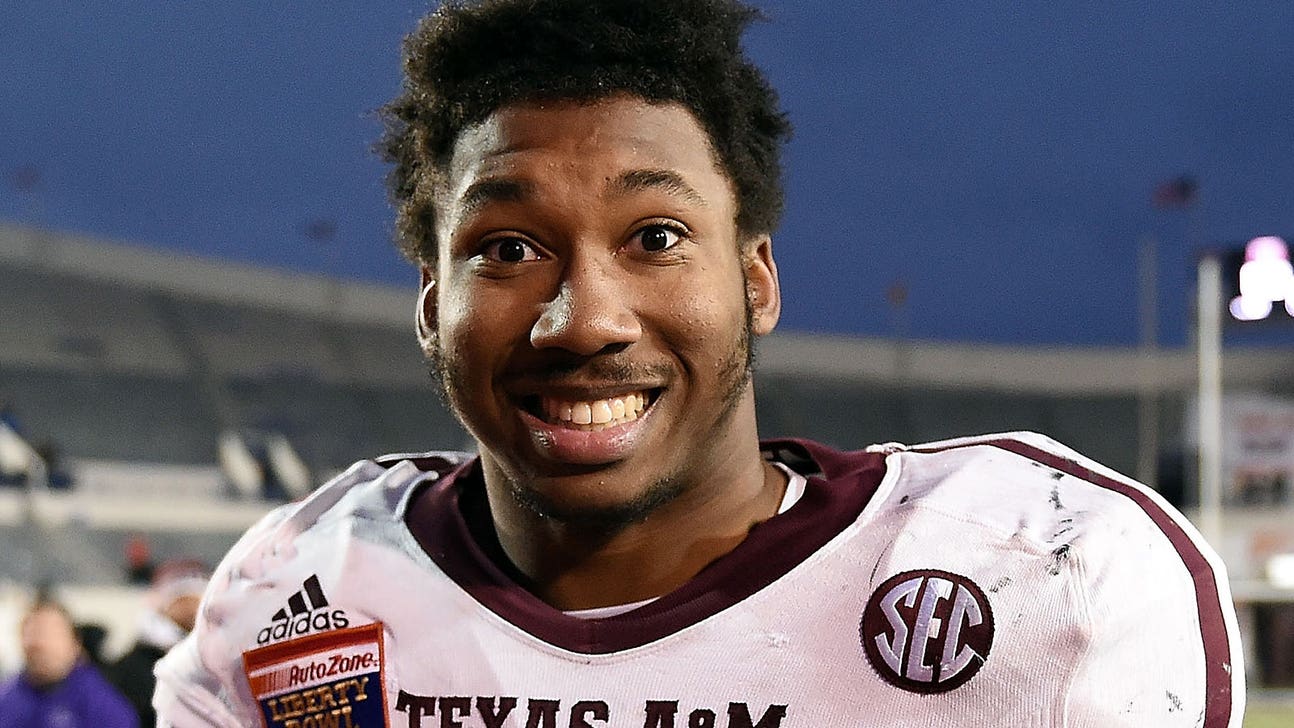 Report: Texas A&M, Adidas agree to SEC's largest apparel deal
Published
Aug. 14, 2015 11:12 p.m. ET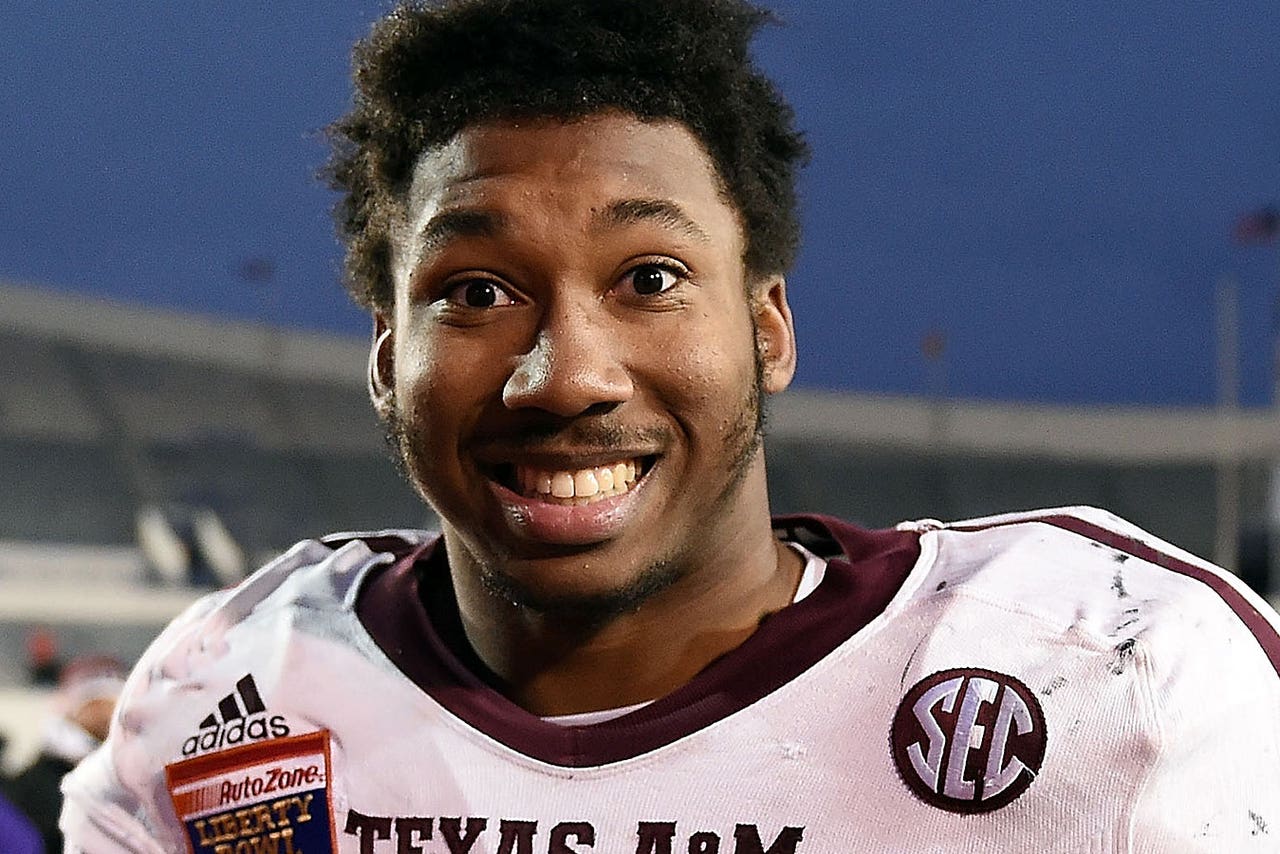 They say everything's bigger in Texas, and as far as apparel deals go in the SEC, they'd be right. Details recently emerged via the Portland Business Journal stating that the Aggies now hold the largest apparel contract in the SEC from their latest deal with Adidas. 
Texas A&M will get a whopping $7.1 million dollars from Adidas this season, including $1.7 million in cash and $4.5 million in apparel and equipment. Oh but that's not all folks, A&M will get $200,000 in "retail activation" and $450,000 in marketing support. It's also guaranteed at least $333,000 in royalties.
Gig 'Em indeed. 
The new deal between Texas A&M and Adidas will run until June 30, 2022. The only two schools with richer deals in the country are Michigan and UCLA, both of which are currently signed with Adidas as well. 
(h/t Portland Business Journal)
---