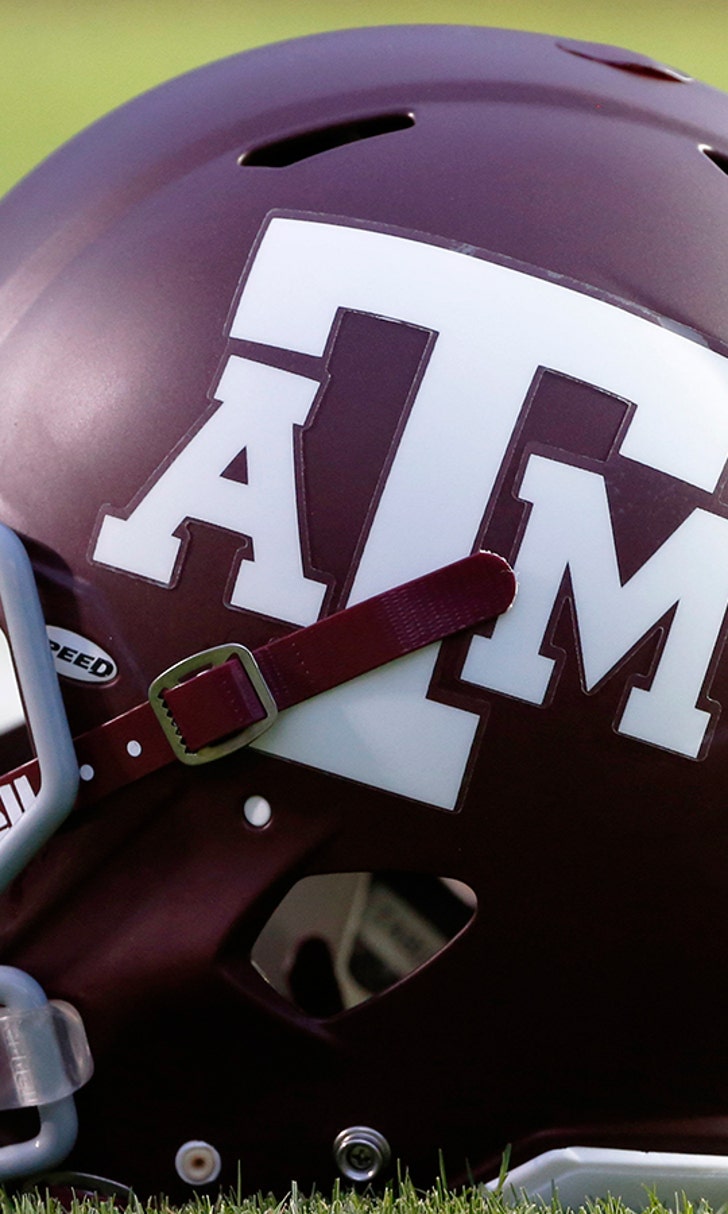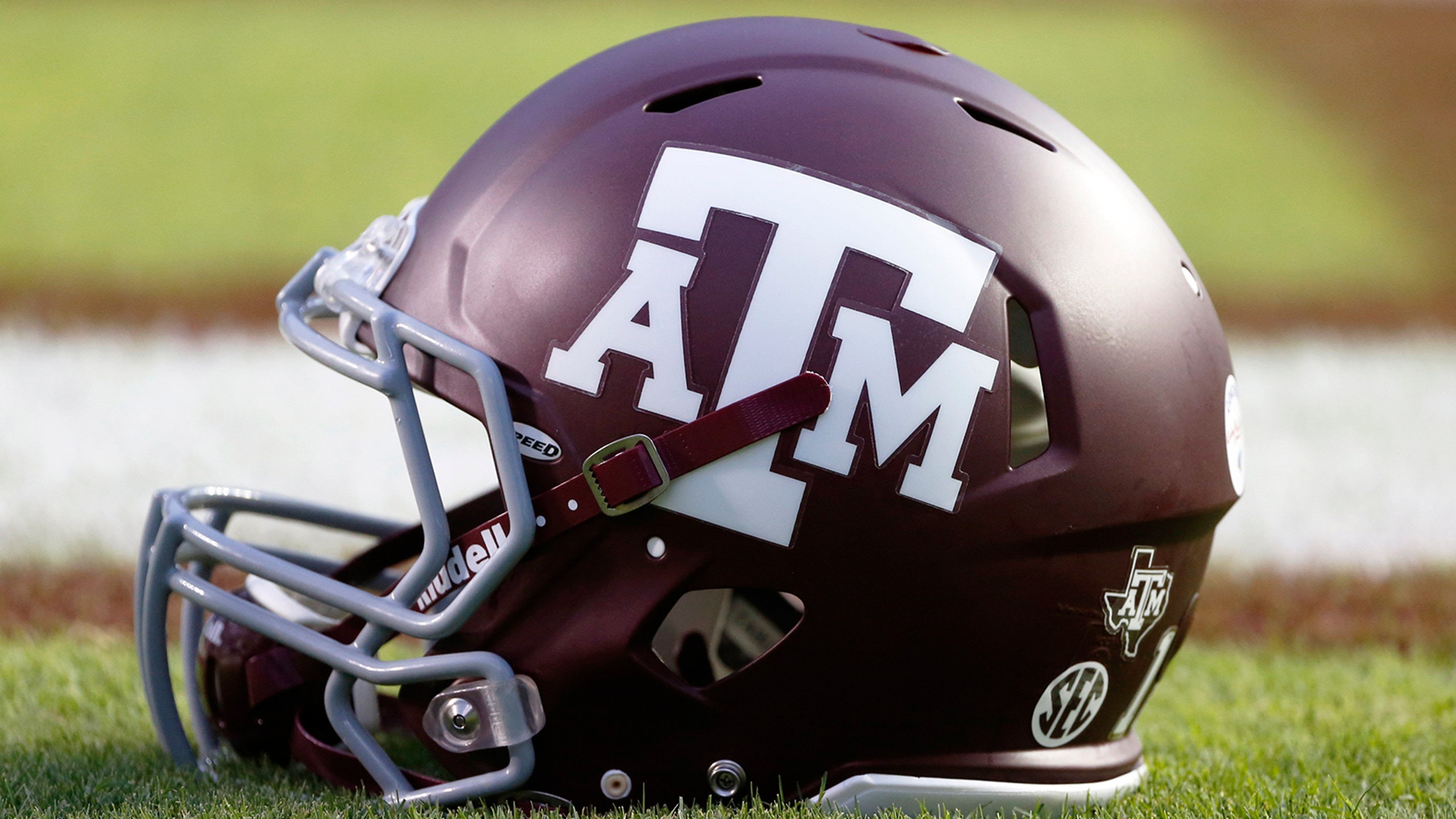 Report: Some Big XII schools pursued Big Ten megaconference in 2010
BY foxsports • July 27, 2015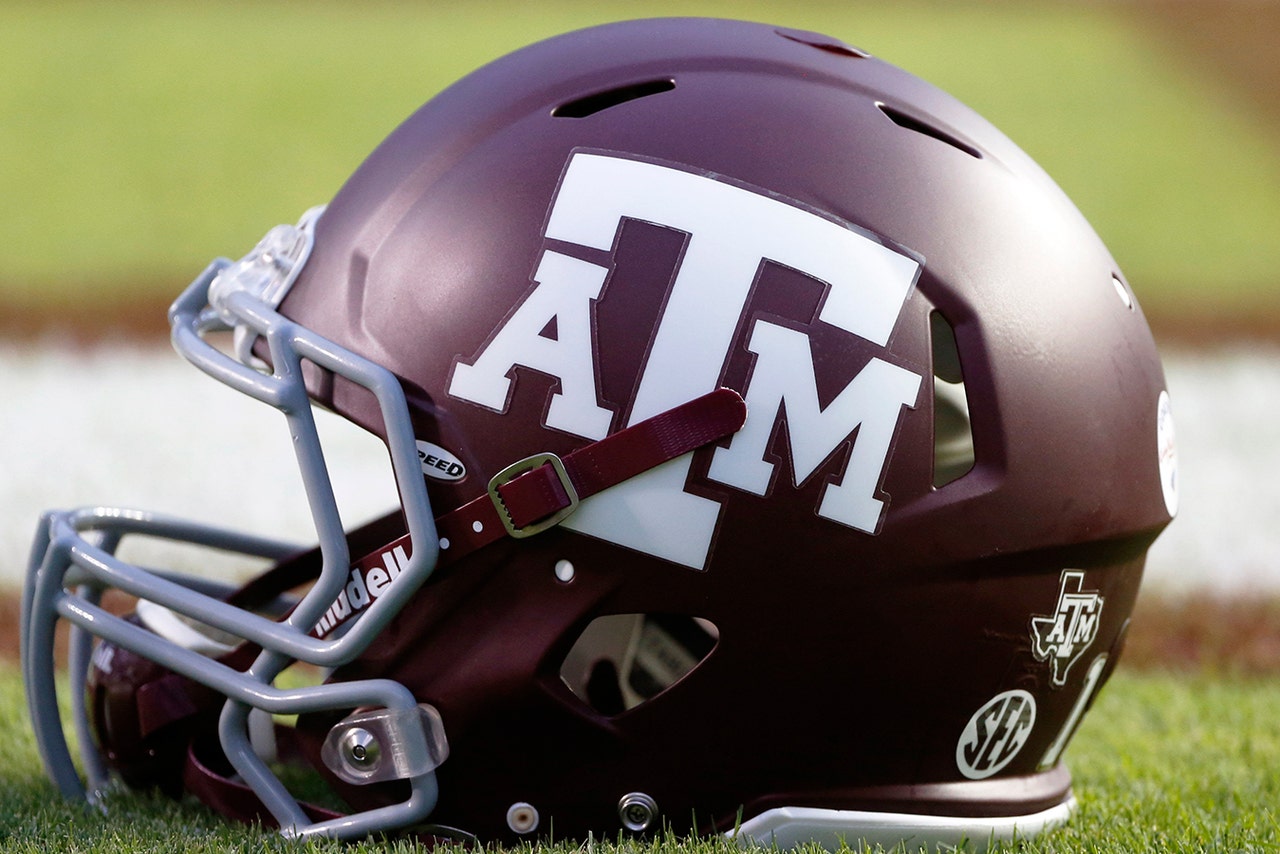 It was five years ago when the conference-realignment talk began in earnest, with Texas' potential departure from the Big XII to the Pac-10 the driver of many of the rumors.
Of course, the Big XII did end up getting a few teams plucked away, with Nebraska going to the Big Ten, Colorado going to the Pac-12, and Texas A&M and Missouri leaving for the SEC a year later.
But there was nearly a mass departure for the Big Ten, according to a report from the Omaha World-Herald. Lee Barfknecht reported over the weekend that, with Texas and perhaps other schools looking at moving to the Pac-10 in 2010, five other schools (which either didn't want to wait around to see what would happen or weren't interested in a Pac-16 travel schedule) reached out to the Big Ten about forming their own 16-team megaconference.
Barfknecht indicated that the group consisted of Oklahoma, Nebraska, Texas A&M, Iowa State and Kansas, and that those schools would have been grouped in a Big Ten division with Wisconsin, Iowa and Minnesota.
The report states that this was an idea seriously discussed at the highest levels of both conferences. The Big Ten reportedly was receptive to the idea, but there were some sticking points in regards to a revenue-sharing plan that would have satisfied all parties, and that ultimately scuttled the potential megaconference.

One of the interesting takeaways here is that Missouri was not listed as pursuing another conference prior to its move to the SEC, which has resulted in some labeling the Tigers as a Big XII traitor. Texas A&M, meanwhile, which seemed set on leaving given Texas' demands for its own TV network, nearly departed for the Big Ten rather than the SEC -- and might have been joined by Oklahoma had the negotiations worked out.
But as it stands, Missouri and Texas A&M are members of the SEC, and presumably happy about it given the recent reports that the conference distributed $31.2 million in revenue to each school this year, an increase of over $10 million per school from 2014.
---