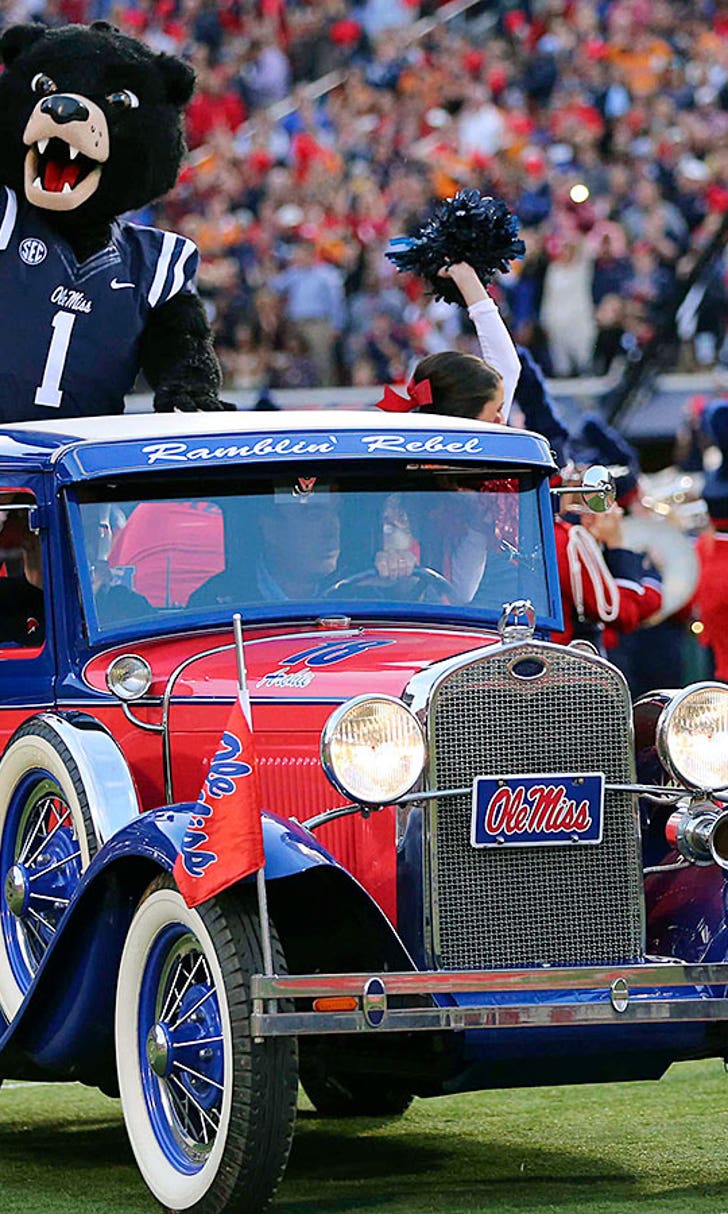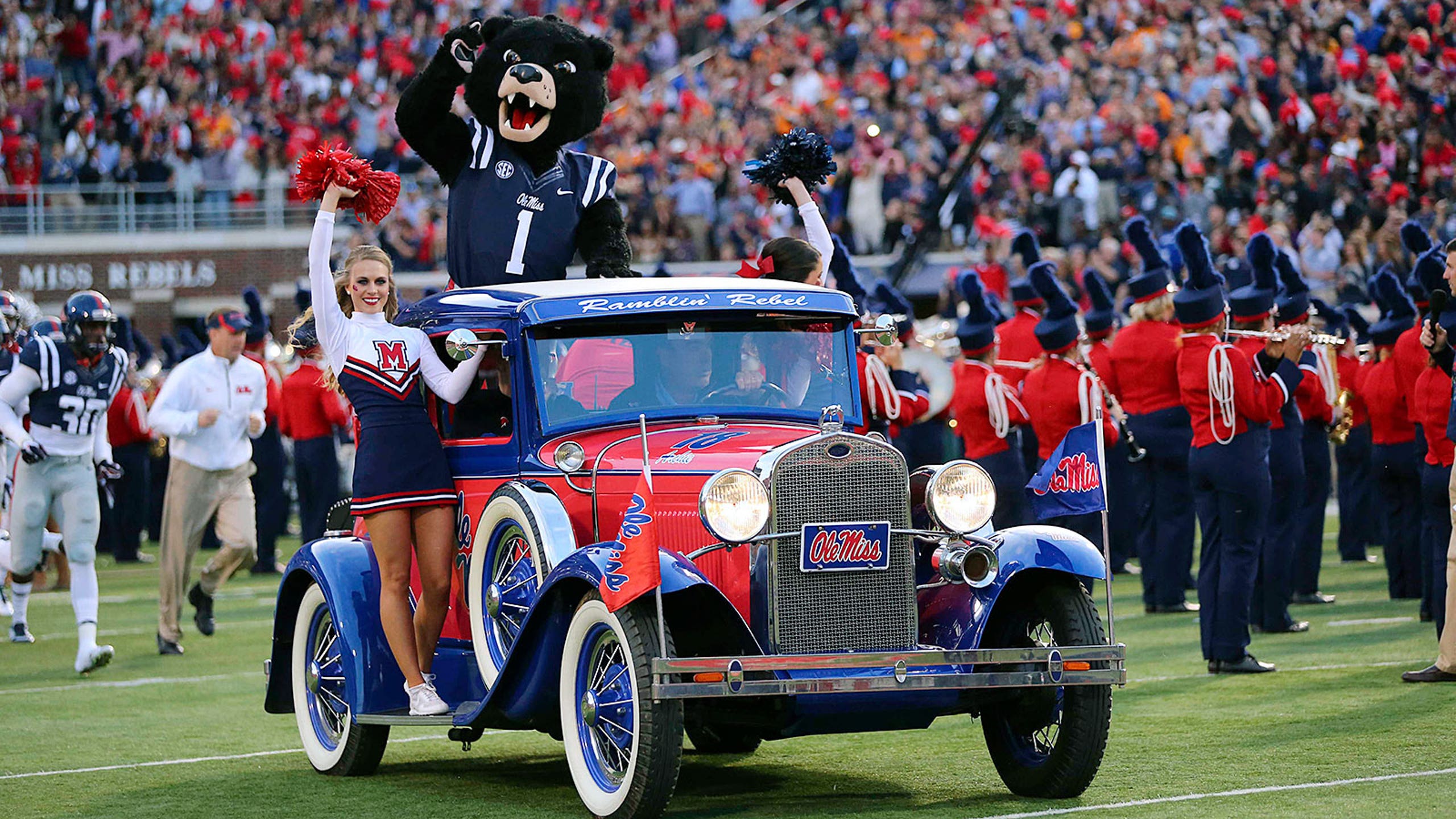 Report: NCAA to charge Ole Miss with rules violations
BY foxsports • January 29, 2016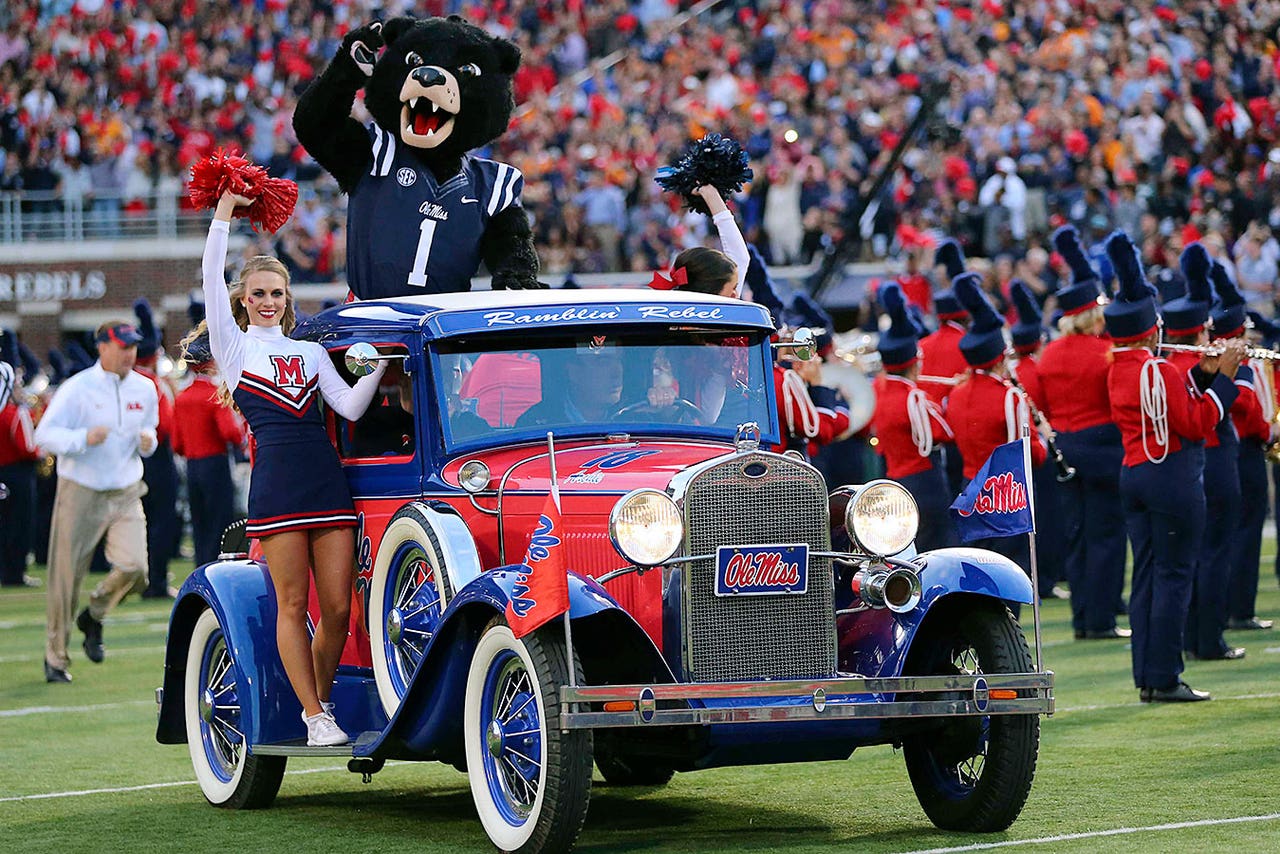 Have the Rebels been too rebellious? On Friday, Yahoo! Sports reported that the NCAA will formally charge Ole Miss with dozens of rules violations in three sports.
Per Yahoo! Sports:
The school has received a Notice of Allegations from the NCAA enforcement staff alleging roughly 30 violations in football, women's basketball and track and field, sources told Yahoo. It is unclear at present what the breakdown is in terms of violations by sport. The NCAA does not comment on current, pending or potential investigations.

Calls to officials at Mississippi and the Southeastern Conference were not immediately returned

According to the report, Ole Miss has 90 days to respond to the allegations. If both the NCAA and Ole Miss can't reach a settlement, a Committee on Infractions hearing reportedly would be the next step.

Per Yahoo! Sports:

According to standard NCAA protocol, Ole Miss and/or other parties charged with violations have 90 days to respond to the allegations. Unless there is agreement on the facts and the case can be resolved by summary disposition, a Committee on Infractions hearing date will be established. The COI generally meets six times a year; it most recently met last week.

If there is a hearing, NCAA enforcement will present its case and the school can present its side. A Committee On Infractions report, detailing any penalties that are to be assessed, generally is issued six to eight weeks after the hearing.

The news could have a negative effect on Ole Miss' football recruiting as it comes less than a week before National Signing Day (Feb. 3).

The Rebels' 2016 recruiting class is ranked No. 4 in the nation by 247Sports.

In 2015, Ole Miss star OT Laremy Tunsil was forced to miss seven games for receiving impermissible benefits.

Per a statement released by Ole Miss on Oct. 12, 2015:

On Monday afternoon, the University of Mississippi was notified by the NCAA that Laremy Tunsil will be suspended for a total of seven games and will return to competition on October 24.

The University initially withheld Tunsil from competition at the start of the season as both the NCAA and the University examined several alleged improper benefits.

During the course of the process, it was determined by the NCAA that Tunsil received impermissible extra benefits that included the use of three separate loaner vehicles over a sixth-month period without payment, a four-month interest-free promissory note on a $3,000 down payment for purchasing a used vehicle, two nights of lodging at a local home, an airline ticket purchased by a friend of a teammate, and one day use of a rental vehicle.

In addition, it was determined that Tunsil was not completely forthcoming when initially questioned by NCAA investigators regarding the loaner vehicles. He later corrected his account and since apologized. As part of his reinstatement conditions, the NCAA imposed a seven-game suspension, ordered Tunsil to pay the value of the extra benefits to a charity, perform community service, and he will also make the vehicle down payment.
---
---