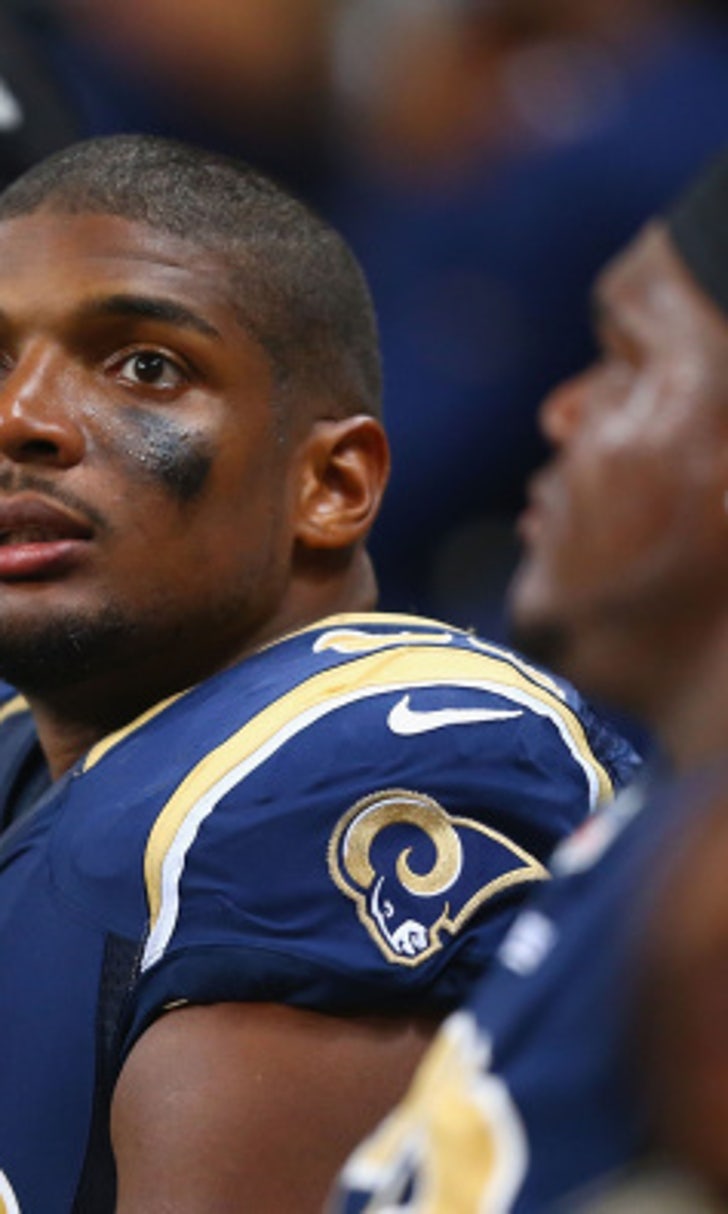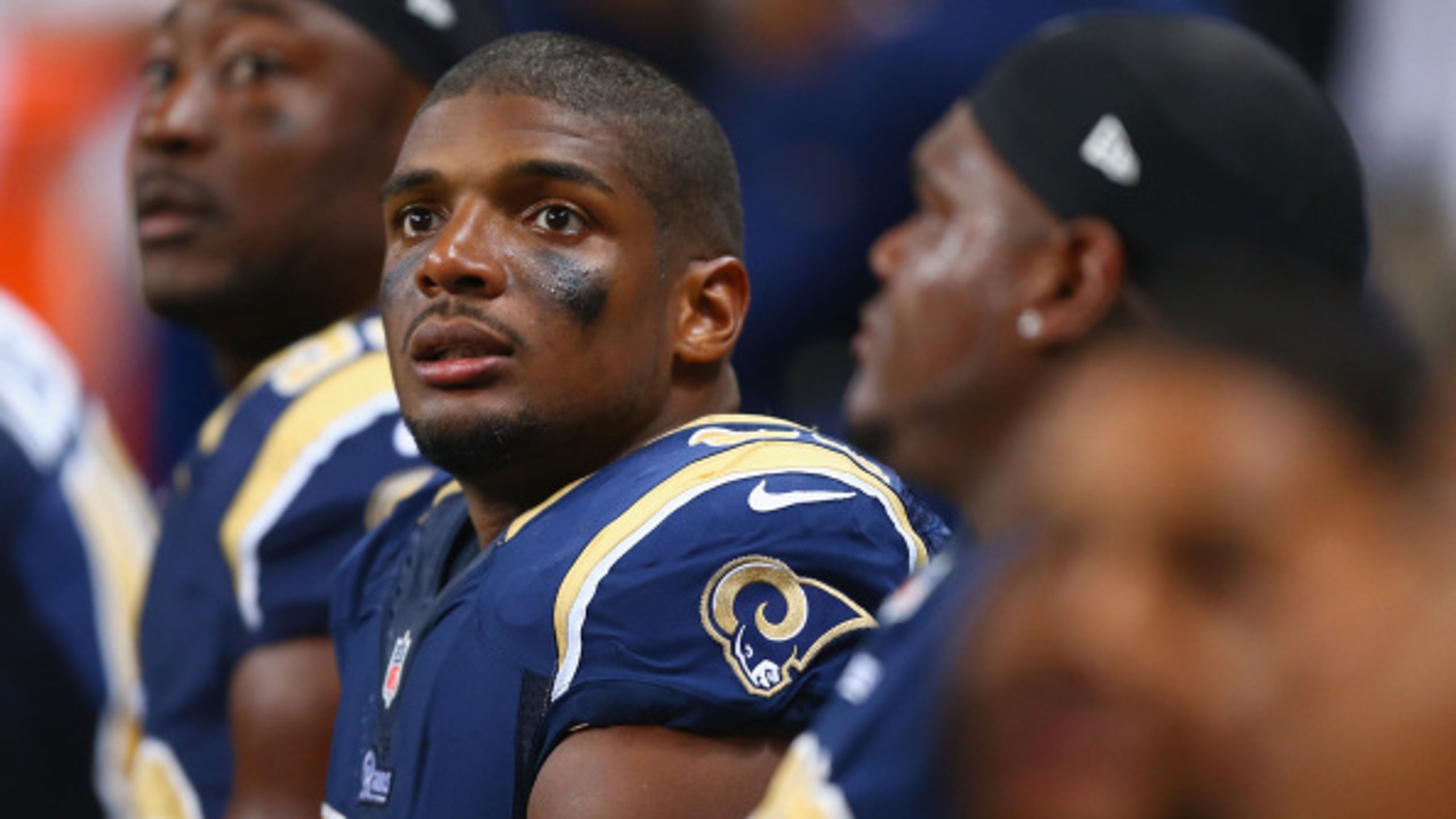 Report: Michael Sam 'pouting' after CFL teammate's comment
BY foxsports • June 16, 2015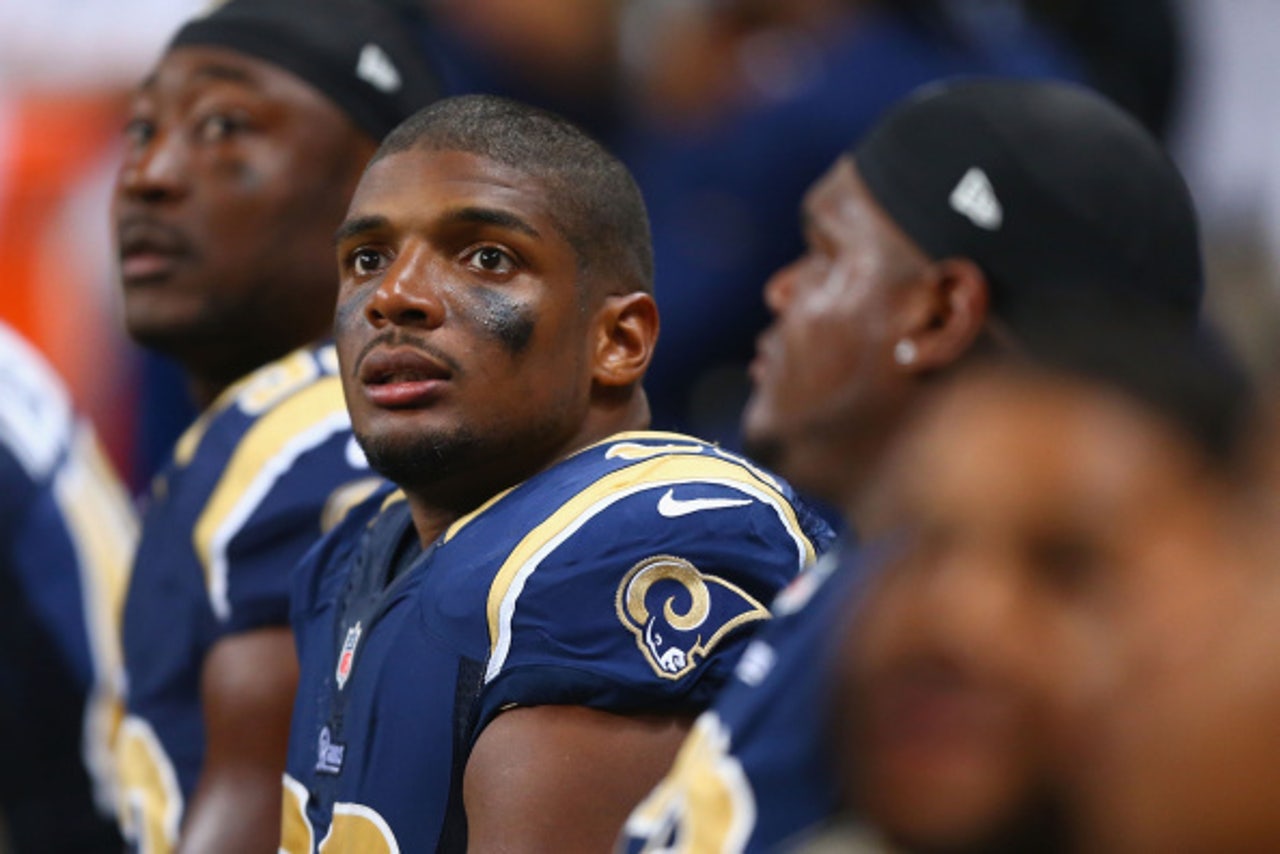 Michael Sam's career with the CFL's Montreal Alouettes may be over before it started, but the team's general manager is leaving the door open for Sam to come back.
If Sam does not return to the Alouettes, Jim Popp speculates that the former Missouri star's football days will likely be over.
"There's nothing to tell you. He wanted to go home, and that's what he did," Popp told Herb Zurkowsky of the Montreal Gazette. "I don't know why. When a guy wants to go home, they go home. He had some personal things to take care of.
"I wouldn't be surprised if he returns. I'm surprised he left. I was very surprised. If he doesn't come back, I would think football's over for him. He's the one that has to face that. But I don't think he doesn't want to play football. That's why he came here."
Sam has been placed on the Alouettes suspended list, and a source told Zurkowsky that the likelihood of Sam returning to the team is "non-existent." Another source speculated that Sam left after overreacting to a comment a teammate made about him.
"All I know is I heard somebody made a comment about him, about how he wasn't very good and wasn't having a very good camp," the person said. "He took it personally and was pouting in his room. It's very strange. I have no idea what's going on. He might have a personal issue."
The whole situation is bizarre, as Sam certainly seemed excited for the opportunity when he made these comments after signing with the Alouettes. It will be interesting to see if he returns or just gives up on football altogether.
More from Larry Brown Sports:
---
---