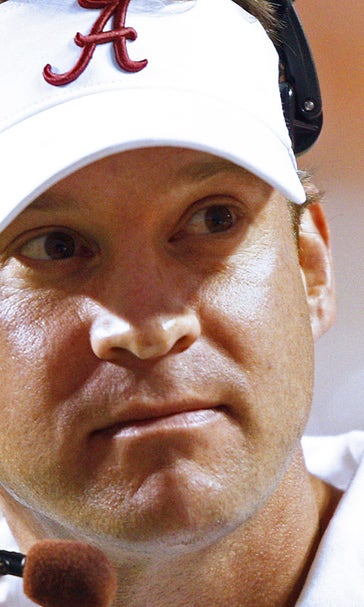 Report: Lane Kiffin on his future at Alabama: 'I'd love to be back'
December 27, 2015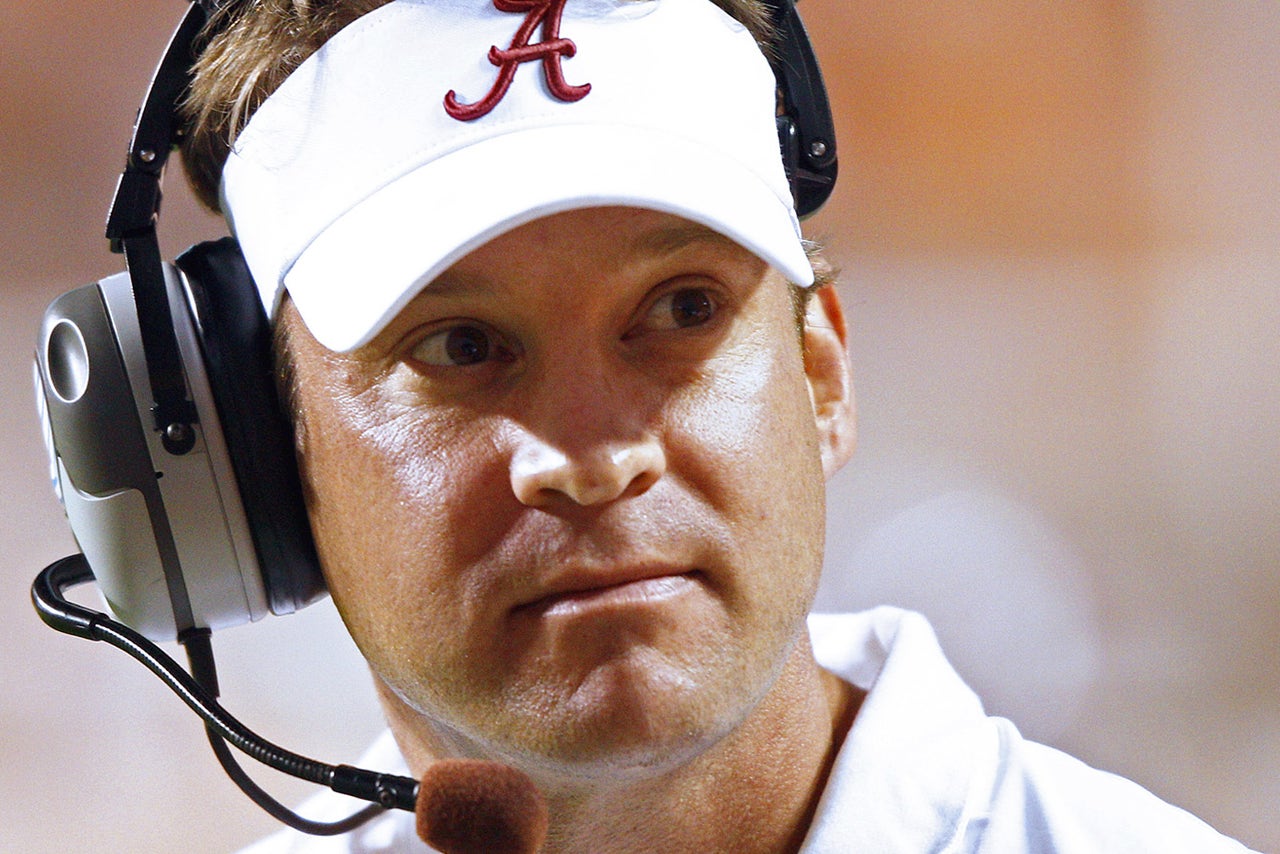 If the Lane Kiffin haters thought his time in the SEC was finally coming to an end, they may want to think again. Upon his arrival to Dallas for the Cotton Bowl, Alabama's polarizing offensive coordinator's statements appear to point toward his return to Tuscaloosa in 2016.
The 40-year old former head coach of the Oakland Raiders, Tennessee Volunteers and USC Trojans, Kiffin has served as the Tide's offensive coordinator for the last two seasons. Kiffin signed a three-year contract in 2014 and is currently under contract for the 2016 season. 
According to the Anniston Star, Kiffin was asked Sunday about his future with the Tide. 
"I'd love to be back there," Kiffin said.

"We'll have a new set of challenges with the third year of a new quarterback," Kiffin said. "A lot of great players. We'll replace a Heisman Trophy winner (Derrick Henry) just like we did a Biletnikoff winner (Amari Cooper) the year before. We'll have some great returning players to work with. I'd be really excited about that."
Also of note in Kiffin's comments, Alabama's Heisman Trophy winner, junior running back Derek Henry, has yet to declare for the 2016 NFL Draft. Judging by Kiffin's comments, it appears the junior running back plans to leave school early and head to the NFL. 
With or without Henry, it would appear Kiffin plans to fulfill all three years of the contract he signed with Alabama back in January 2014.
---
---