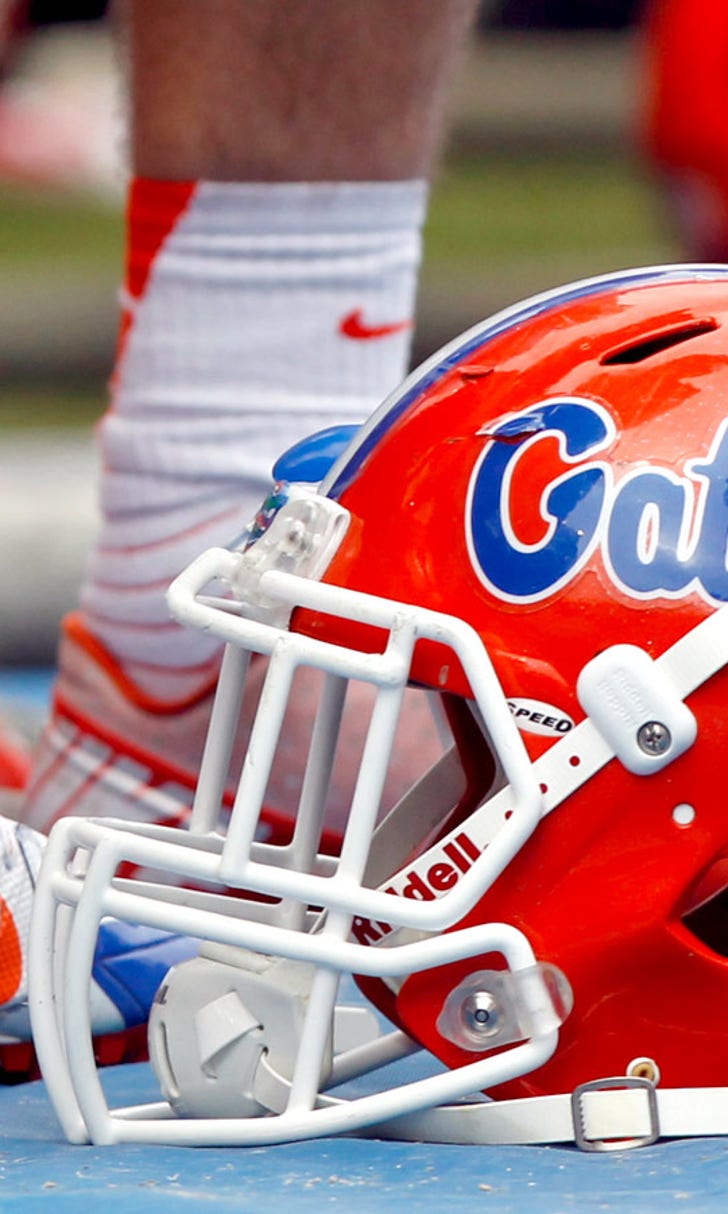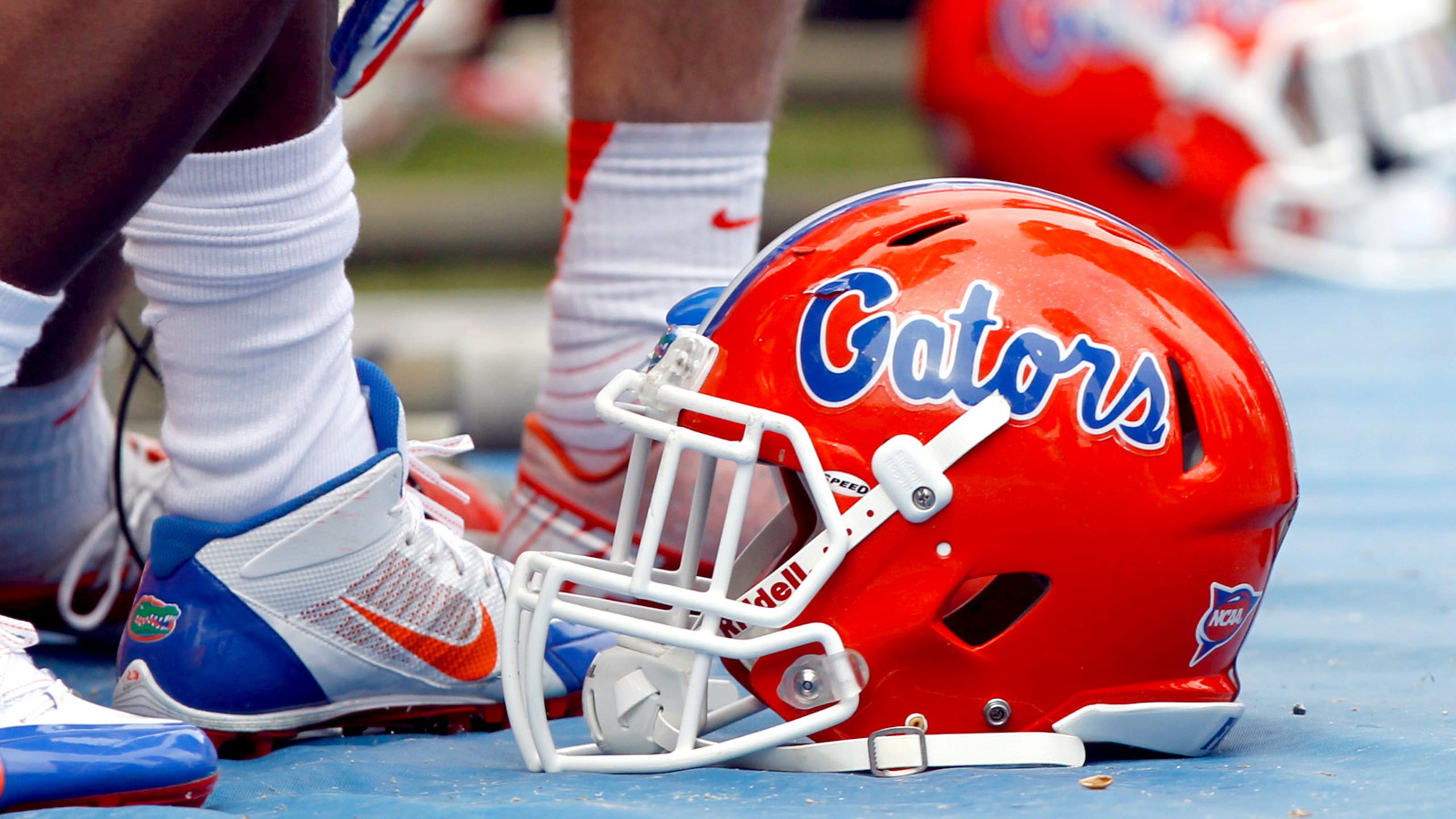 Report: Florida WR Alvin Bailey arrested following failure to appear
BY foxsports • July 26, 2015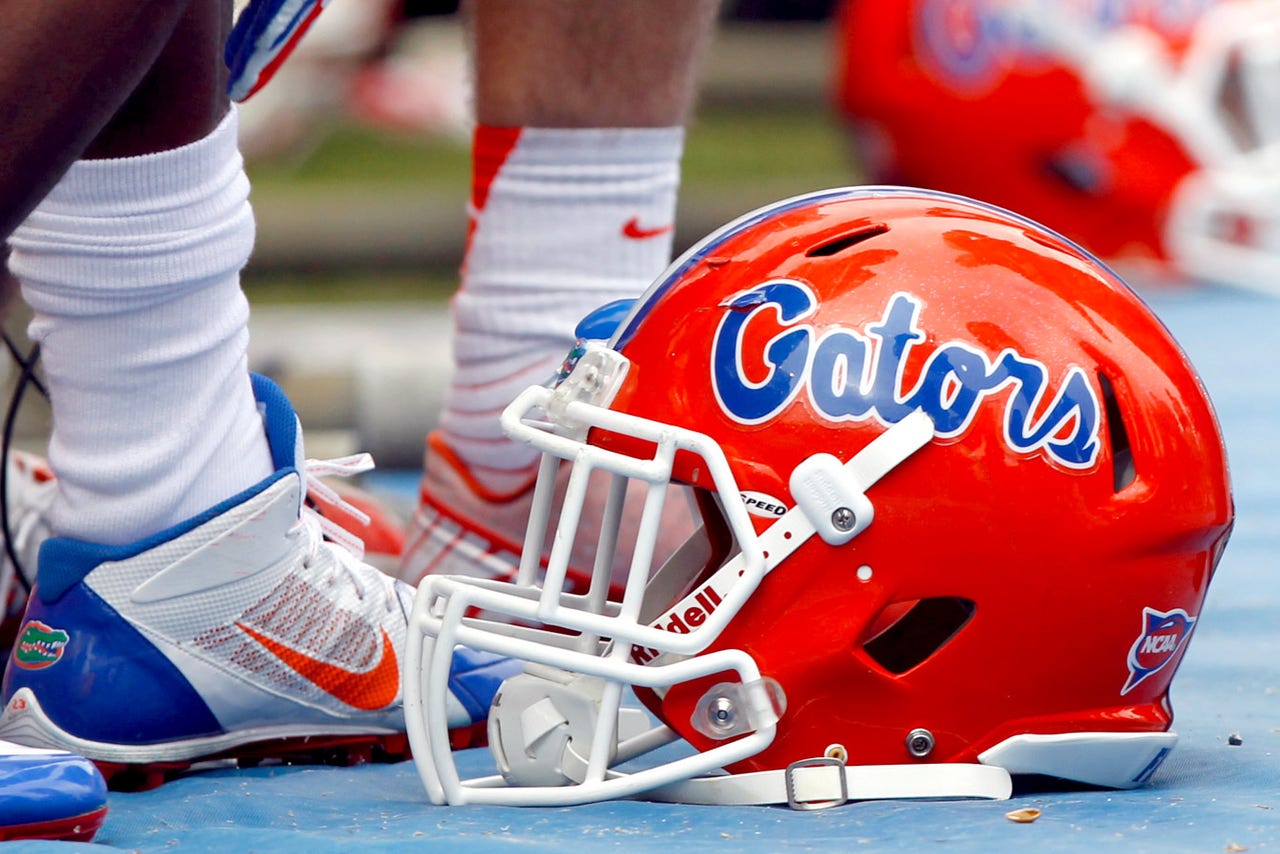 Alvin Bailey, redshirt sophomore and member of the Florida Gators receiving corp, finds himself in some hot water after failing to appear in court, according to 247Sports.
Bailey is currently a resident of the Hillsborough County Jail as his $5,000 bond has yet to be paid following his arrest Saturday. The receiver was cited May 8, 2014 for driving with a suspended license and once again May 4, 2015 for the same charge. Both charges are second-degree misdemeanors.
The receiver missed his June 9 court date and a subsequent arrest warrant was issued for Bailey.
After this experience, Bailey might want to consider renewing his driver's license before he gets behind the wheel of a car. 
(h/t 247Sports)
---
---