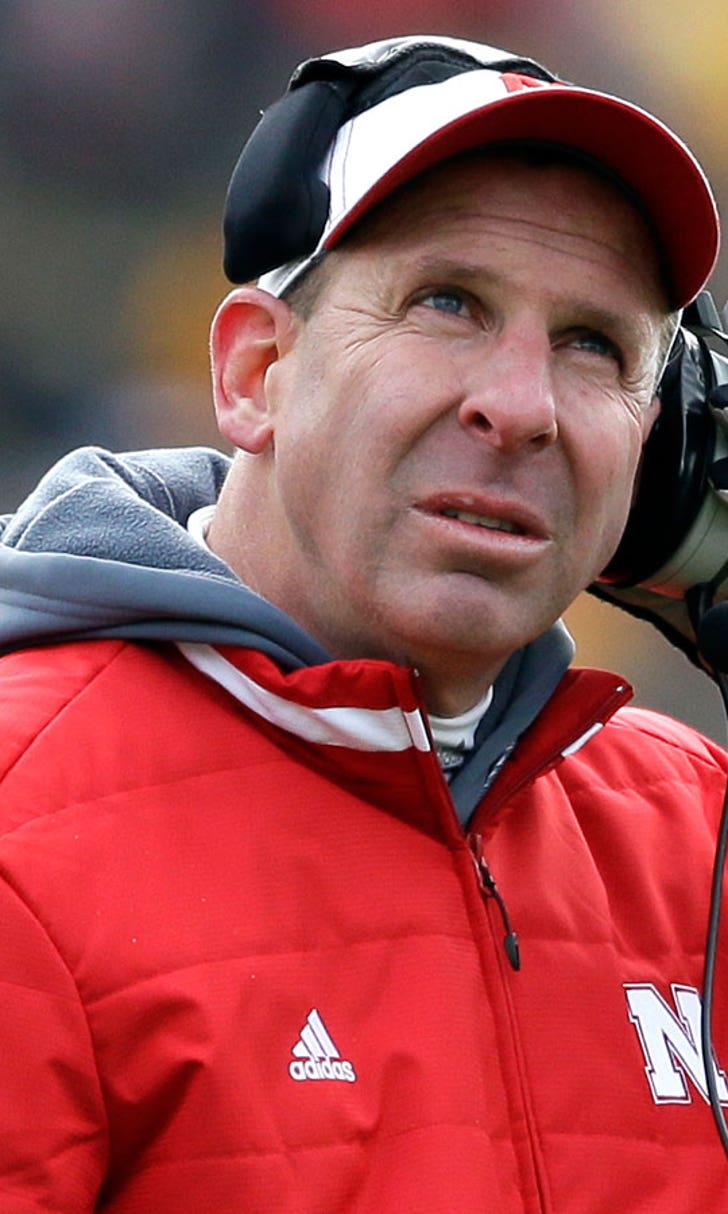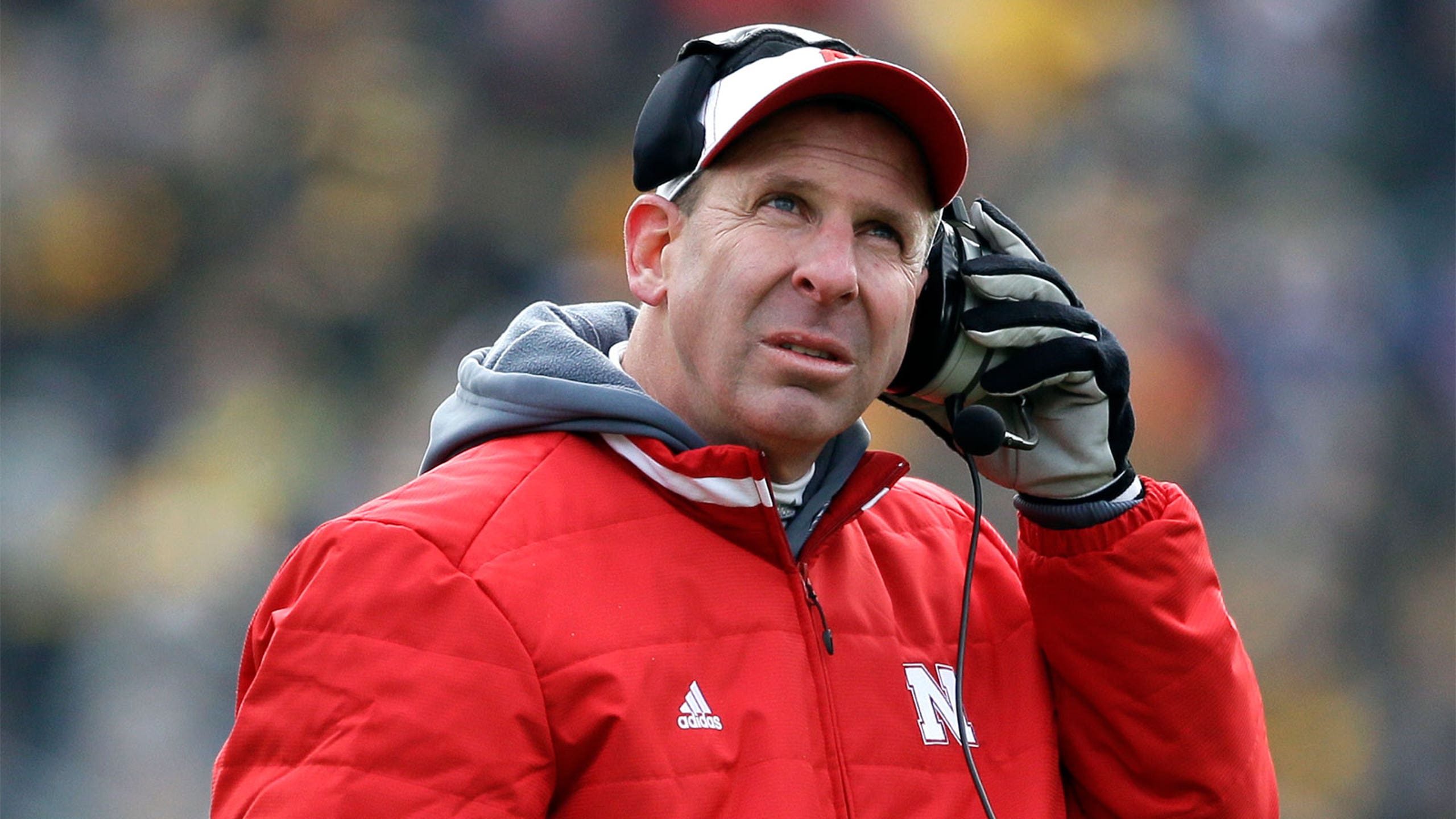 Report: Bo Pelini ripped Nebraska AD in explicit rant to players
BY foxsports • December 17, 2014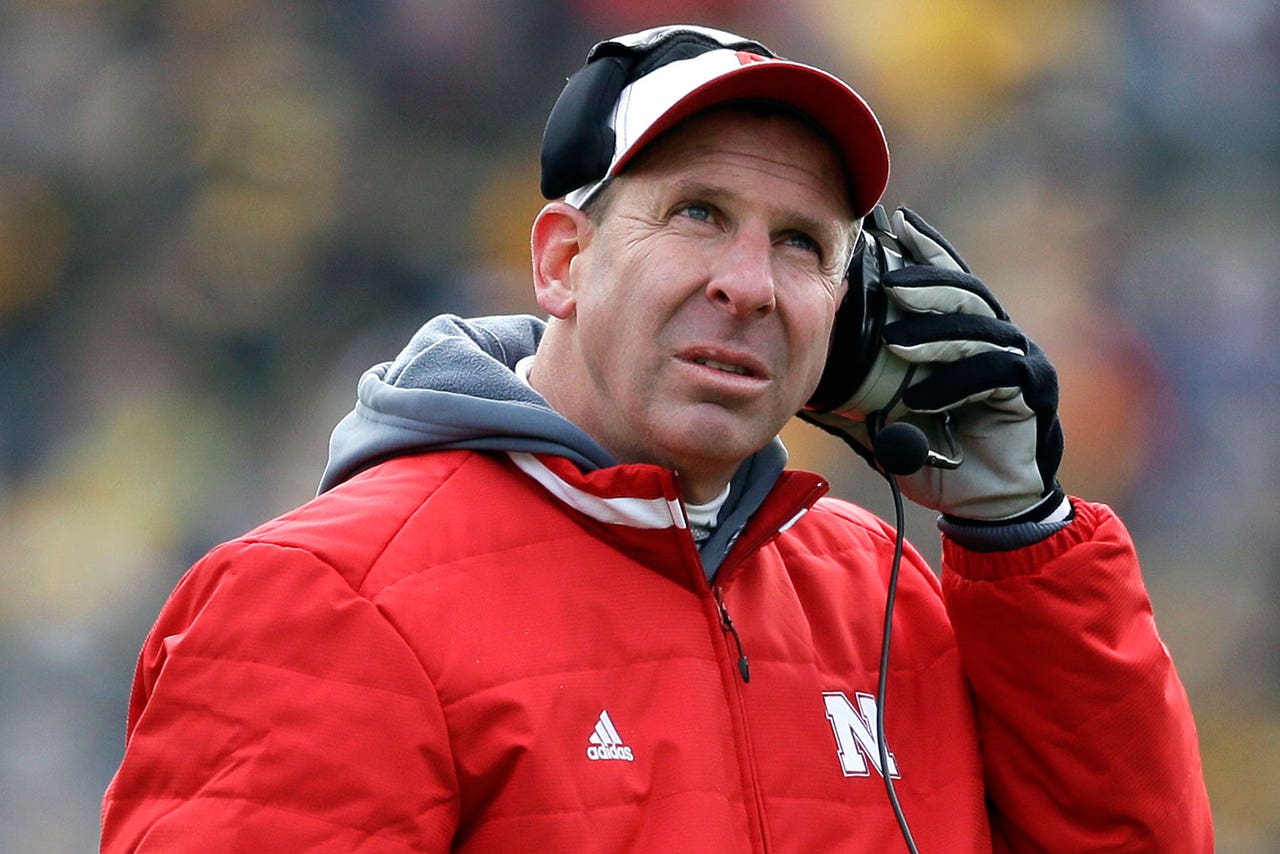 Bo Pelini officially became Youngstown State's new head coach Wednesday, but all attention will now be focused on comments he reportedly made after being fired at Nebraska.
According to the World-Herald, Pelini met with Cornhusker players on Dec. 2 after losing his job and trashed Nebraska athletic director Shawn Eichorst in a 30-minute, expletive-filled meeting. The World-Herald reports that it listened to the comments on an audiotape.
"A guy like (Eichorst) who has no integrity, he doesn't even understand what a core value is," Pelini told players, according to the report. "And he hasn't understood it from the day he got here. I saw it when I first met with the guy.
"To have core values means you have to be about something, you have to represent something, you have to have something that is important to you. He is a f------ lawyer who makes policies. That's all he's done since he's been here is hire people and make policies to cover his own ass."
"I didn't really have any relationship with the A.D.," Pelini said. "The guy, you guys saw him (Sunday), the guy is a total p----. I mean, he is, and he's a total c---."
Pelini described to players the meeting he had with Eichorst when he was informed he'd be fired, saying that he agreed a change was necessary if the AD wouldn't support him.
"He goes, I disagree that I haven't supported you," Pelini said. "I said, 'Hey bud, you can't support someone under a f-ing rock.' I said, to do your job at this level, in a place like this, you gotta be a grown-ass f-ing man ... to lead something. I said you can't lead anything under a f-ing rock. I said you don't spend any time with us. Our players don't even know who you are. That isn't leadership. And he said, 'Well I appreciate (your) advice.' I said, 'I suggest you take it, but see you later.' And that's how it went down."
"I'll put it to you this way: It didn't surprise me how it played out. At the end of the day, it's hard enough to build something. You've got to have everybody going in one direction. And it wasn't. Everybody wasn't going in the right direction. There were agendas and that goes all the way over to the chancellor's office. And between the A.D. and the chancellor and they want their own guy in here, go ahead. Good luck to ya."
Pelini was fired on Nov. 30 and brought up a meeting Eichorst had with players later that night after the news of Pelini's firing had been announced.
"I am sure you guys walked out of there and you're all smart guys who have been around," he said. "I'm sure your gut told you certain things. Trust your gut, because your gut is right. Not knowing how it was going to go, when he told me he was going to meet with you guys at 8 p.m., my first thought was, well, that ain't gonna go real well. Because I knew he wouldn't handle it the right way.
"I heard he brought security in with him. C'mon man. S--- fellas, look at who he surrounds himself with. Look at his team of people. C'mon, man. I'd rather f------ work at McDonald's than work with some of those guys. Not that there is anything bad about working at McDonald's."
Pelini said he saw his firing coming, even going back to the Iowa loss last season when he went to administration to see what his status was. 
"And unfortunately all I found out then was that they were p------ and they were gonna do what was politically right," Pelini said.
Nebraska responded in a statement, saying:
"If these comments were, indeed, spoken by Mr. Pelini, we are extremely disappointed, but it only reaffirms the decision that he should no longer be a leader of young men at Nebraska. His habitual use of inappropriate language, and his personal and professional attacks on administrators, are antithetical to the values of our university. His behavior is consistent with a pattern of unprofessional, disrespectful behavior directed by Mr. Pelini toward the passionate fans of Nebraska, employees of the university and, most concerning, our student-athletes. This behavior is not tolerated at the University of Nebraska and, among many other concerns, played a role in his dismissal.
"Any assertions that the campus or athletics administration was not supportive of our student-athletes and our football program are flat-out false and are contradicted by the facts."
For more on the comments reportedly made by Pelini, read the World-Herald's full story.
---