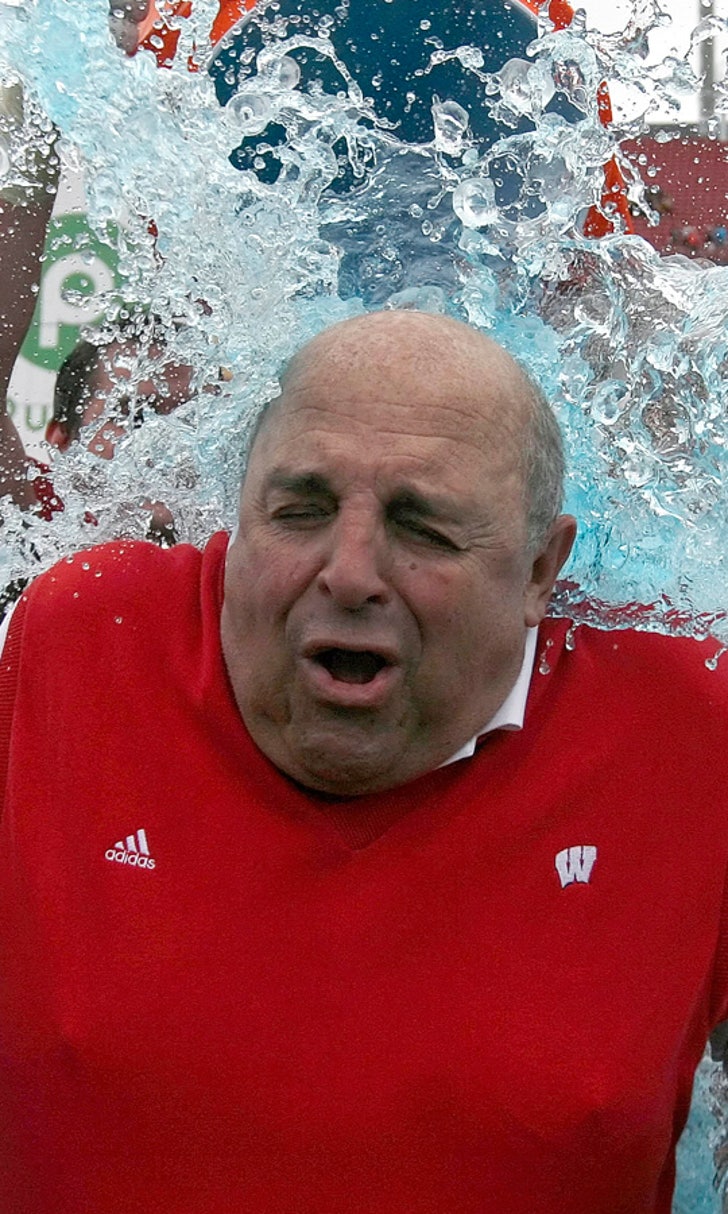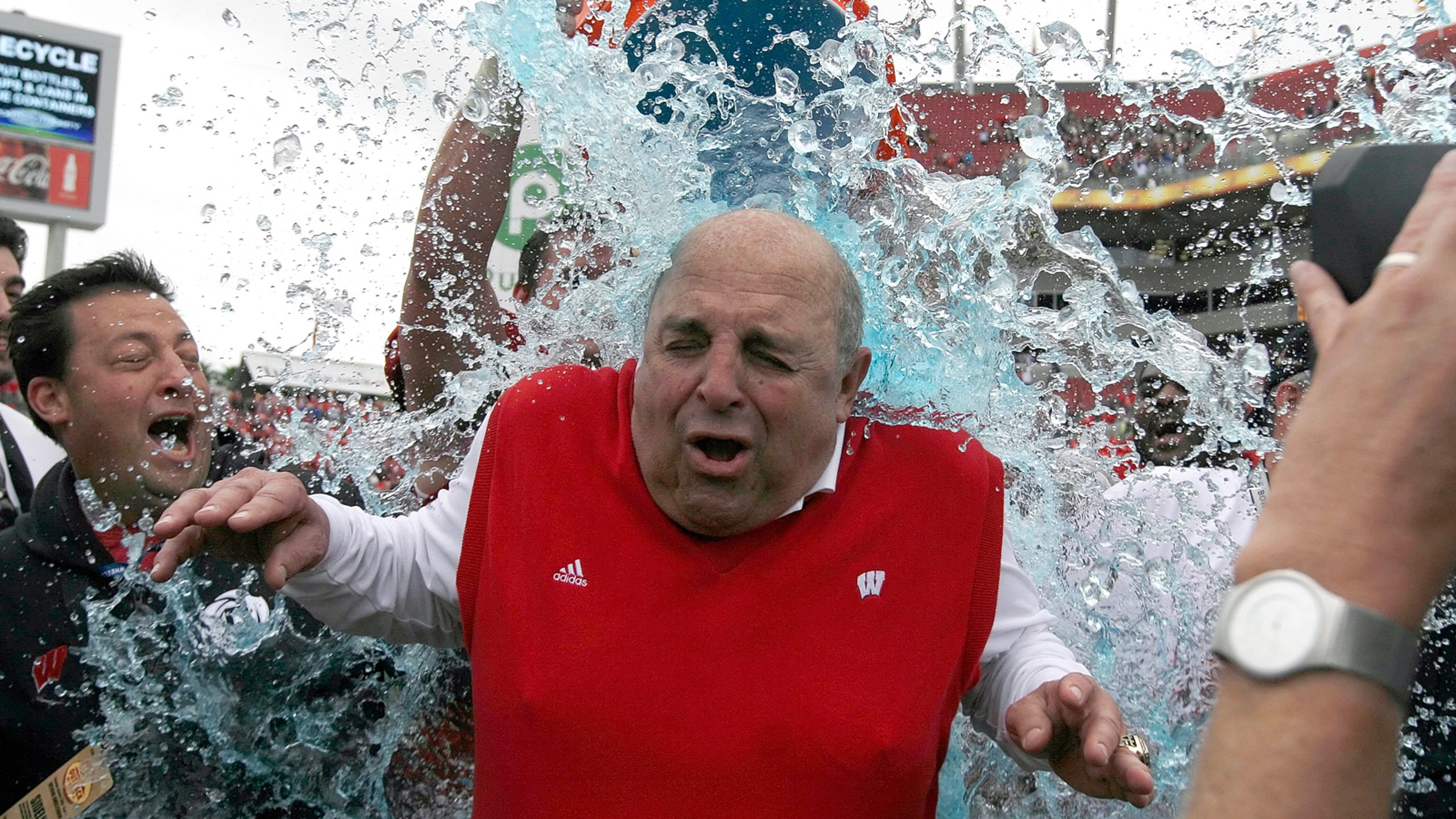 Report: Badgers moving to Under Armour in 2016
BY foxsports • October 8, 2015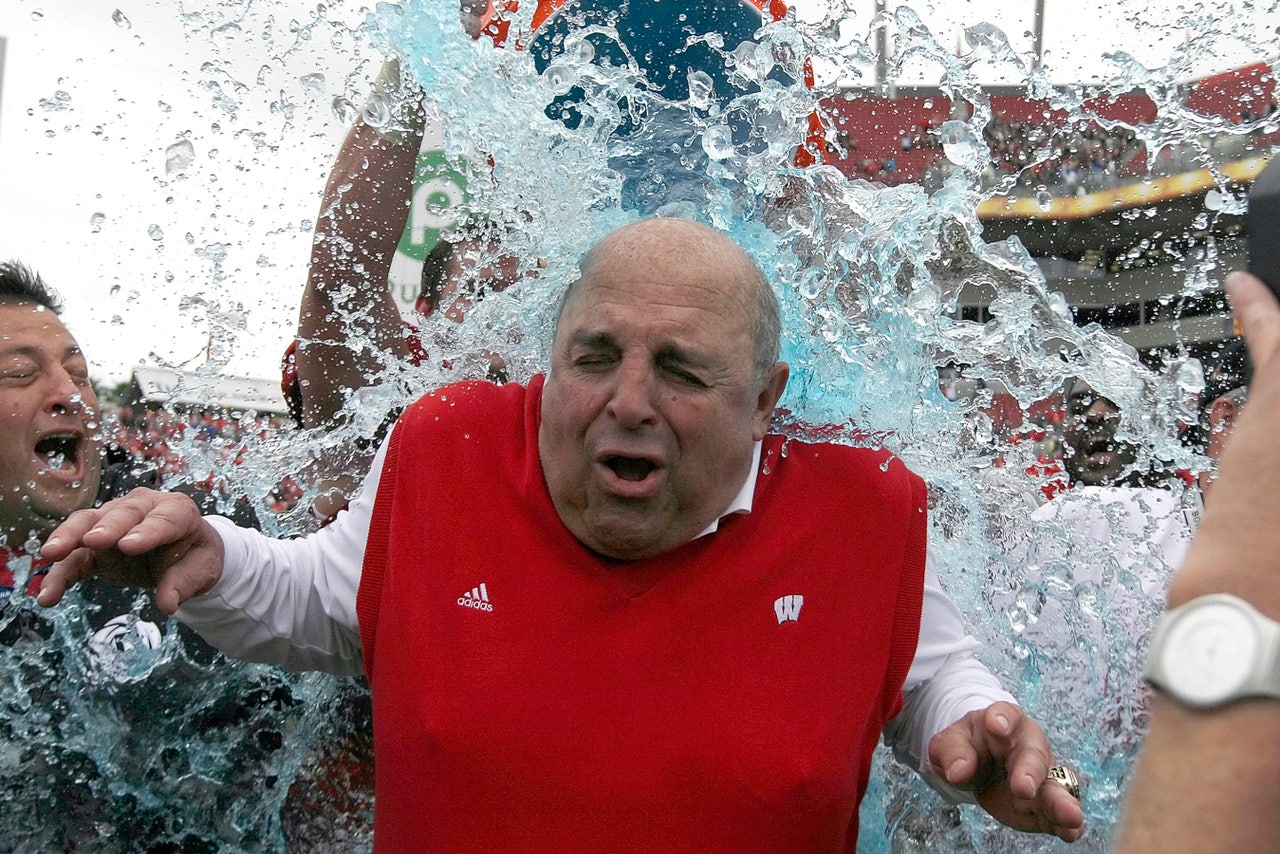 The Wisconsin Badgers seem set to make a big move with the school's apparel.
Pending a vote by the Board of Regents next week, the Badgers will be moving to Under Armour after their current contract with Adidas runs out on June 30,2016. Here are the details from Madison.com:
According to the resolution, UW would receive an annual cash contribution of $4 million from Maryland-based Under Armour on top of $3.3 million in product for the school's 23 sports programs during the first year of the deal. During the Badgers' contract with Adidas, they received somewhere between $750,000-$800,000 each year in cash compensation.
Back in April, Athletic Director Barry Alvarez admitted they were talking to Under Armour about the move. Talks seemed to pick up in February when the Badgers played at Maryland.
It seems like Adidas has been losing schools left and right. Are tougher times ahead for the "three stripes" or will they find a way to rebound?
(h/t Madison.com)
---