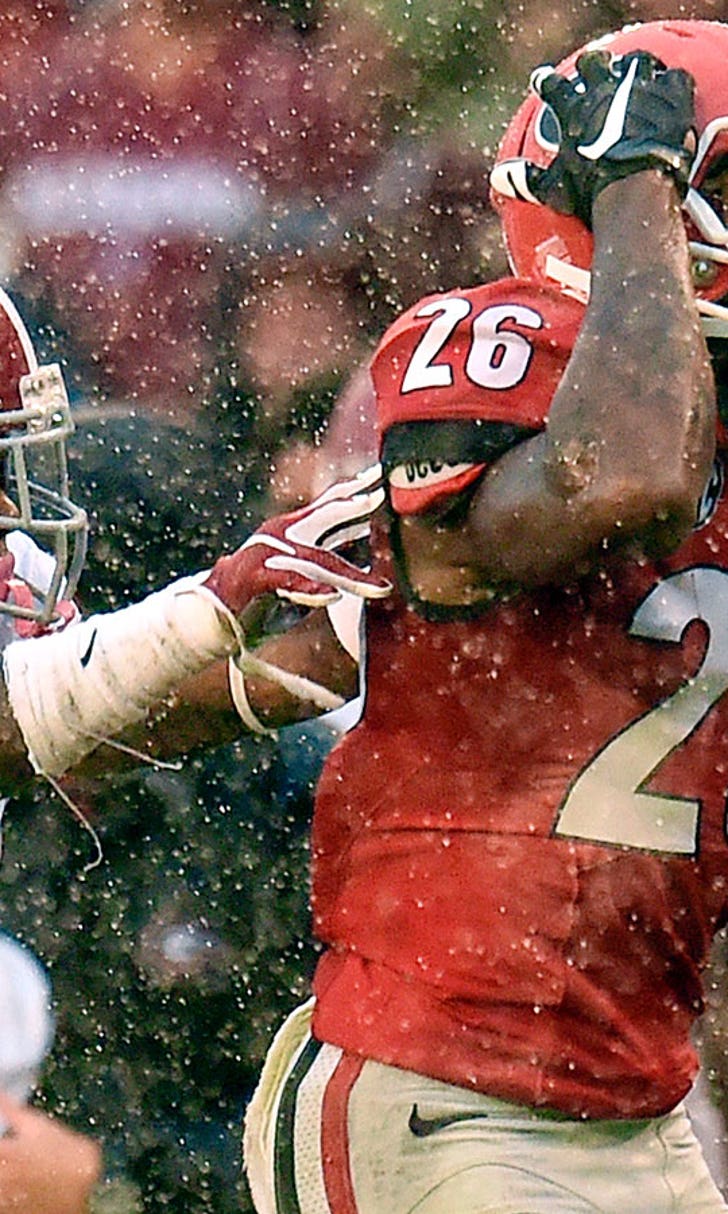 Report: Alabama-Georgia coach exchange continues, as UGA lose coach
BY foxsports • January 14, 2016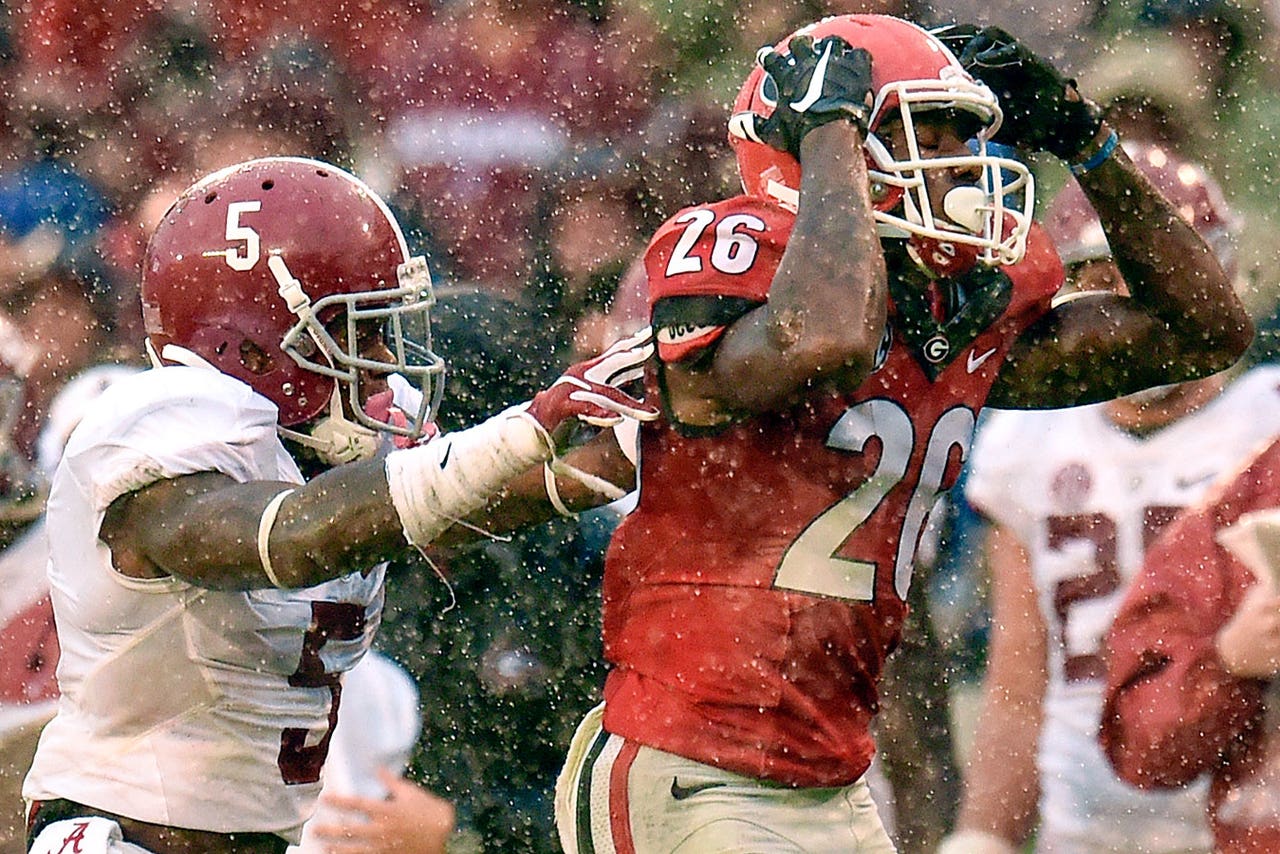 The revolving door that is college coaching seems to have hit both Alabama and Georgia particularly hard this offseason, however it certainly doesn't help that the two schools keep taking coaches from one another. 
This time it's the Crimson Tide gaining a coach and the Bulldogs losing one, as Sam Petitto is headed west according to 247Sports. Petitto was one of defensive coordinator Jeremy Pruitt's guys last season with UGA, now that Pruitt is in Tuscaloosa, the Tide saw fit to reunite the two coaches. 
Petitto will serve as assistant director of player personnel with the Tide. This won't be his first stop at Alabama, as he was a defensive intern for one season in Tuscaloosa in 2008. Petitto has also worked at North Carolina, Grambling State and Southeastern Louisiana University. 
Once Petitto's move became public knowledge, 2017 defensive back prospect DeVonta Smith decommitted from Georgia.
---
---