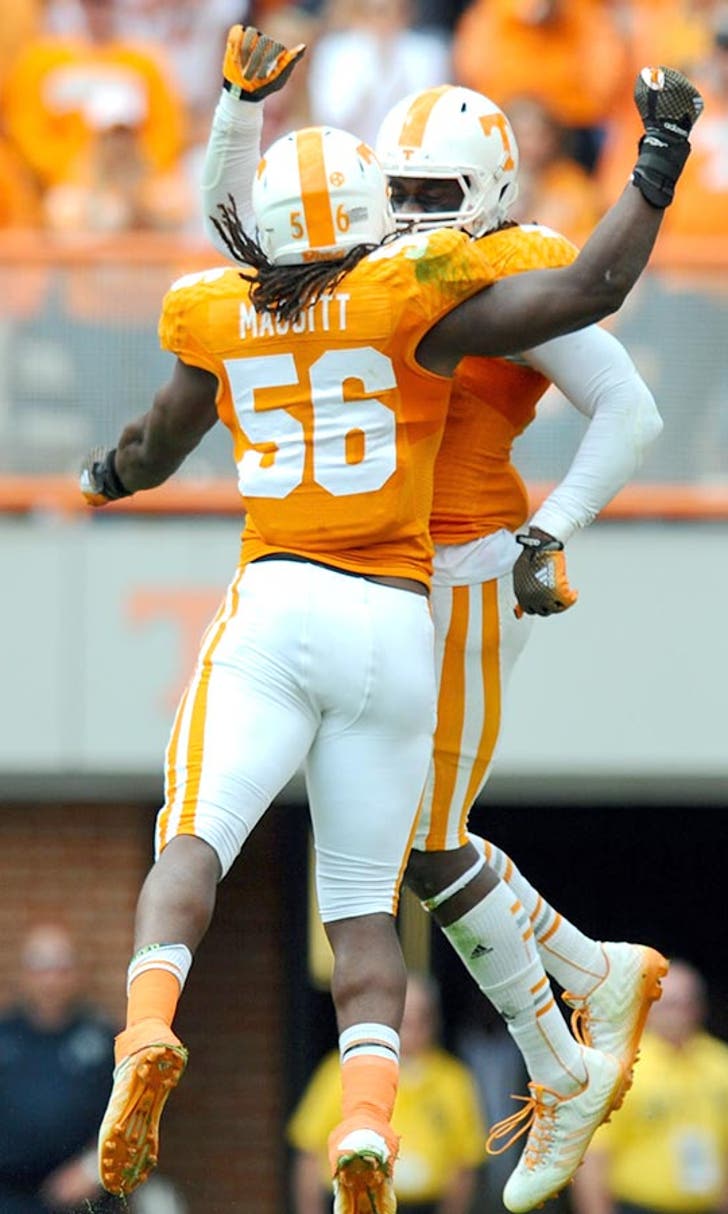 Recruits approve of Tennessee's addition of DC Bob Shoop
BY foxsports • January 13, 2016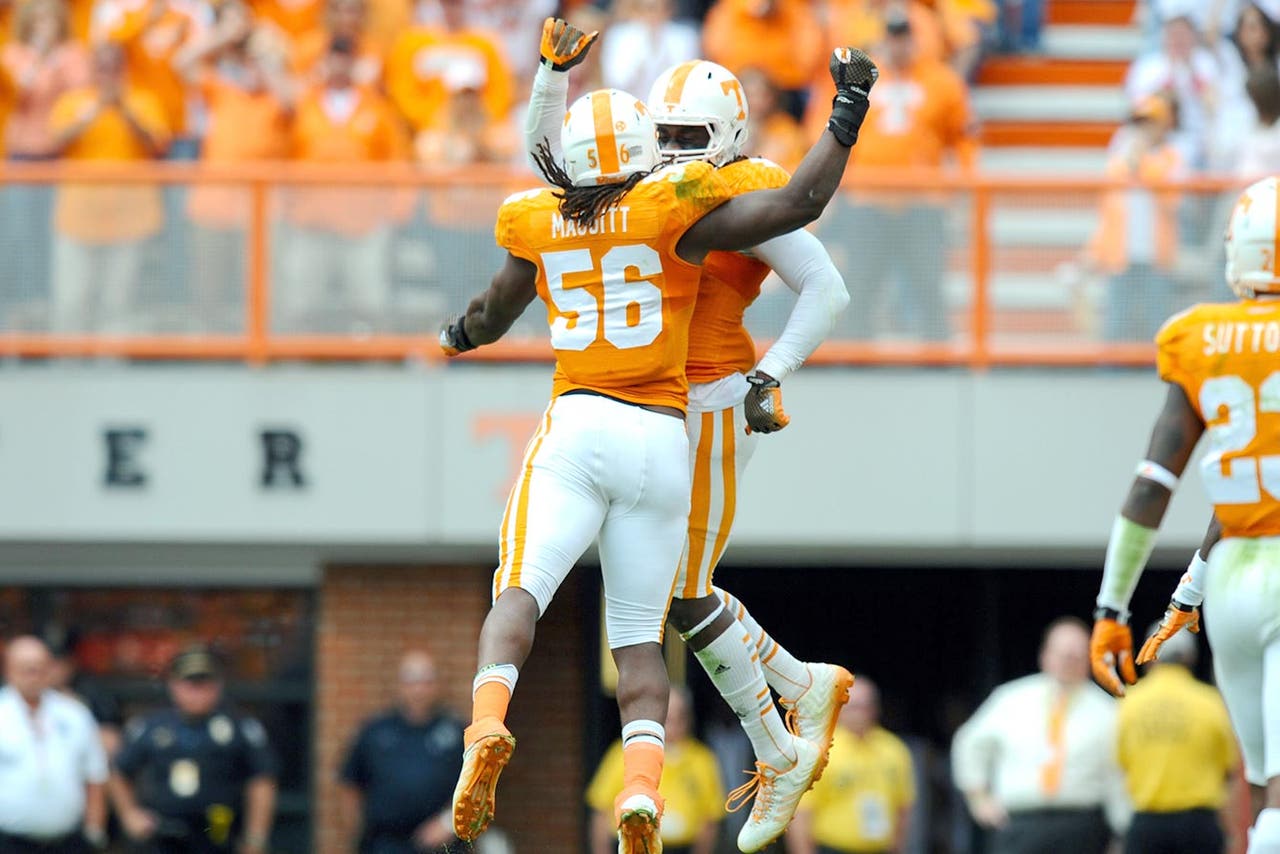 Tennessee's hiring of defensive coordinator Bob Shoop from Penn State's staff has been met with universal praise, whether it was from national pundits or simply fans of the Volunteers, the move looks great on paper. However one key component remains unknown, how will recruits respond to the change on the staff?
With little over three weeks until National Signing Day, expect a number of shakeups on nearly every recruiting class between now and Feb. 3. While staff continuity is typically key in landing recruit's signatures, a perceived upgrade at any coaching position can be huge lift to a school's efforts as well. 
Now for the million-dollar question, how are recruits reacting to the new hire?
Recent Tennessee decommit and elite junior college defensive end prospect Jonathan Kongbo approves:
Under Armour All-American defensive back Marquill Osborne, already enrolled in classes at Tennessee expressed his excitement in playing for Shoop:
Tennessee target, four-star defensive back and former Penn State commit Lavert Hill also took notice:
Shoop's hiring could also bring four-star Vanderbilt commit and long-time Tennessee target Joejuan Williams back onto the Vols' radar. Williams was considering attending Penn State, where his main recruiter was, you guessed it, Shoop. Don't be surprised if the new additions to Tennessee's staff, including tight end coach Larry Scott, result in a number of commitments in the coming days.
"When people talk about the scheme, I am a big believer in rather than recruiting players to fit a particular scheme, you tailor the scheme to what the players are capable of doing," Shoop said Tuesday. "You put them in a position that they can make plays. I assure you guys that it's going to be a fun style defense to watch, and even more fun for our guys to play."
---
---