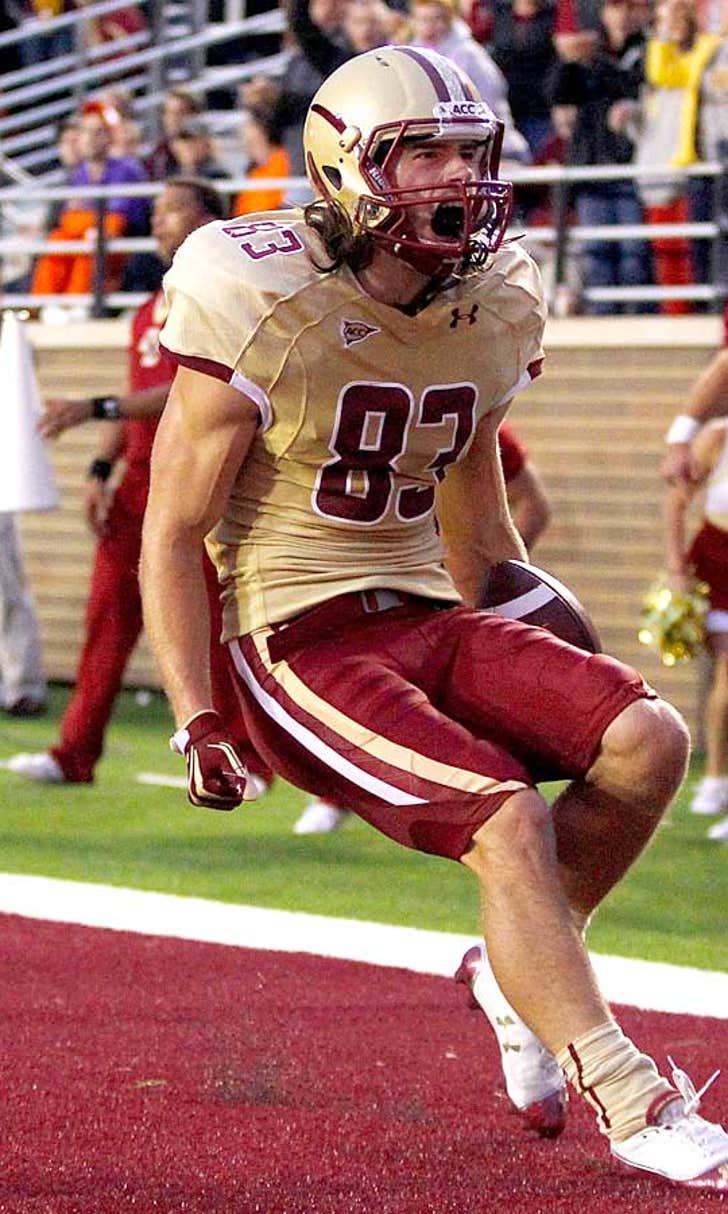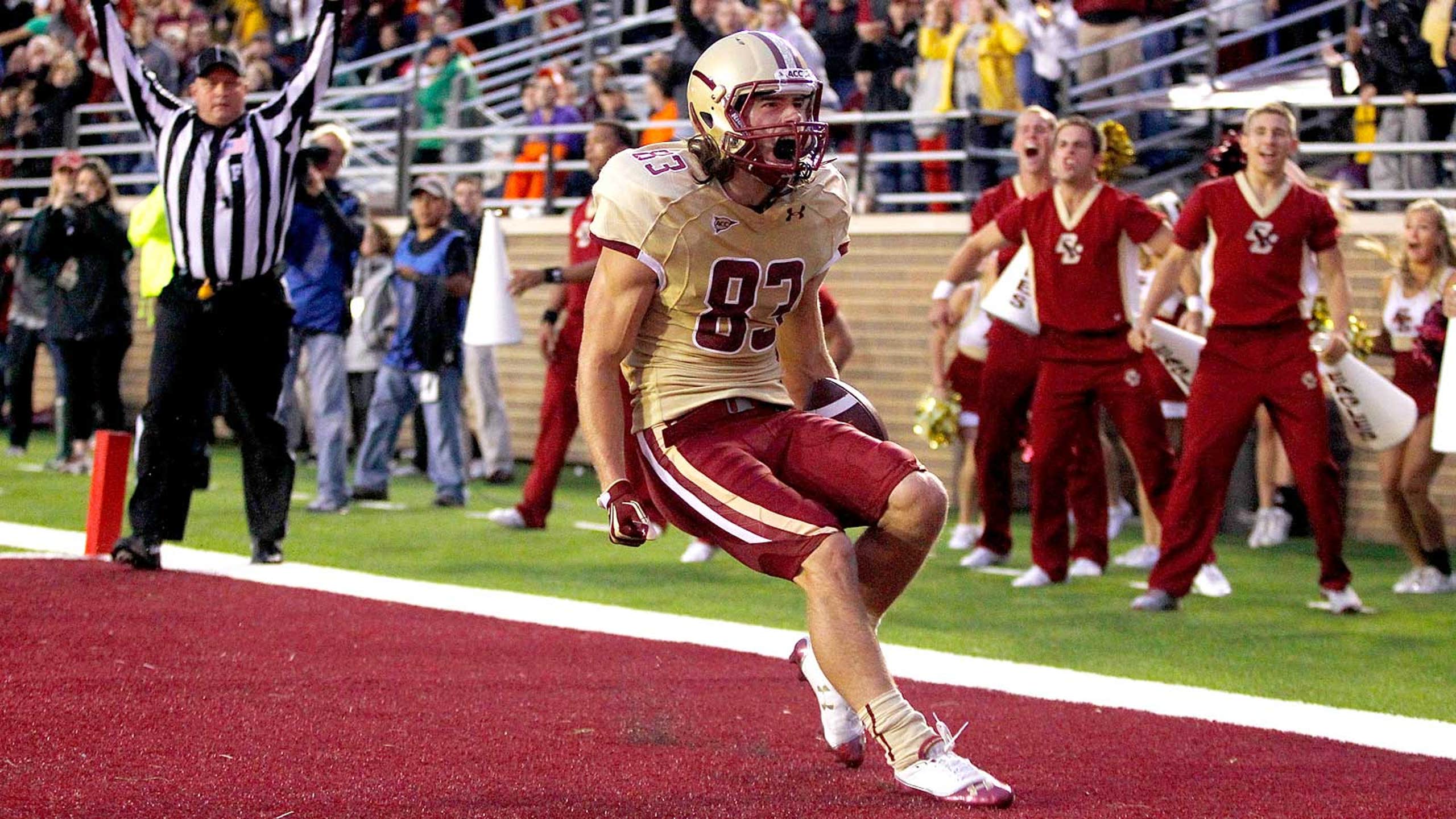 Prospect passing on NFL to be Navy SEAL?
BY foxsports • February 28, 2014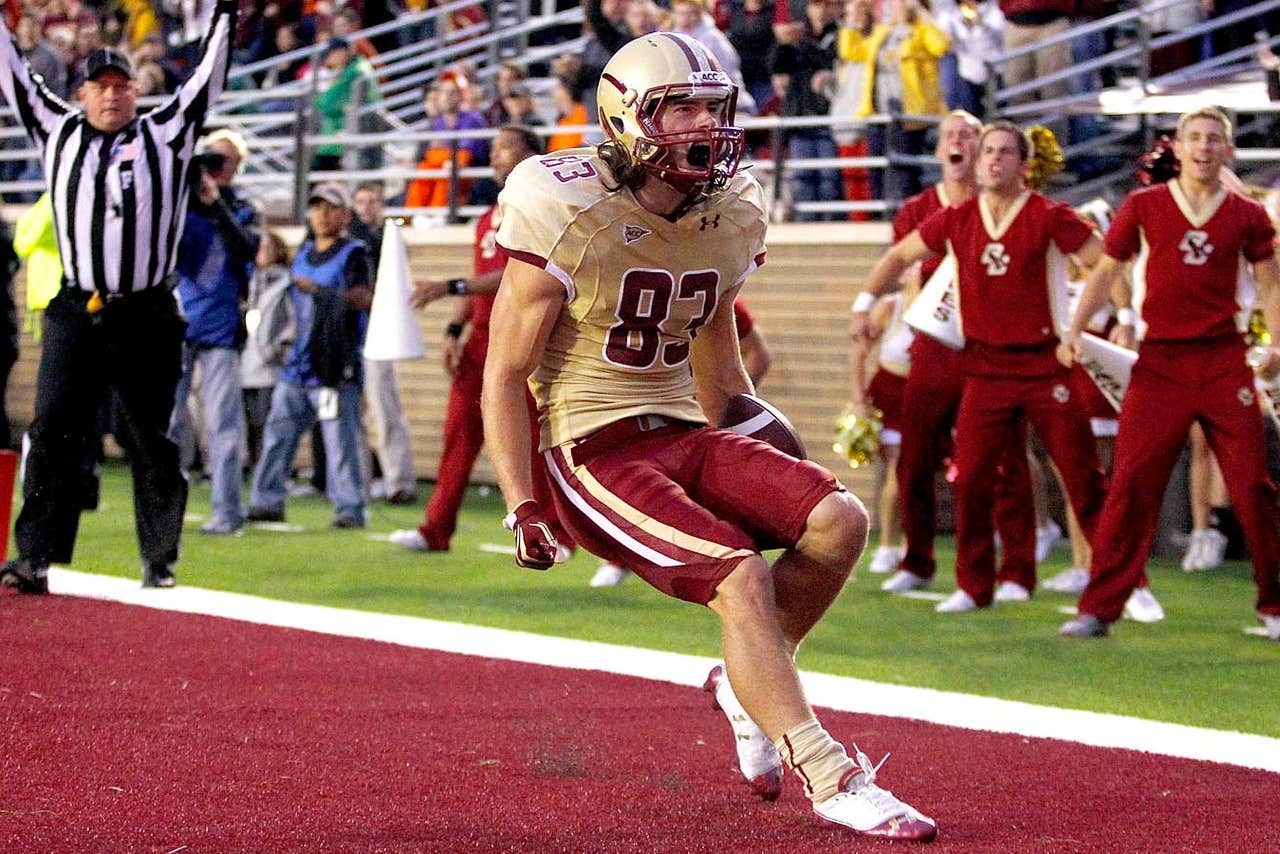 Boston College receiver Alex Amidon is probably talented enough to make a living in the NFL.
He certainly would get at least a shot at pro football, if he so desired, after following his All-ACC first team junior season in 2012 with 1,024 yards and a third-team conference selection as a senior in 2013.
But as it turns out, Amidon may bypass a potential NFL future for something much more significant. 
As SB Nation's BC Interruption reported, Amidon is strongly considering pursuing a career as a Navy SEAL instead of an NFL receiver.
It's not a final decision, however.
On Friday, BC associate athletics director Chris Cameron told the Boston Globe Amidon has not yet committed to the SEALs, saying, "It's something he might want to do."
---