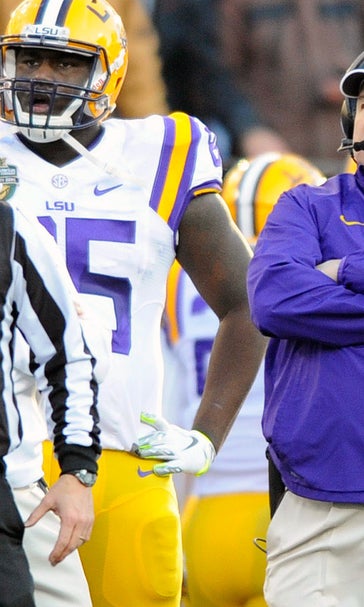 Prized LSU hoops recruit Ben Simmons displays receiving skills at tailgate
BY foxsports • September 5, 2015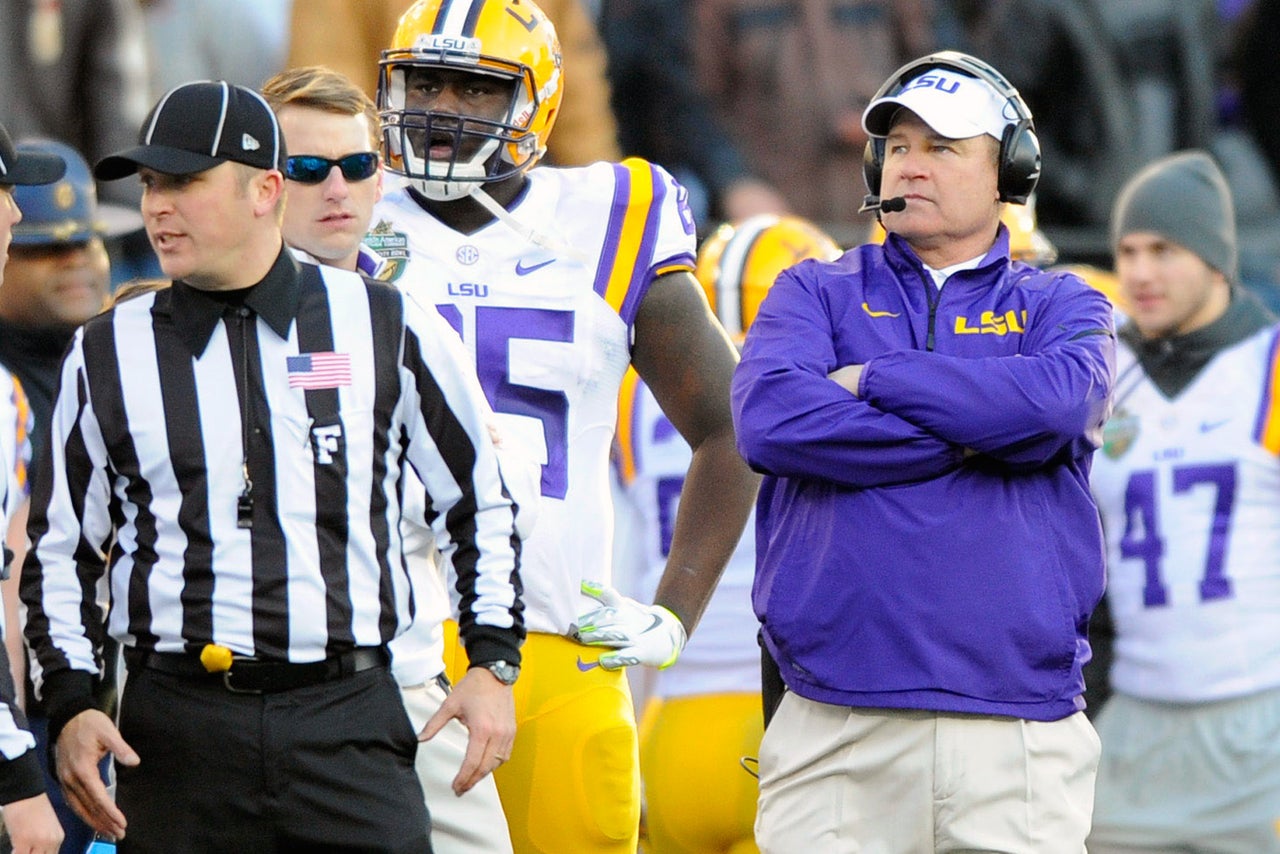 Ben Simmons is a stud athlete. 
Considered one of the best basketball players in the country for his age group, the 2015 signee originally from Australia is headed to play at LSU under head coach Johnny Jones. 
That doesn't mean he can't thrive on the gridiron, either. 
The 6-foot-10 forward showcased his receiver skills during a tailgate prior to LSU's season opener versus McNeese State. Not only did Simmons display immense concentration, but he demonstrated the ability to make a very tough one-handed grab. 
Les Miles was asked about Simmons earlier on in August. It appears as if Miles is open to the idea of the stud basketball player coming out for the football team. 
"If he can catch, and certainly we would all predict in this room that he could, he will set the NCAA record for touchdowns," said Miles. Based on today, Simmons has proven he can catch. 
Your move, Miles. 
---
---