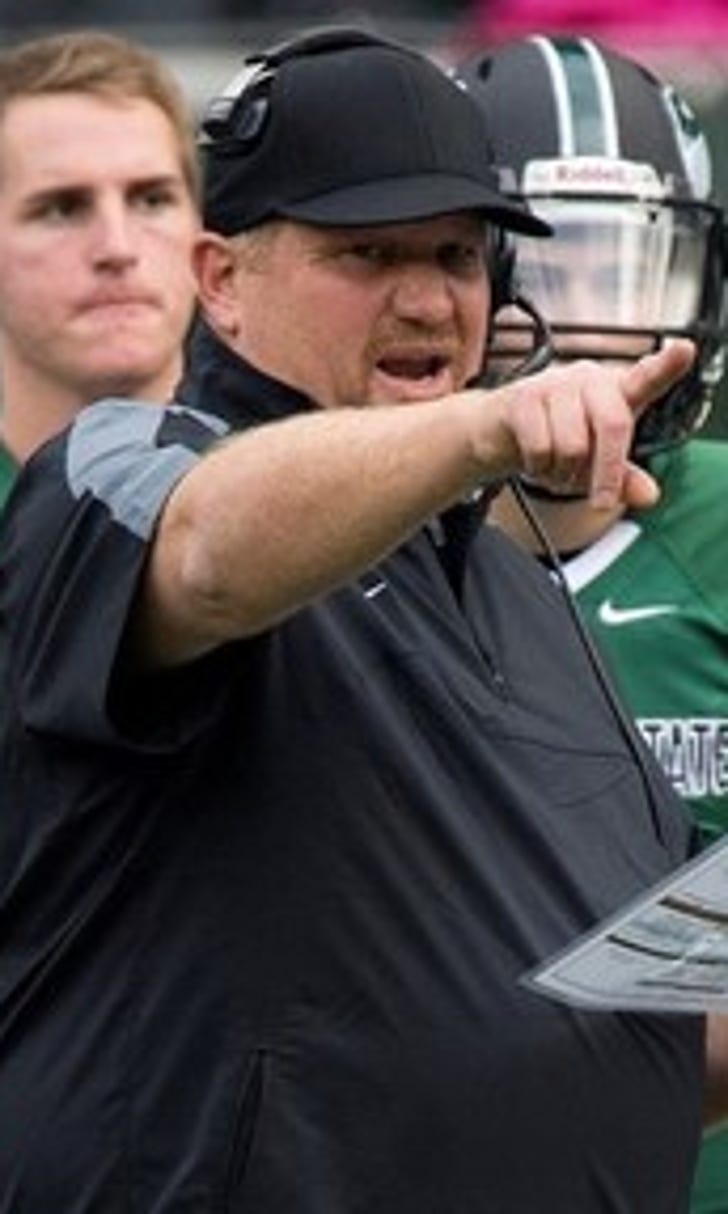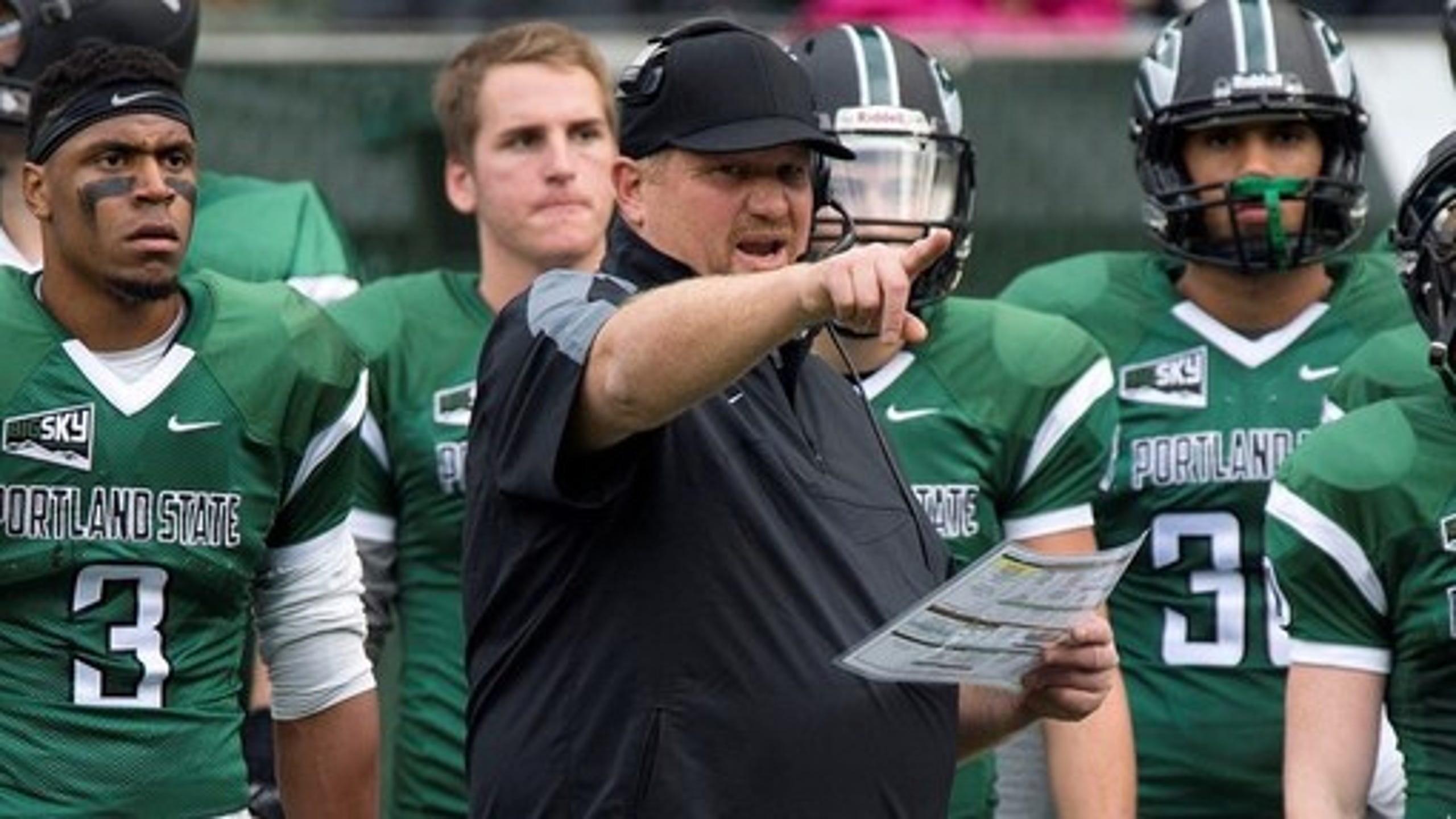 Portland State bussing to San Jose State
BY foxsports • September 7, 2016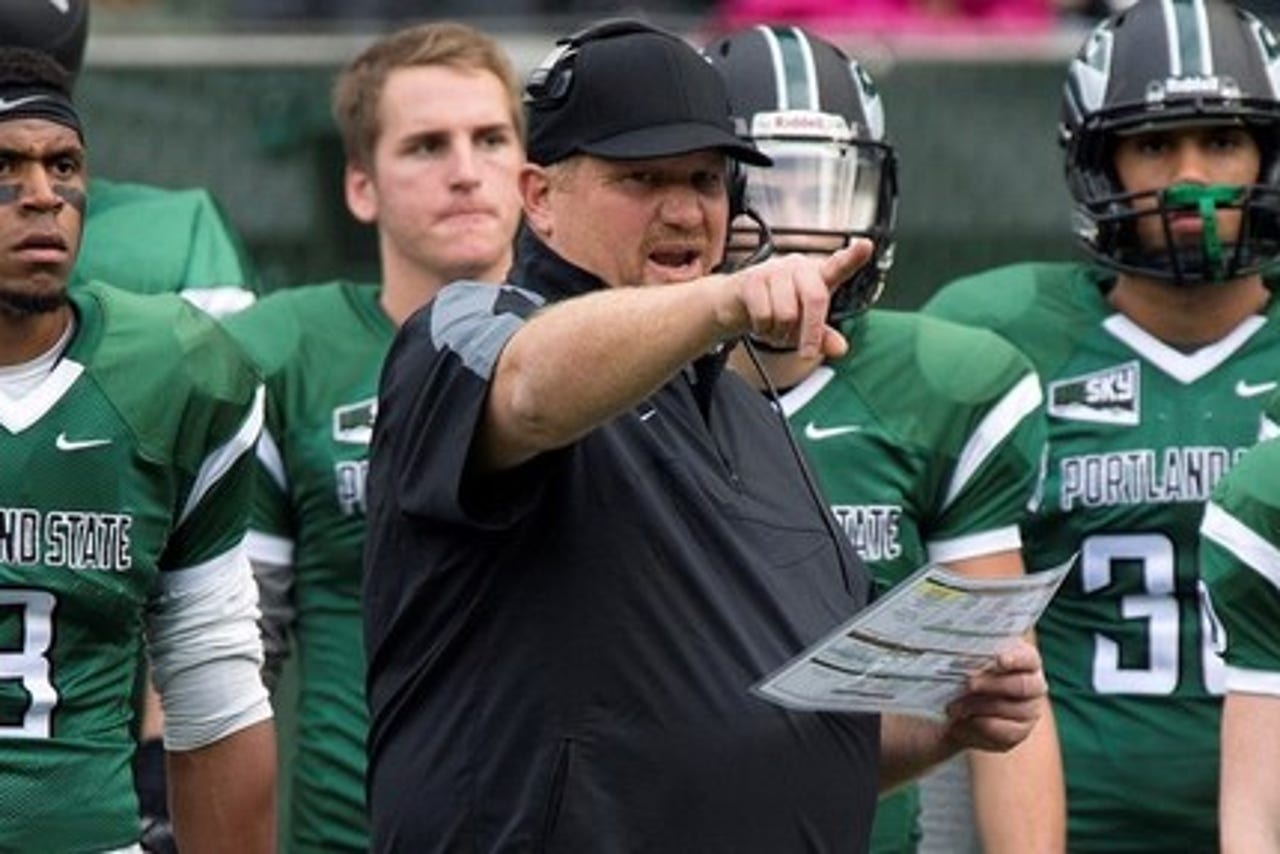 (STATS) - What it's often like playing on the FCS level is evident with Portland State's road trip this week.
The Vikings, who beat two FBS programs last year, are off to play another one, but they will come to know the way to San Jose (State) by bus - all 1,340 miles round-trip.
The bonding experience on such a trip is part of Portland State's success under second-year coach Bruce Barnum, the 2015 STATS FCS Coach of the Year. But it's still a potentially taxing ride for a 16th-ranked Vikings squad (1-0) that is leaving campus on Thursday to have its players fresh come kickoff at San Jose State on Saturday afternoon.
It's the first of two straight FBS matchups for the Big Sky Conference team, which also will travel the so-called "BarnyBus" for a much-shorter trip to the University of Washington in Seattle for their Sept. 17 matchup.
The Vikings are riding an FBS winning streak after beating both Washington State and North Texas in a 9-4 season last year. They hope to continue the magic in their first-ever meeting with San Jose State (0-1).
"We're going to run the football until they stop it. That's our M.O.," Barnum said. "Take that, go down there, try to find some holes. A couple new tweaks with the run game - very minor. We're not going to change us."
That includes choice of travel. As is customary with road trips on the BarnyBus, the Vikings have some movies lined up. This time around, it's Denzel-themed, Barnum said.
---