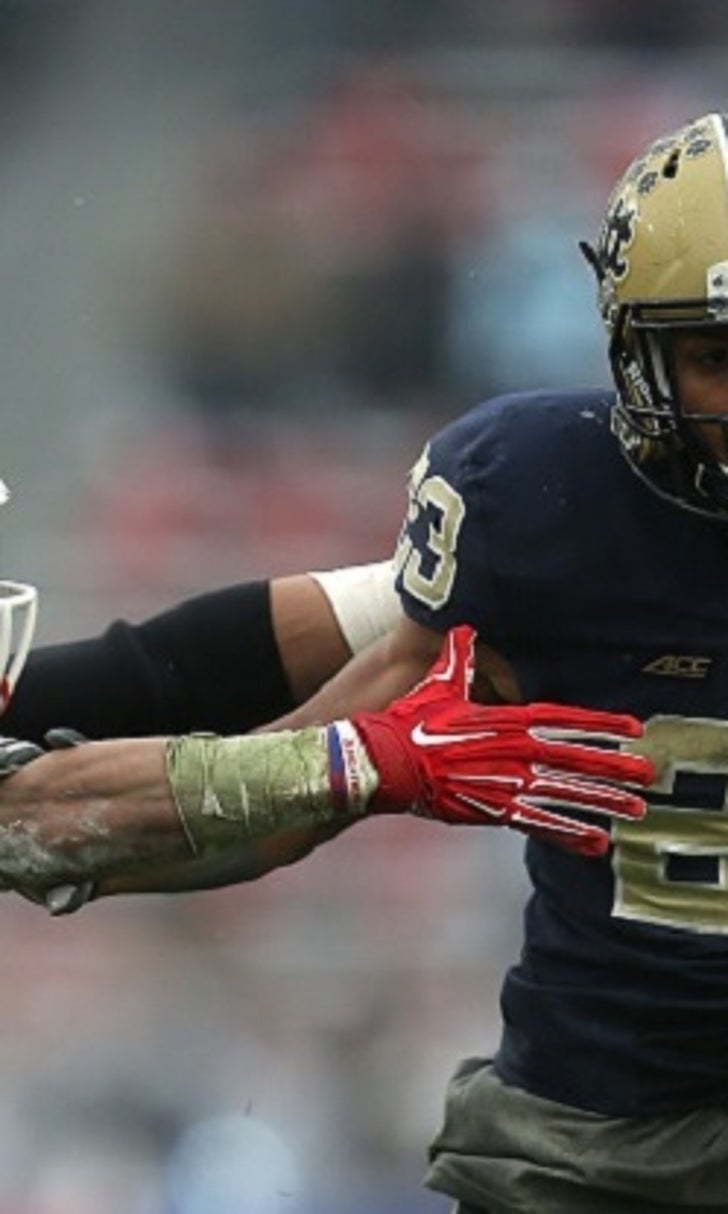 Pitt WR Tyler Boyd arrested on DUI charge
BY foxsports • June 13, 2015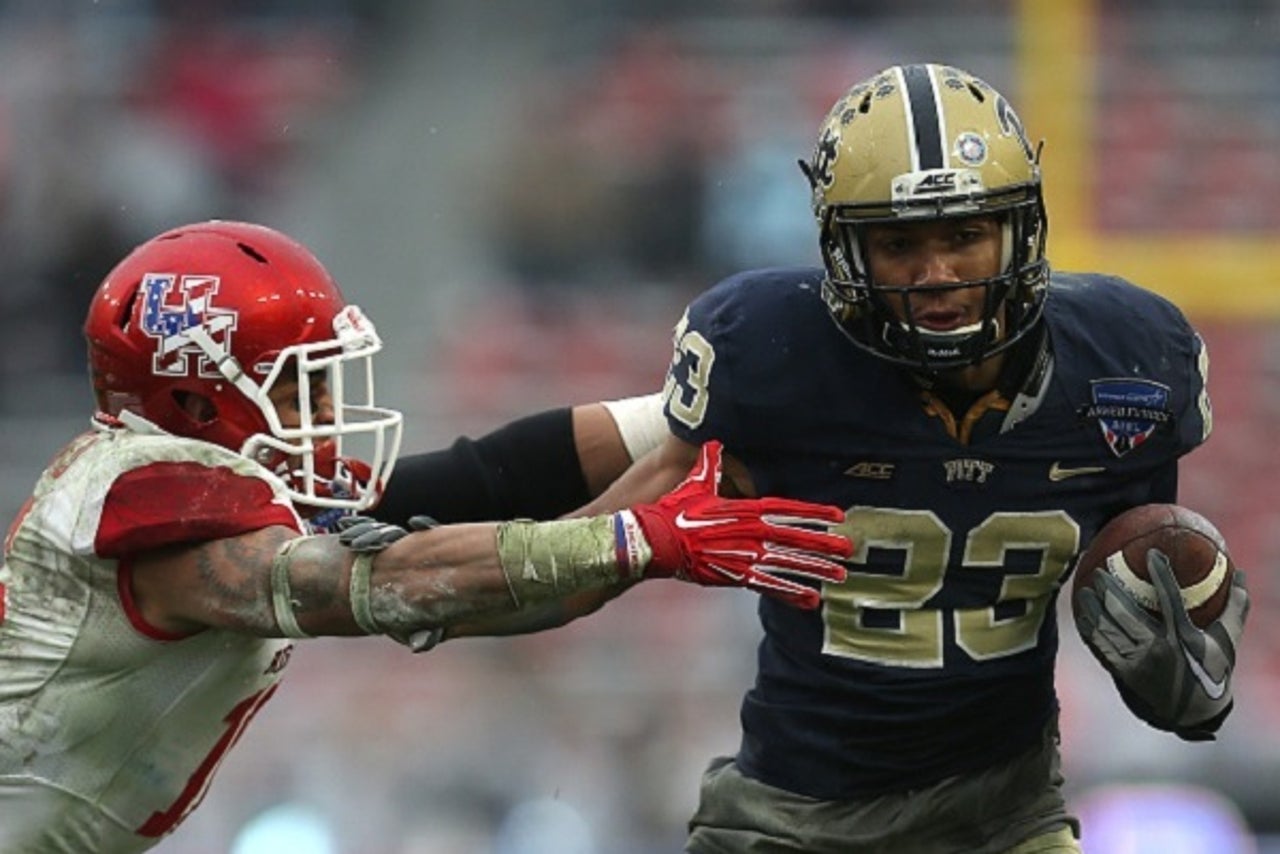 By Vincent Frank
University of Pittsburgh Receiver Tyler Boyd, who is considered one of the top players in college football, was reportedly arrested early Friday morning in Pittsburgh for suspicion of a DUI.
The incident came after Boyd, 20, allegedly admitted to having a couple shots of alcohol after watching Game 4 of the NBA Finals on Thursday night. According to a report from a local CBS affiliate, Boyd was then taken to the hospital for additional blood tests before beingreleased into the custody of a family member. At 20, any level of alcohol consumption while driving a car is considered a DUI.
Pitt head coach Pat Narduzzi released the following statement about the incident (via Sam Werner of the Pittsburgh Post-Gazette):
"Tyler's situation is both serious and disappointing. We have high expectations for the young men in our program, on and off the field. Tyler understands that and knows he must be responsible for his actions. Certainly he will be held accountable to our internal standards of discipline and behavior."
Entering his junior season, Boyd is expected to receive some play as an All-American. He put up 78 receptions for 1,261 yards and eight touchdowns as a sophomore last season. Depending on his performance in 2015, Boyd will likely join Mississippi's Laquon Treadwell as two of the top receivers in next year's draft.
One incident might not be a big deal for NFL teams, but let's hope this isn't the start of a trend for the talented young receiver.
More from Sportsnaut:
---