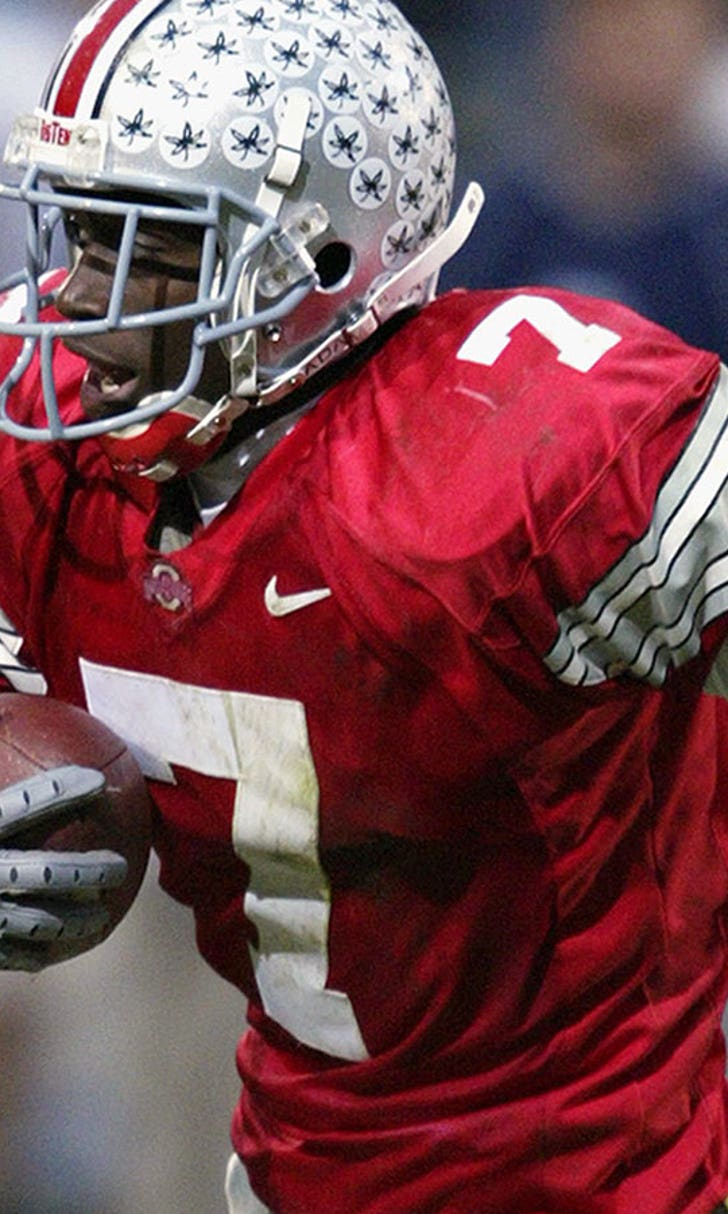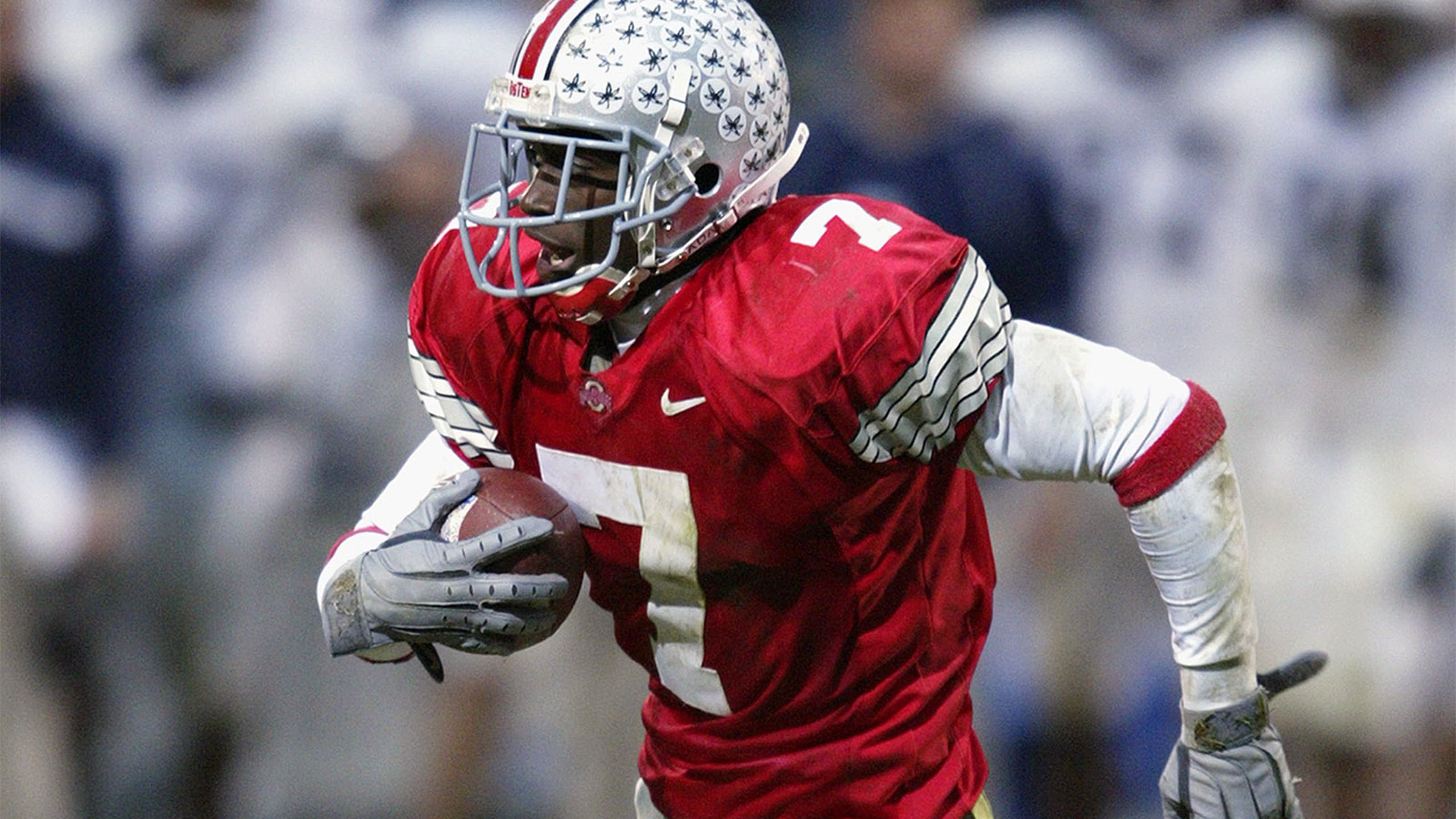 Pick-6s have been prevalent when Ohio State plays Penn State
BY Marcus Hartman • October 15, 2015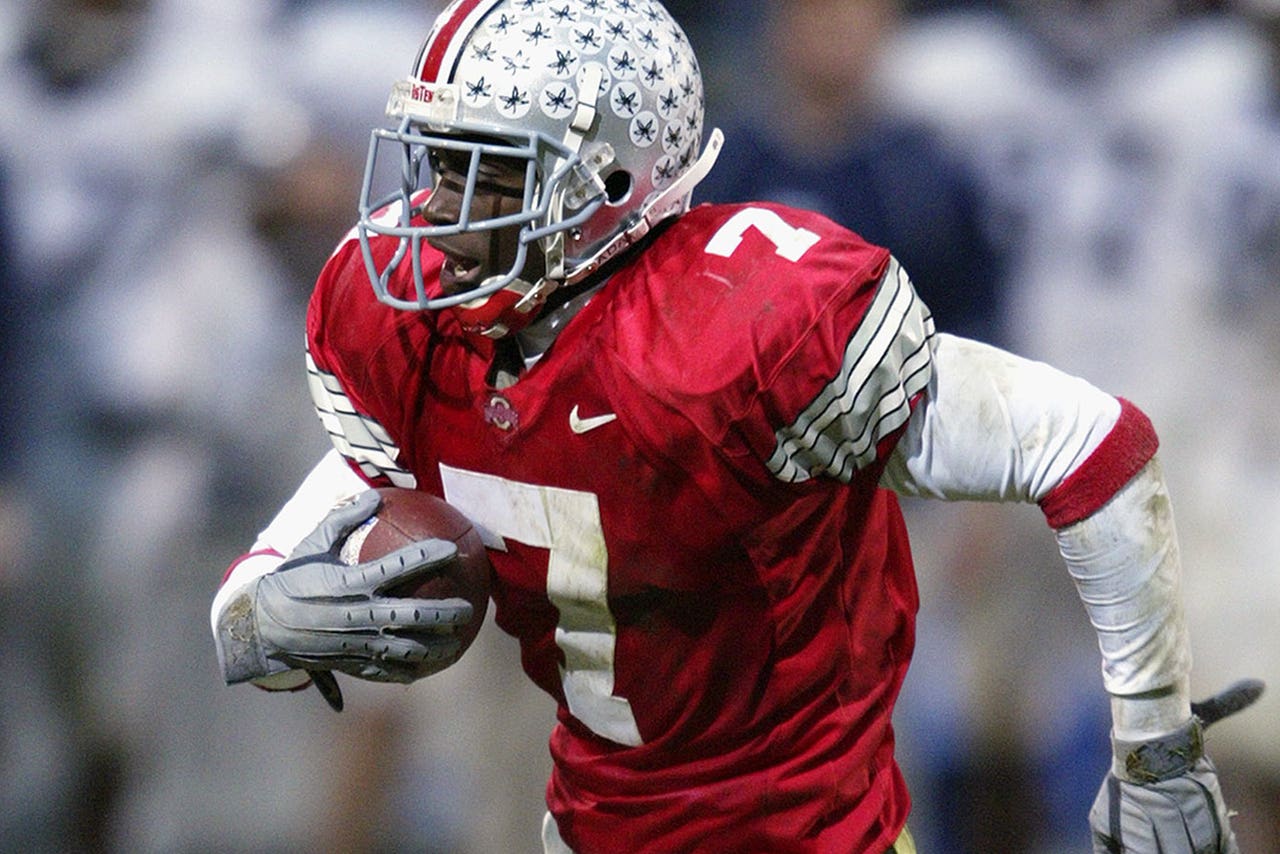 Ohio State football hosts Penn State on Saturday night, so don't be surprised if there is a non-offensive touchdown -- especially if it comes off an interception. 
Penn State defensive lineman Anthony Zettel's interception return for a touchdown last season against the Buckeyes not only jump-started the Nittany Lions' comeback that eventually forced overtime (where Ohio State prevailed), it was also the latest in a long line of such plays in this series. 
Zettel's pick-six was the 14th non-offensive touchdown in the last 14 games between Ohio State and Penn State, including 11 interception returns. 
A Nittany Lion doing the honors was something of a change-of-pace, though. 
Going back to Derek Ross' interception return for a touchdown at Penn State in 2001 (during Joe Paterno's record-breaking 324th win as a head coach) and continuing a year later when Chris Gamble did the honors back at Ohio Stadium (one of the iconic moments of Ohio State's run to the national championship in 2002), Ohio State has recorded nine pick-sixes against Penn State. 
Also contributing to that total: Tyler Everett, Malcolm Jenkins (twice), Antonio Smith, Devon Torrence, Travis Howard and Ryan Shazier.
Joining Zettel is another Nittany Lions with a "Z" name: Alan Zemaitis, who turned the trick in 2003. 
---
---