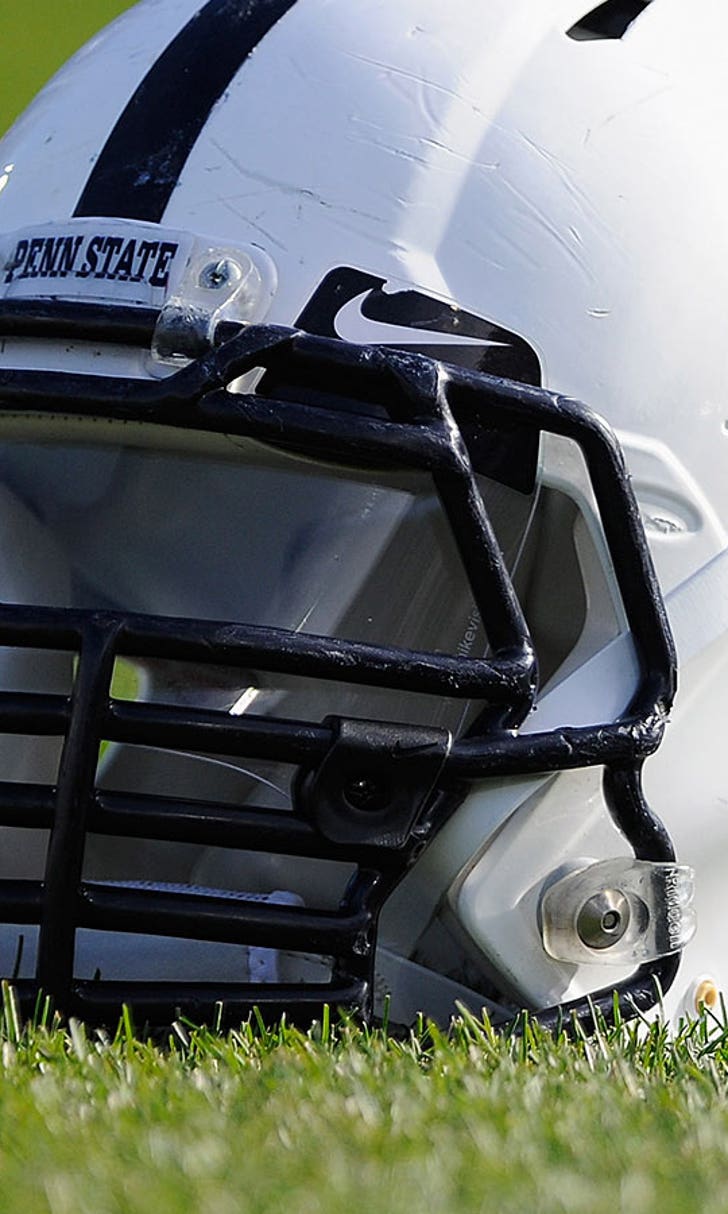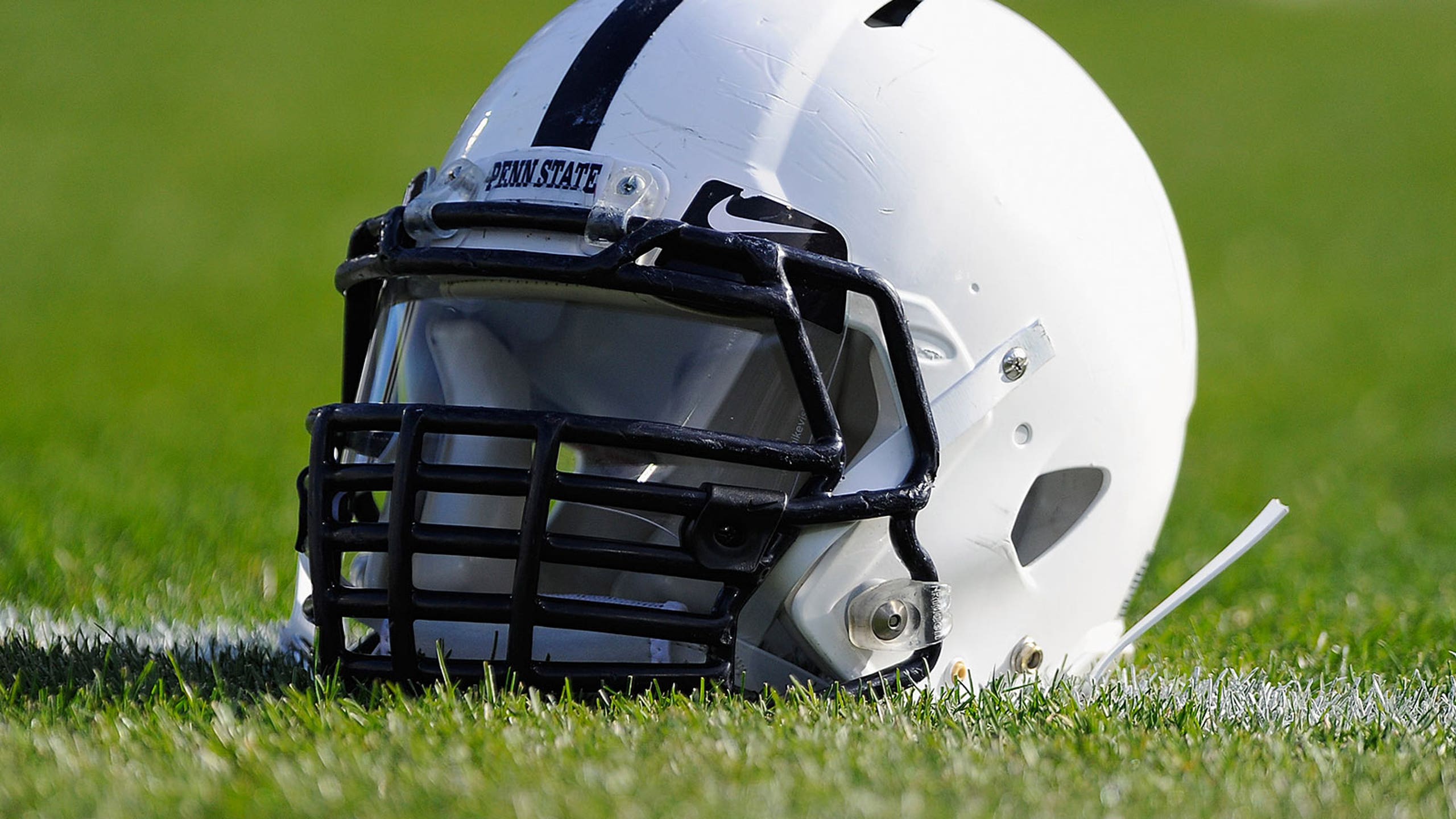 Penn State announces adjustments to James Franklin's staff
BY Marcus Hartman • January 11, 2016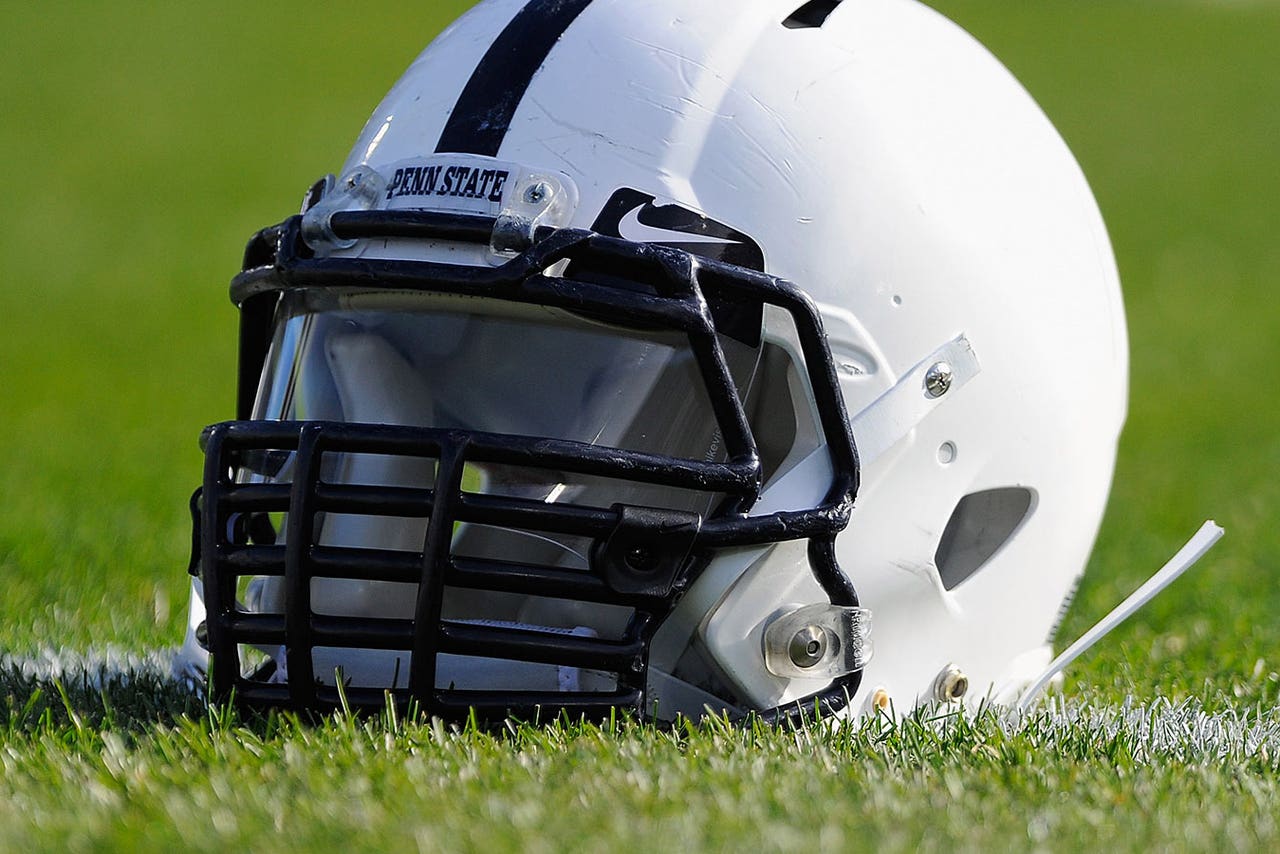 Penn State football coach James Franklin announced Sunday his new defensive coordinator is Brent Pry while assistants Terry Smith and Sean Spencer also received promotions. 
Pry replaces Bob Shoop, who left over the weekend to become the defensive coordinator at Tennessee. 
"Brent has had a dramatic impact on our defense and our team for the last five years and he is very deserving of this opportunity to move into the defensive coordinator position," Franklin said in a statement. "Brent's promotion will help make this a smooth transition and allow us to continue to build one of the top defenses in the country."
Pry served on Franklin's staff at Vanderbilt prior to accompanying him to Penn State in 2014. 
"I am very honored and appreciative of the opportunity to be the defensive coordinator at Penn State," Pry said in a statement. "I am excited about the future of this program and this defense. There has been a lot of work put in these first two years by a very loyal group of players, coaches and staff. I'm looking forward to the successes that lie ahead for our football family."
Spencer and Smith both received new titles. 
Spencer, the cornerbacks coach, added the title of assistant head coach, while Spencer will be the defensive run game coordinator on top of coaching the Nittany Lions defensive line. 
---
---