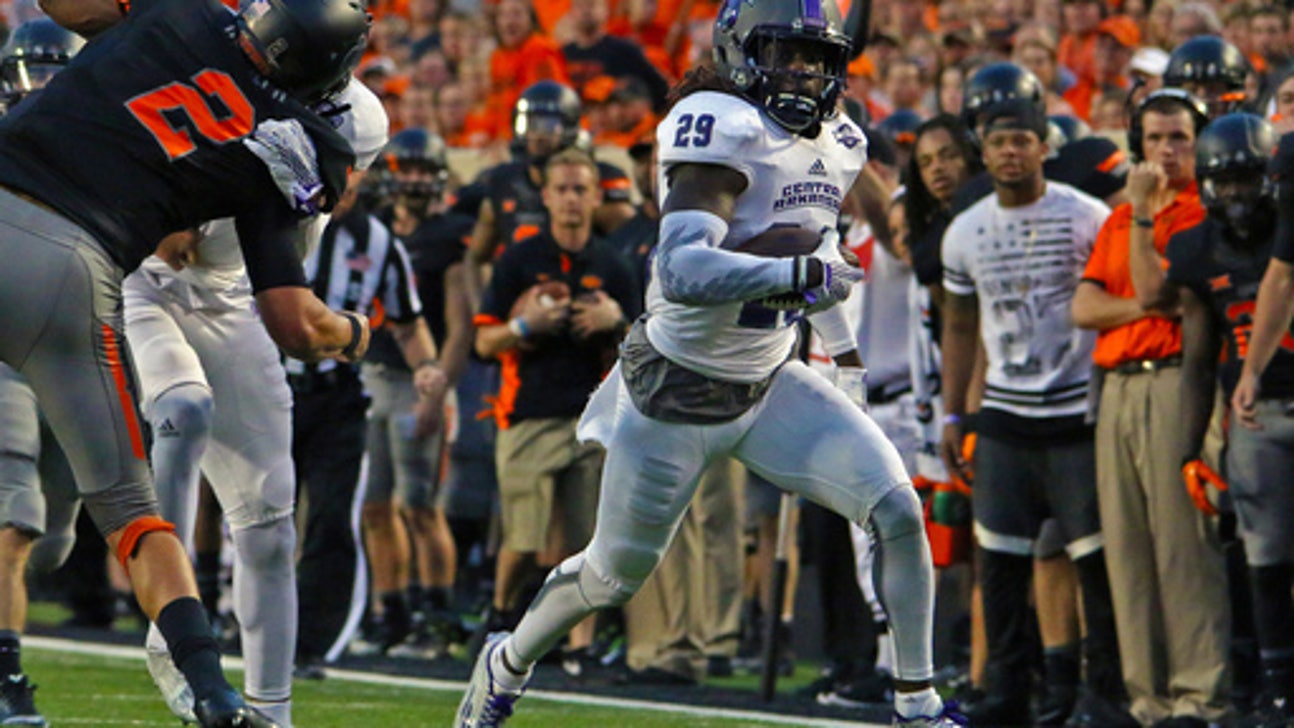 OVC, Southland to propose permanent 12th game
Published
Jun. 9, 2016 3:32 p.m. ET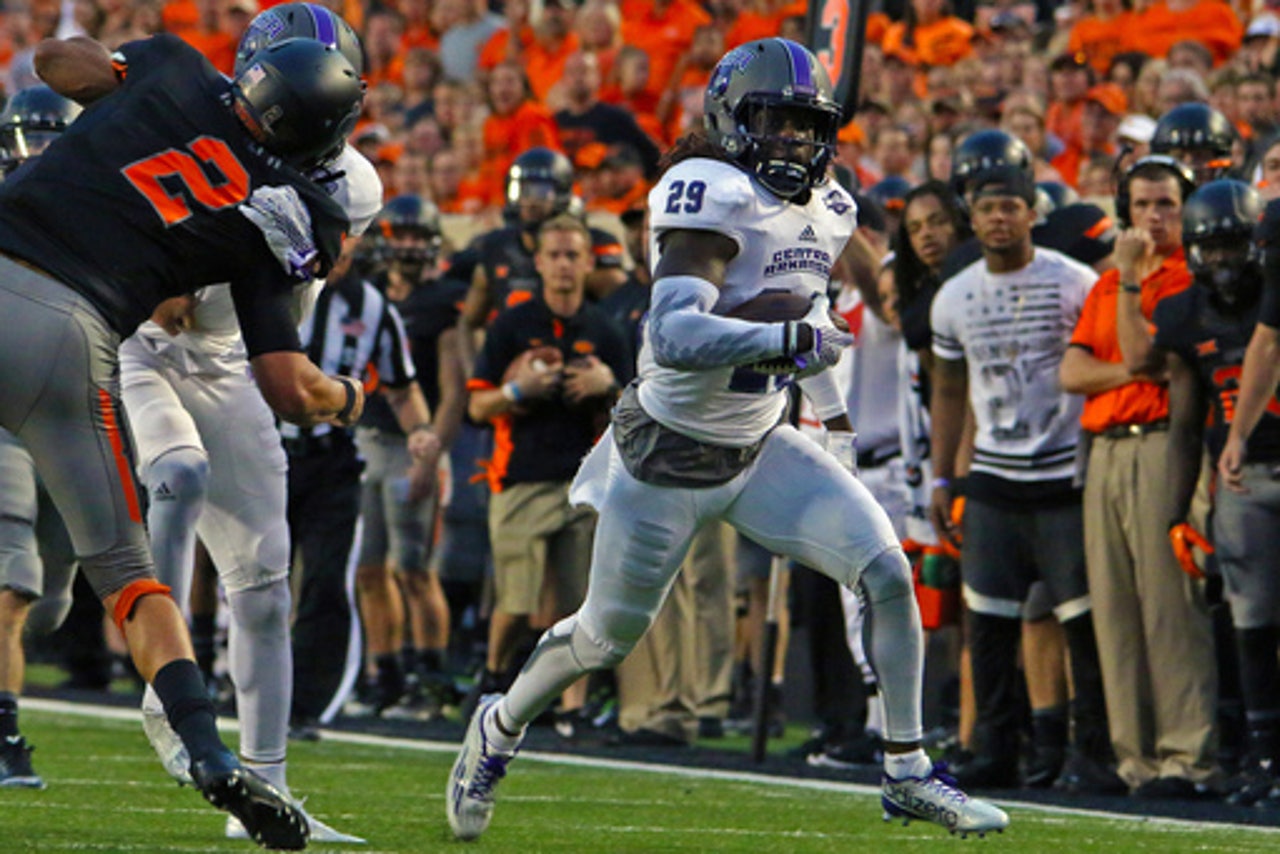 (STATS) - With the national spotlight on FCS college football growing, the Ohio Valley and Southland conferences say there should be more regular season games.
The two conferences announced Thursday their plan to propose legislation for a permanent 12th regular-season game in the FCS. Their proposal will be submitted into the 2016-17 NCAA Division I legislative cycle.
FCS programs are restricted to 11 regular-season games in most seasons - one game fewer than the FBS. They are permitted a 12th game only in years when there are 13 weekends between Labor Day weekend and the weekend prior to Thanksgiving. It last occurred in 2014, and will occur only four times over the next 15 seasons - in 2019, '24, '25 and '30.
OVC commissioner Beth DeBauche and Southland commissioner Tom Burnett released a joint statement announcing the proposal: "The 12th game proposal gives FCS programs additional opportunities for non-conference contests, including games against FBS competition, and a better chance to secure six home games in a yearly schedule.
"Additionally, this proposal allows more flexibility in non-conference scheduling for leagues that have recently expanded and have more conference games. This proposal would also provide more potential non-conference FCS games for the Division I NCAA Football Committee to better determine berths and seeding for the FCS playoffs."
The proposal may not be unanimously supported among the 13th conferences. Conference sizes range from six teams (Big South) to 13 teams (Big Sky). The eight-team Ivy League starts two weeks after other FCS conferences and plays a 10-game regular season.
If a permanent 12th game is permitted, the start of the FCS regular season would be the weekend prior to Labor Day weekend. Currently, only the teams which participate in the FCS Kickoff game - this year, it's Charleston Southern and North Dakota State - are permitted to play that weekend. The other schools can't begin until the Thursday prior to Labor Day.
---