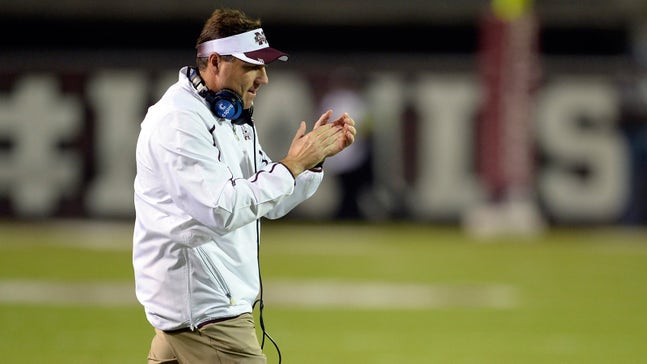 Outside of Prescott, Missouri has to worry about other MSU skill players
Published
Nov. 4, 2015 7:58 p.m. ET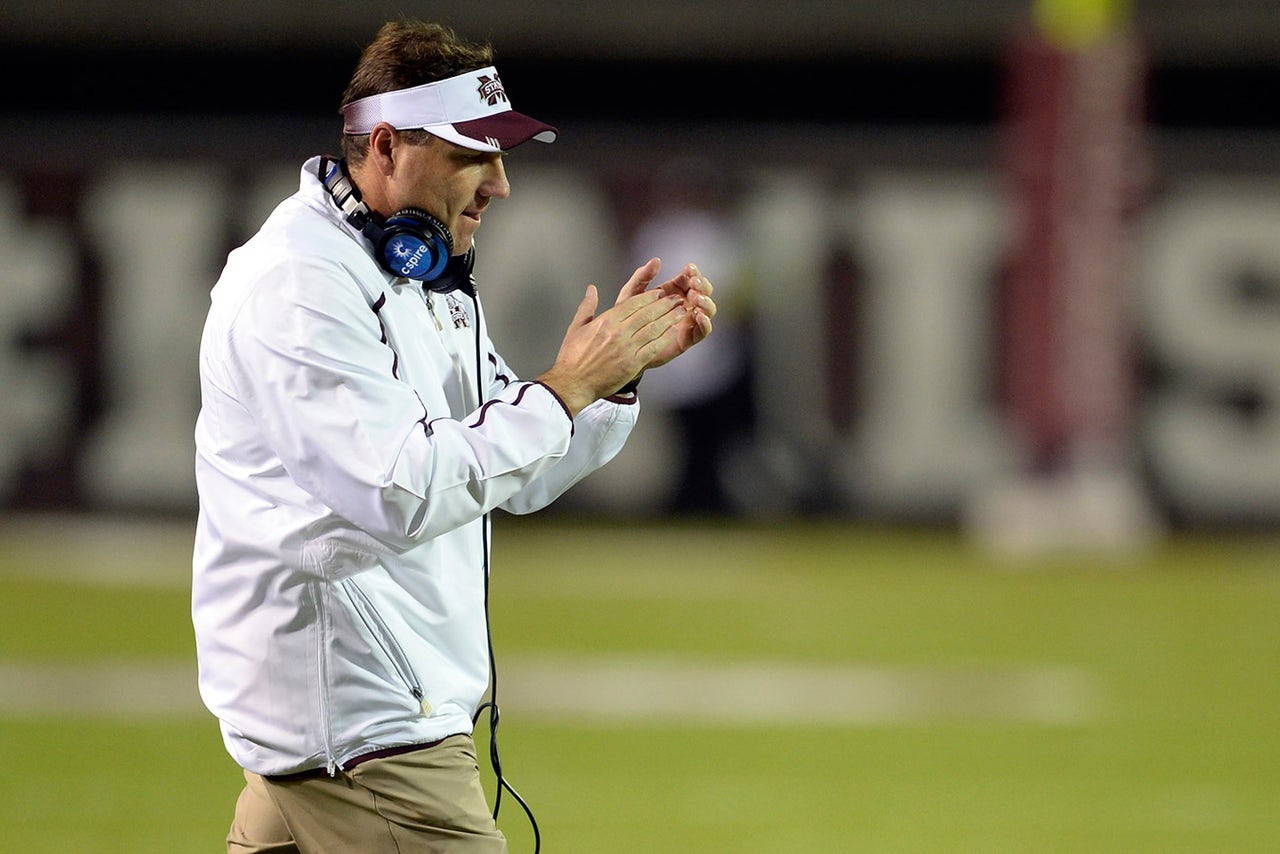 Dak Prescott's brilliance has been chronicled very extensively. 
There perhaps isn't a player in the entire country more valuable to their said team than Prescott is to Mississippi State. He leads the team in rushing (by a wide margin) and has thrown for 14 touchdowns to only one interception in 2015. 
With that said, Missouri will also have to worry about a few of the toys he gets to utilize within Dan Mullen's explosive offense. 
A basketball-player-playing-wide-receiver, De'Runnya Wilson is a nightmare matchup for any defensive back. At 6'5", he's virtually unguardable on any jump-ball situation. Wilson pairs spider-like arms and terrific jumping ability to form a very good receiver. He leads the team with 524 yards receiving and six touchdowns. 
Functioning as the SEC's version of Darren Sproles, the diminutive Brandon Holloway has been a very good weapon out of the backfield for the Bulldogs. 
At only 5'8", he's adept at hiding behind blockers up front -- before bursting open into the second-level of the defense. Holloway has legitimate speed, and can also catch passes out of the backfield. Last week in the blowout victory over Kentucky, he registered a season-high 134 yards of total offense. 
With Missouri's propensity to blitz and get after opposing quarterbacks, Holloway may be a big factor on screens and short passes. 
---
---