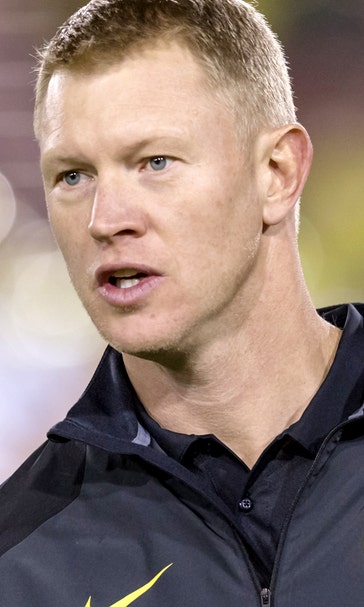 Oregon OC says ASU was most 'diligent' at sign stealing he's ever seen
November 2, 2015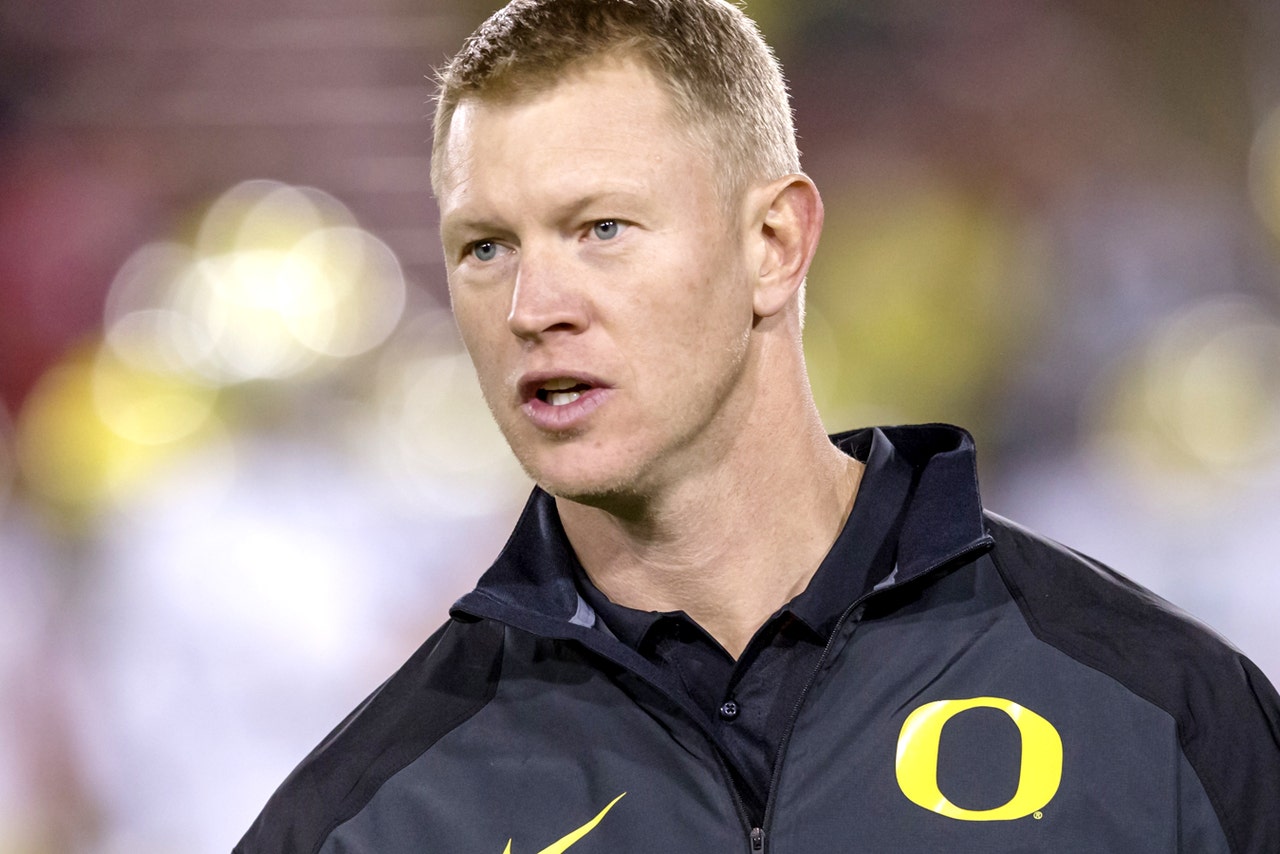 Oregon offensive coordinator Scott Frost played for Stanford in 1993, and has been involved in football for multiple NFL and college football teams.
According to OregonLive.com's Andrew Greif, Frost said he was something he had never seen in his whole career vs. Arizona State. Frost explained that he'd never seen a team so "diligent" when trying to steal signs. 
Utah also accused Arizona State of sealing signs, so Oregon created a "fortress" (click here) to protect from stolen plays.
(h/t Oregon Live)
---
---