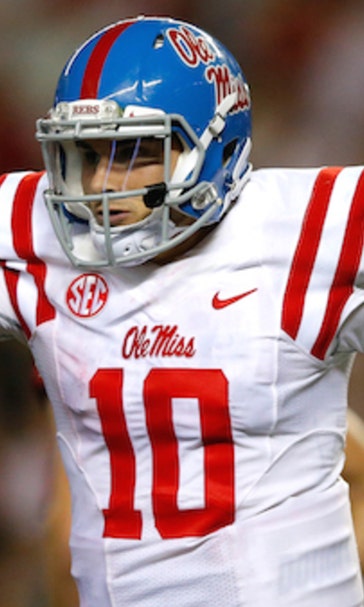 Ole Miss proclaims itself as 'Alabama state champs'
October 31, 2015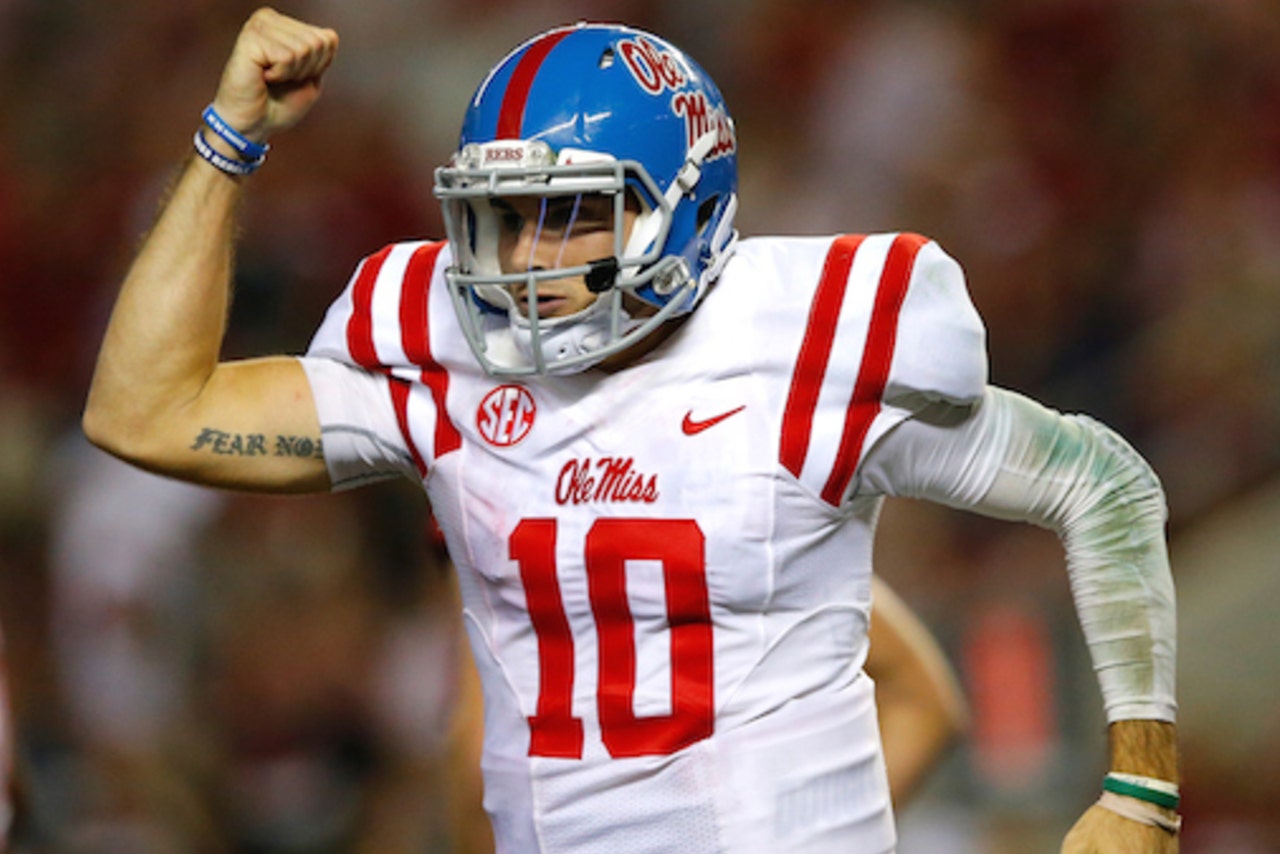 Although there's no official title for the award, Ole Miss has proclaimed itself as "Alabama state champs."
We can hear #OleMiss players celebrating in locker room. Alabama state champs they say.

— Parrish Alford (@parrishalford) October 31, 2015
After defeating Auburn 27-19 on Saturday, the Rebels have completed the feat of sweeping the Alabama schools. It's safe to say Hugh Freeze's team was excited by the development. The squad was heard celebrating in the locker room after the game, proclaiming its dominance over both the Tigers and the Crimson Tide.
Freeze took it a step further and offered a juicy postgame sentiment. "I believe our kids just said we're the Alabama state champs. We swept Alabama this year."
Looking forward to 2016, Auburn and Alabama will surely figure to have a spirited response. 
(h/t SB Nation)
---
---