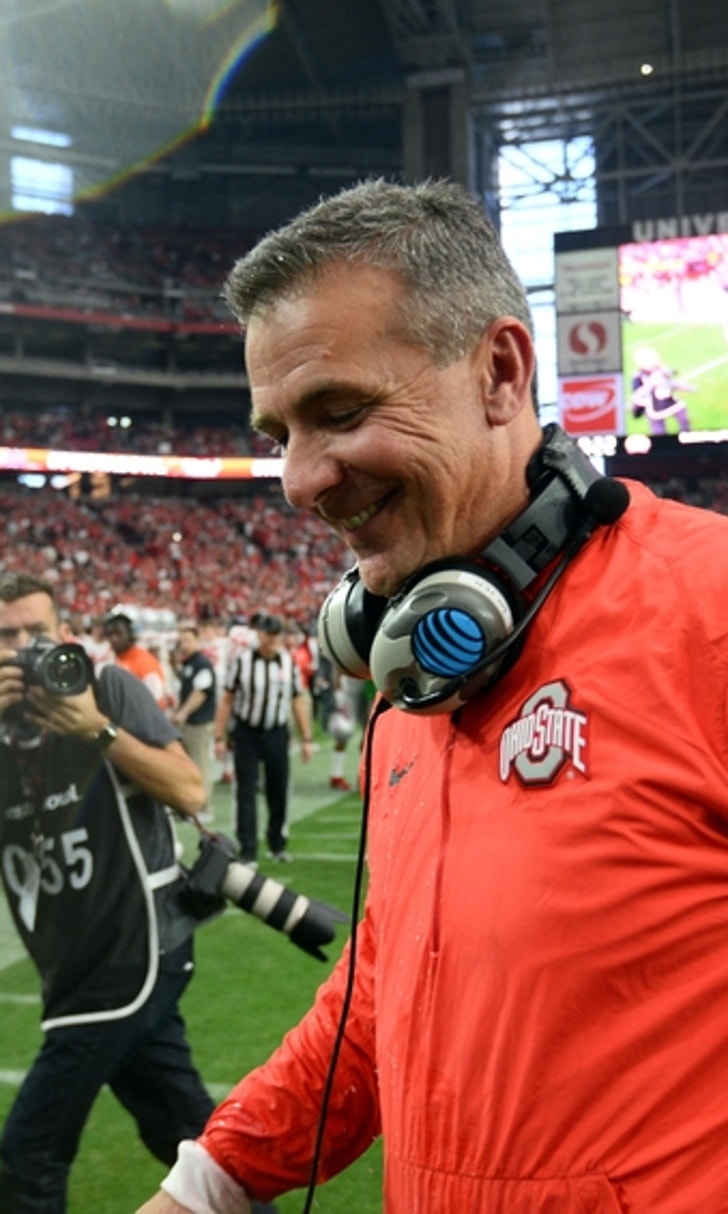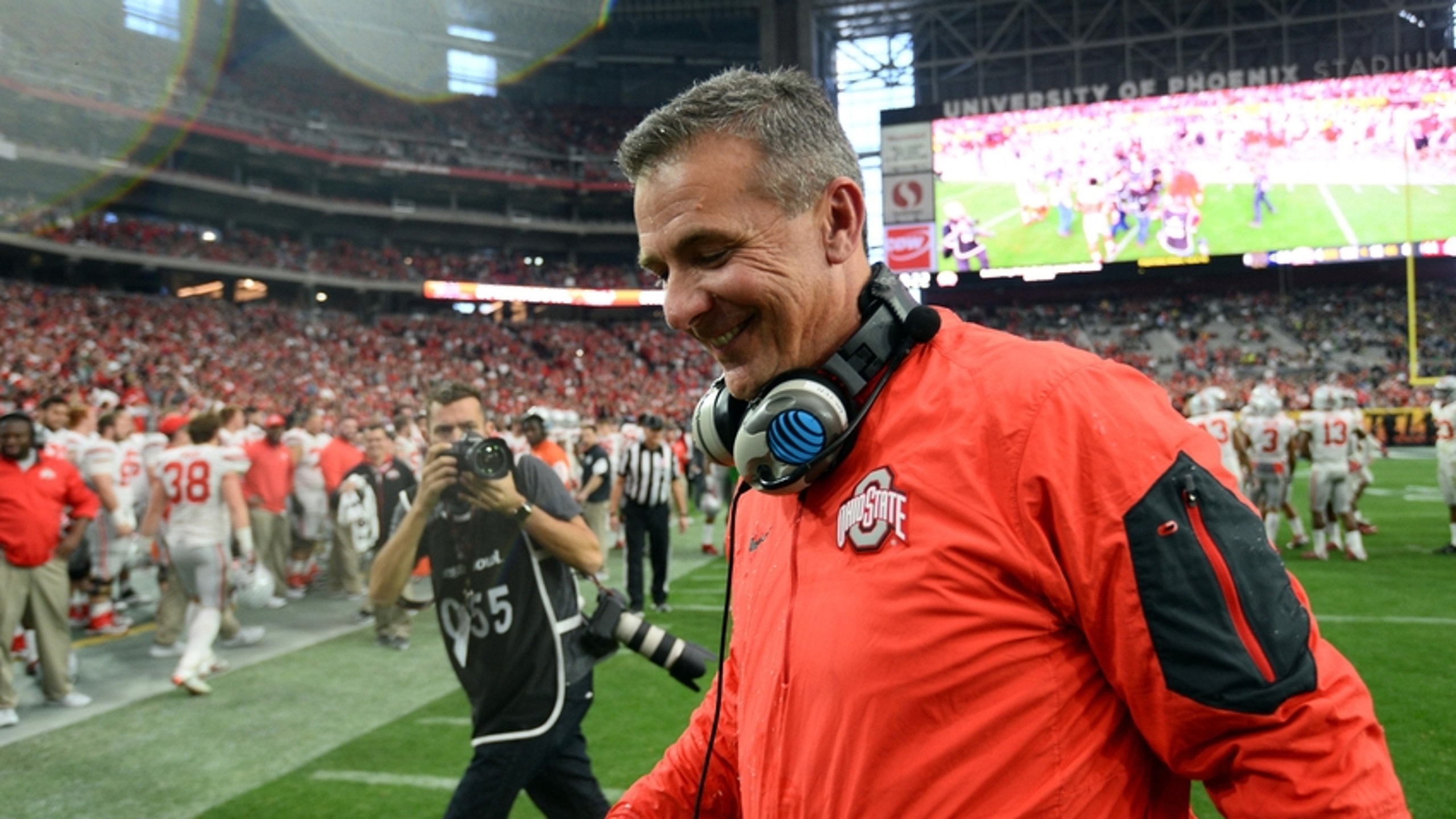 Ohio State Football: Urban Meyer is Really Good in Bowl Games
BY Fansided and Hayden Wetmore/FanSided via Scarlet and Game • December 30, 2016
When it comes to getting his team ready to play a bowl game, Urban Meyer has no equal.
There isn't a coach in the world that I'd rather have coaching my team in a bowl game than Urban Meyer. Urban is the ultimate motivator, and best in-game coach of this generation. With two evenly matched teams like Ohio State and Clemson, the X-Factor could very well be coaching.
This match-up may sound very familiar. In January of 2014, OSU and Clemson faced off against each other in the Orange Bowl but the Braxton Miller led Buckeyes couldn't quite get the job done. This was Urban Meyer's first bowl game at Ohio State – and only his second bowl loss of his coaching career. He's been to 11 bowl games.
Urban Meyer's official 9-2 bowl record is even more impressive than it sounds because it doesn't inlude the 2014 National Championship game versus Oregon. And bowl games are supposed to be played between evenly matched teams so .500 is an average bowl record. A 9-2 record is ridiculously good. Meyer has 3 championships under his belt as well, and he is hungry for more.
More from Scarlet and Game
Since losing to Clemson in the Ornge Bowl, the postseason Buckeyes have been unbeatable. In 2014 the men in scarlet and gray made the miracle run to win the national title, and last year Urban Meyer's star-studded Buckeyes dismantled the Notre Dame Fighting Irish.
Giving Urban Meyer a month to prepare for one team is a death wish for the other team. That's why I think he is the best coach in all of College Football. No SEC homers, I did not forget about Nick Saban.
As a Buckeye fan, I'm not too scared of this CFP game. I am confident we have more talent and the better coach – which usually ends in a W.
---
---