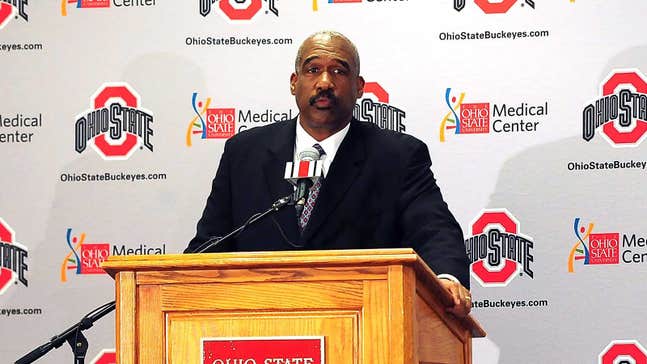 Ohio State backed tabling early signing day proposal
Published
Jul. 8, 2015 12:38 p.m. ET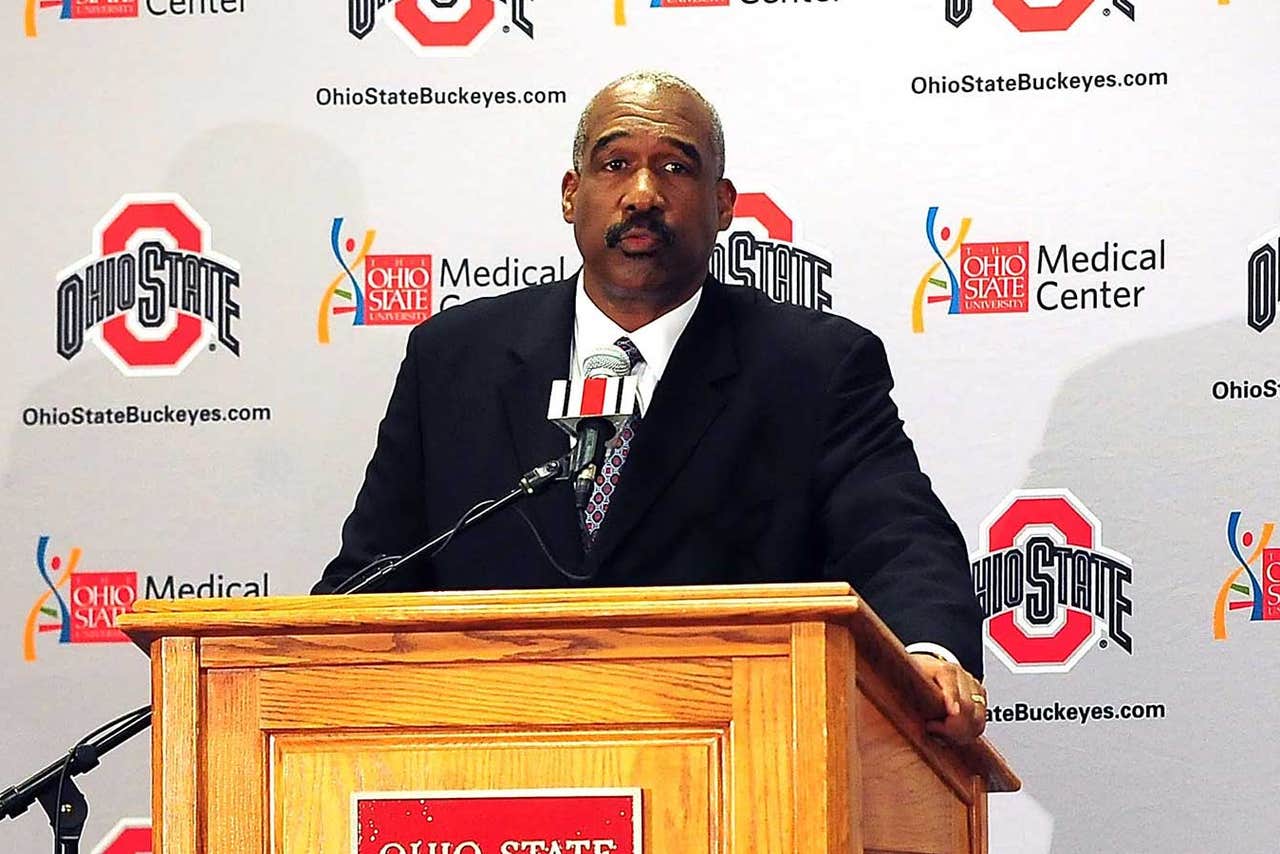 The early signing day proposal for college football that was tabled in June did not have a fan in Ohio State's football coach or athletics director. 
"It was a Band-Aid, and that's not good," OSU AD Gene Smith told BuckeyeSports.com. "That's why we are where we are today (in college athletics). We've done a lot of those Band-Aid approaches."
Smith said coach Urban Meyer joined him in opposing the measure, which would have allowed prospects to sign in December instead of having to wait until February as they do now. 
While they had specific concerns about how it would affect things such as academic readiness, official visits and late bloomers, Smith also seemed troubled by the rapidity with which the decision to make the change came about. 
He praised Big Ten commissioner Jim Delany and other conference commissioners for pressing pause to allow the NCAA Division I football oversight committee to allow further examination of those and more issues. 
"Having that conversation with the practitioners in the room, having surveys, getting feedback from all the coaches around all those issues and more," Smith said. "Those are just a few examples, and you look at passing legislation in a package. The graduate transfer issue, there's a lot of discussion around whether that should be different, so what does that mean? I think you look at all of those issues, come up with a package of legislation based upon feedback from everybody, and then you look at it."
(H/T BuckeyeSports.com)
---
---