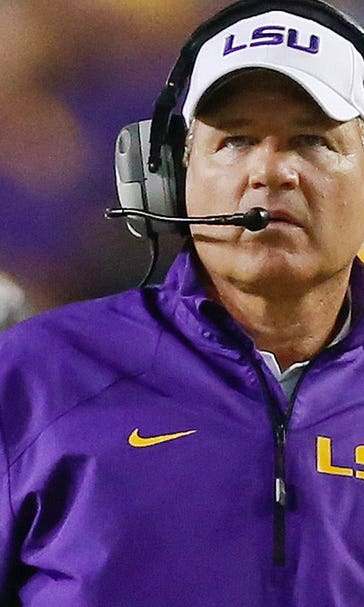 Odds of LSU winning a national championship
BY foxsports • September 3, 2015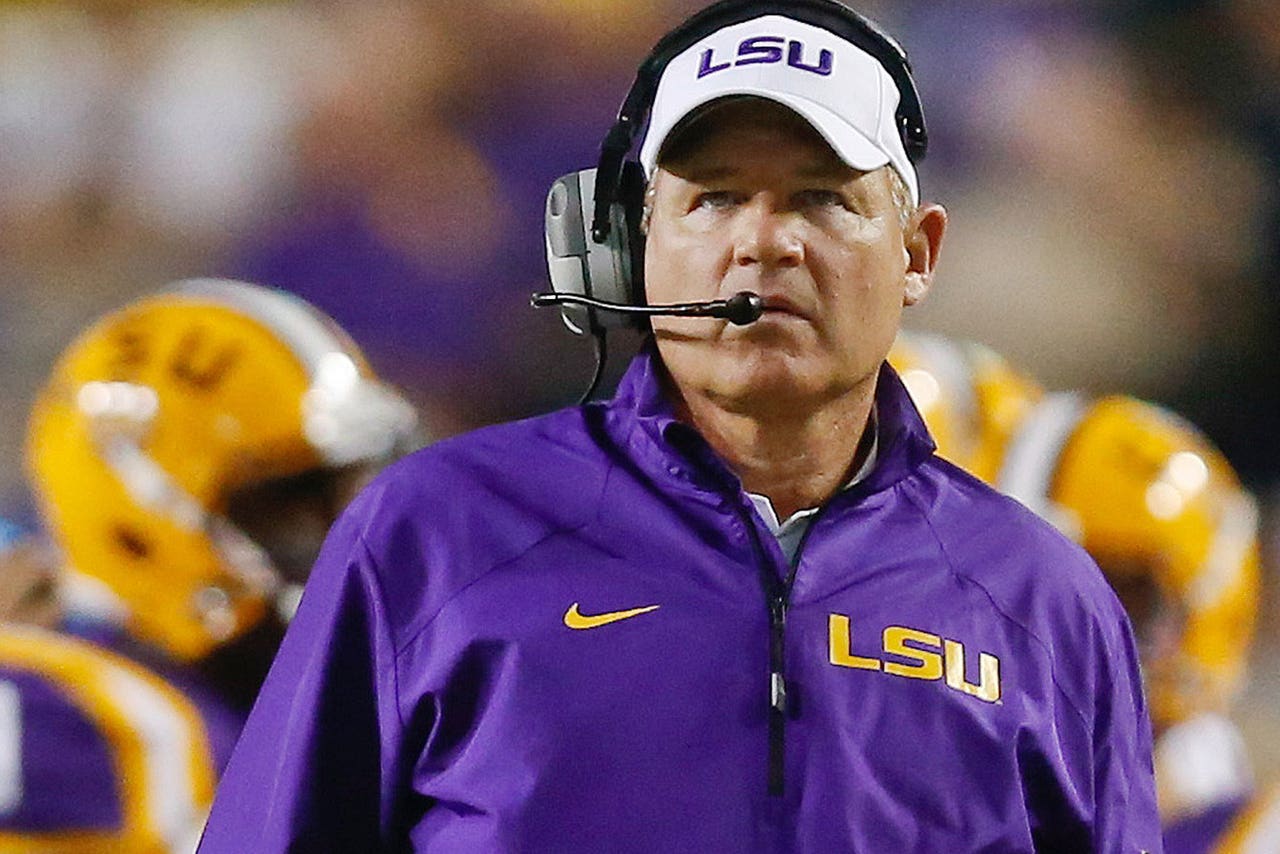 Betting site Bovada came out with its latest College Football odds to win the 2015 National Championship. Les Miles and the LSU Tigers are a 25-to-1 favorite to win the entire thing in 2015. 
Interestingly enough, the Tigers were given 16-to-1 odds on Jan. 13. This was when Bovada released its first odds for the 2015 season. On Aug. 5, LSU was a 28-to-1 favorite. Apparently Las Vegas has become a big more bullish on the Tigers' chances in recent weeks. 
An eye-popping 10 SEC teams rank within the top 31 for the odds to win the championship. Alabama sits atop the SEC totem pole, with having 7-to-1 odds to bring home the crown. Auburn and Georgia are also within the upper-half of the list. 
In terms of LSU, does it have a realistic shot at winning the title? 
As is the case for any team, health is an entity that simply cannot be controlled. The Tigers will have to avoid any devastating injuries to integral players. 
Additionally, this team will have to grow up in a hurry. Sophomores litter the two-deep at virtually every position on offense. Defensively, there are also some inexperienced players at vital spots.
The schedule is not for the faint of heart. Road games at Mississippi State, Ole Miss, Alabama, and South Carolina are complemented with home contests versus the likes of Arkansas, Auburn and Texas A&M.   
From a talent standpoint, there's no question LSU can win the National Championship. But will they?
Only time will tell. 
---
---