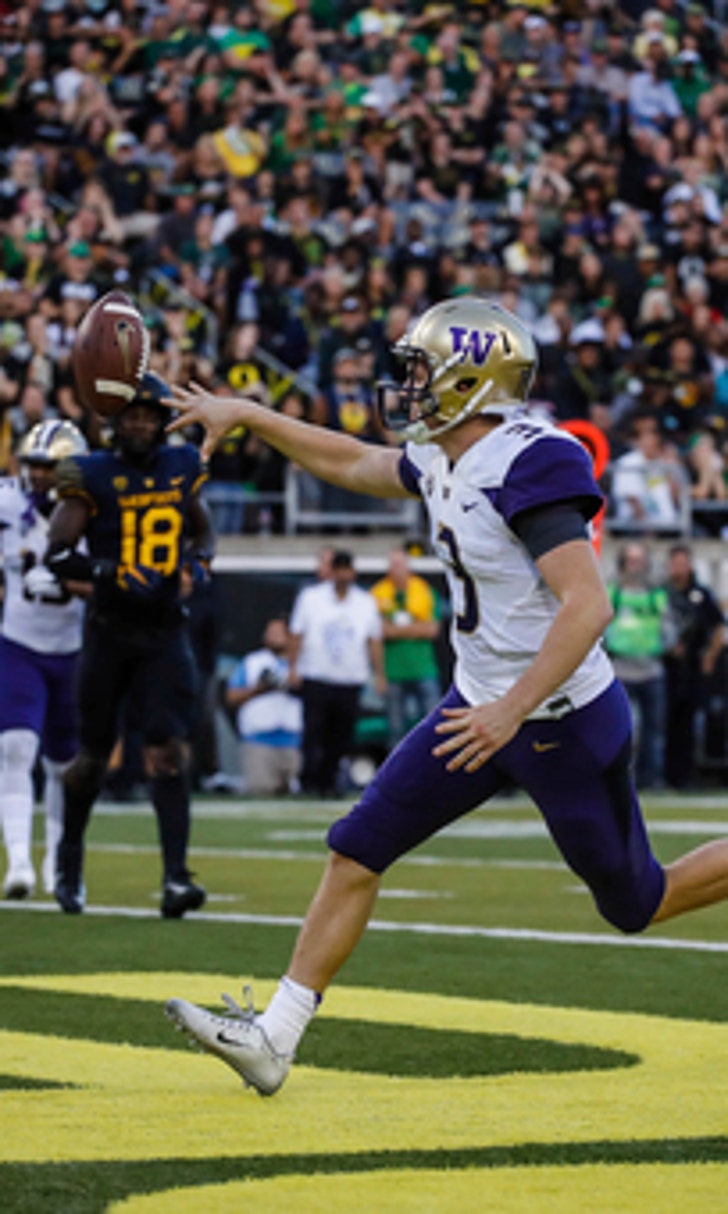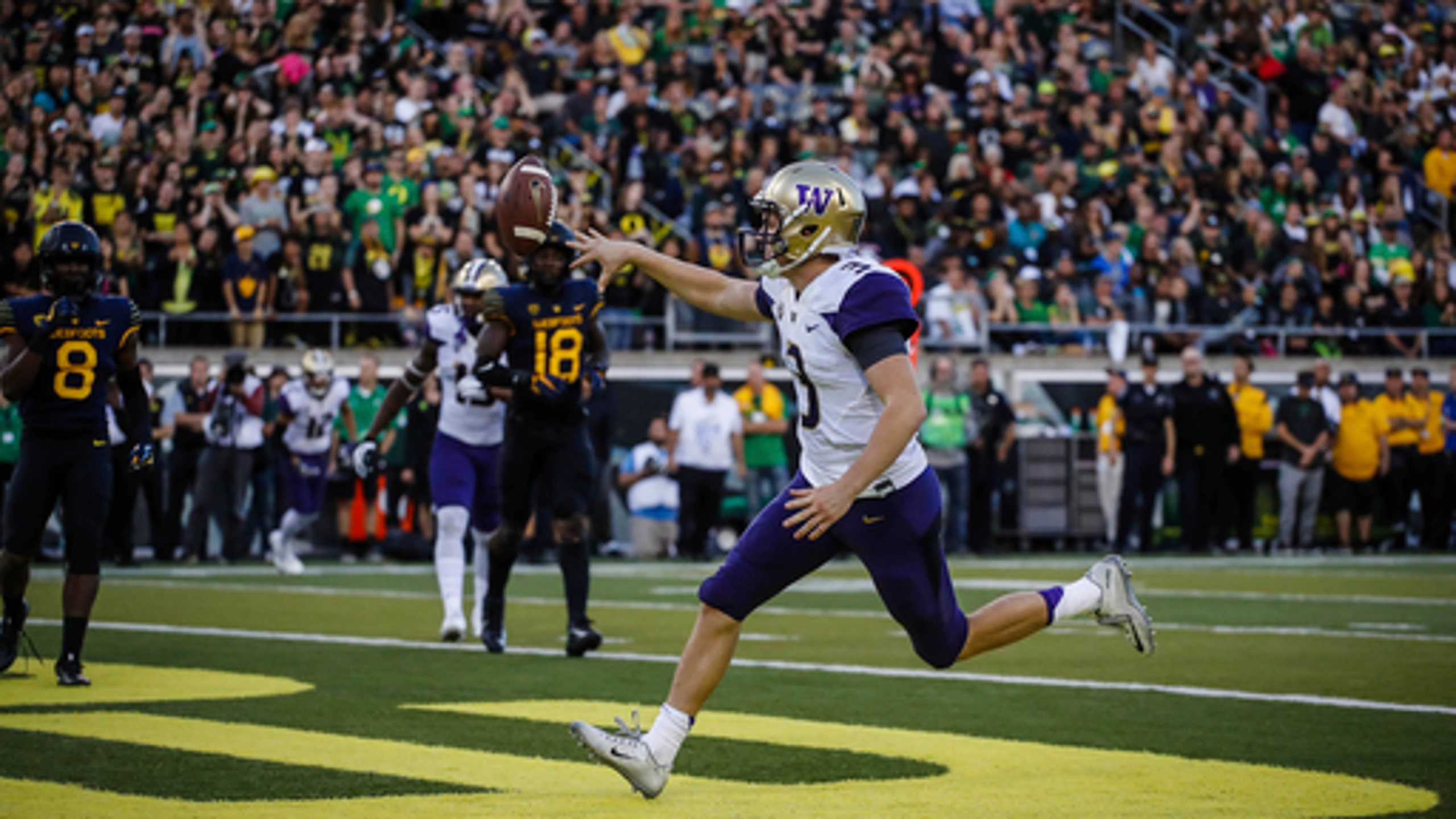 No. 5 Washington rolling halfway through season
BY foxsports • October 10, 2016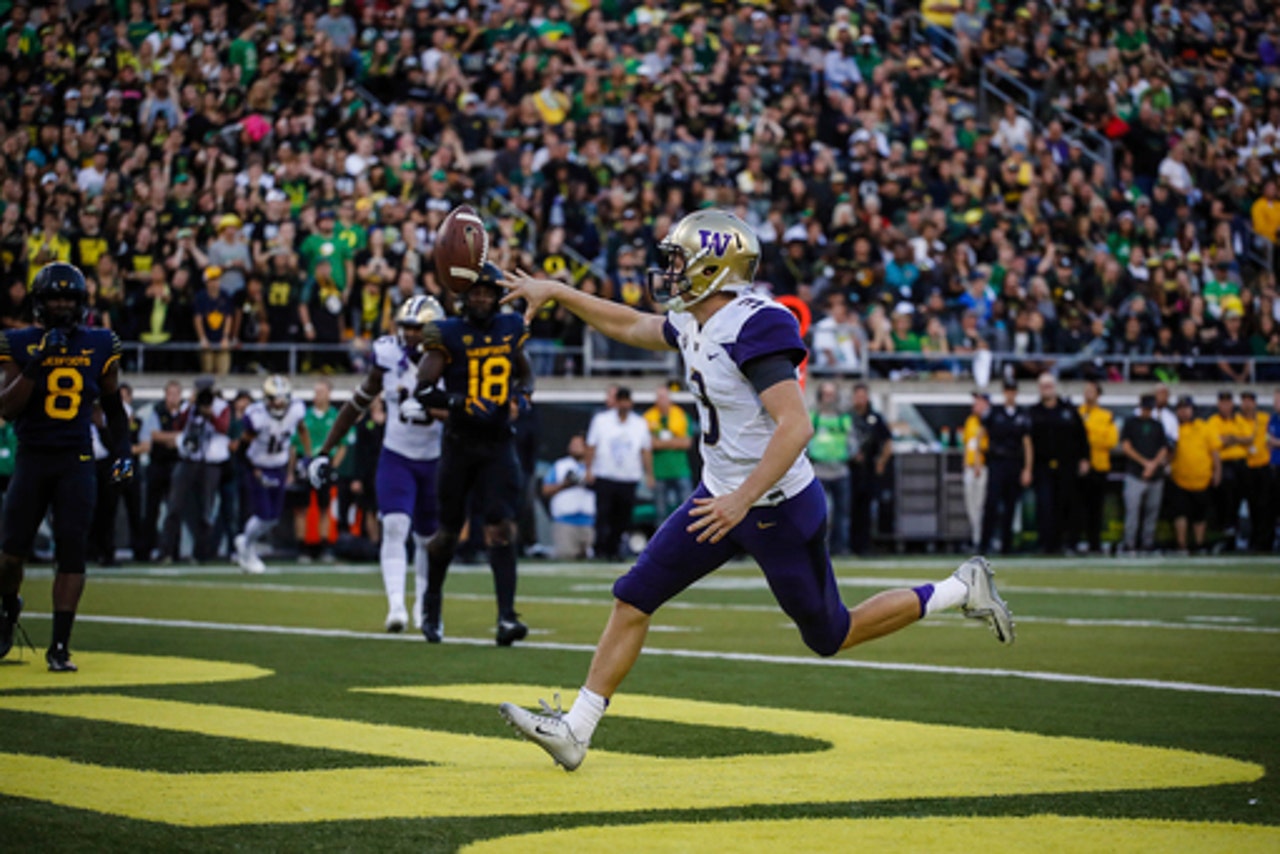 SEATTLE (AP) Before the season began, Washington coach Chris Petersen was emphatic that despite any early hype, his team's place in the national landscape shouldn't be judged until at least after the sixth game.
So here we are, six weeks into the season, with the Huskies undefeated and seemingly on a path for a spot in the College Football Playoff should they keep winning.
Is Washington worthy of being the No. 5 team in the country as it enters its bye this week?
''Before the season, we hadn't done anything. We hadn't played anybody for this year or anything. That's the stuff that's like, I didn't get that at all,'' Petersen said Monday. ''Since then and these six games, our guys have played well. They've played hard and they've executed at a good level. For people to say that this is a good team, that's completely legit up to this point for sure. Now rankings and all that, you know how much they're going to change from right now to six weeks from now. We kind of all know that. That's why it's like, `Stay the course, one game at a time.'''
The past six weeks have vaulted Washington (6-0, 3-0 Pac-12) from a preseason conference contender to a legitimate part of the playoff discussion. If Washington's 44-6 dismantling of Stanford didn't prove the Huskies' legitimacy, then the 70-21 beating placed on Oregon last Saturday certainly did.
The victory over the Ducks seemed to represent a cumulative release of 12 years of frustration built up over 12 straight losses to Oregon. The 70 points were the most scored by Washington since 1945 and the second-most ever allowed by the Ducks.
And it only added to the spotlight the Huskies will be in from here on out.
''This is just one half of the season,'' Petersen said. ''Got a really good start, and now there's no hiding from anybody. We'll see if we can continue to play good football.''
The Huskies' start has been so impressive that the fact they are bowl eligible is a complete afterthought just a year after Washington had to win its final two games to qualify for a bowl. It's also created buzz about quarterback Jake Browning as a Heisman Trophy contender.
Considering Browning did not play in the fourth quarter in either of the Huskies' first two games against Rutgers and Idaho, the sophomore quarterback leads the country with 23 touchdown passes - one more than California's Davis Webb - and a 204.9 pass efficiency rating. A year ago, Browning threw only 16 TD passes for the season with 10 of those coming in the final six games.
Browning accounted for eight total touchdowns in the win over Oregon - six passing and two rushing - to tie the Pac-12 record for most total touchdowns in a game. He's on pace to topple Keith Price's school record of 33 TD passes in a season.
Petersen believes it's too early for any Heisman discussion regarding Browning.
''You guys already know I'm going to say that. I just think that,'' Petersen said. ''I think there's so much football left to be played for all this different stuff. I think the good thing is our team is playing well and he's playing well without question. So those are good problems to have.''
---