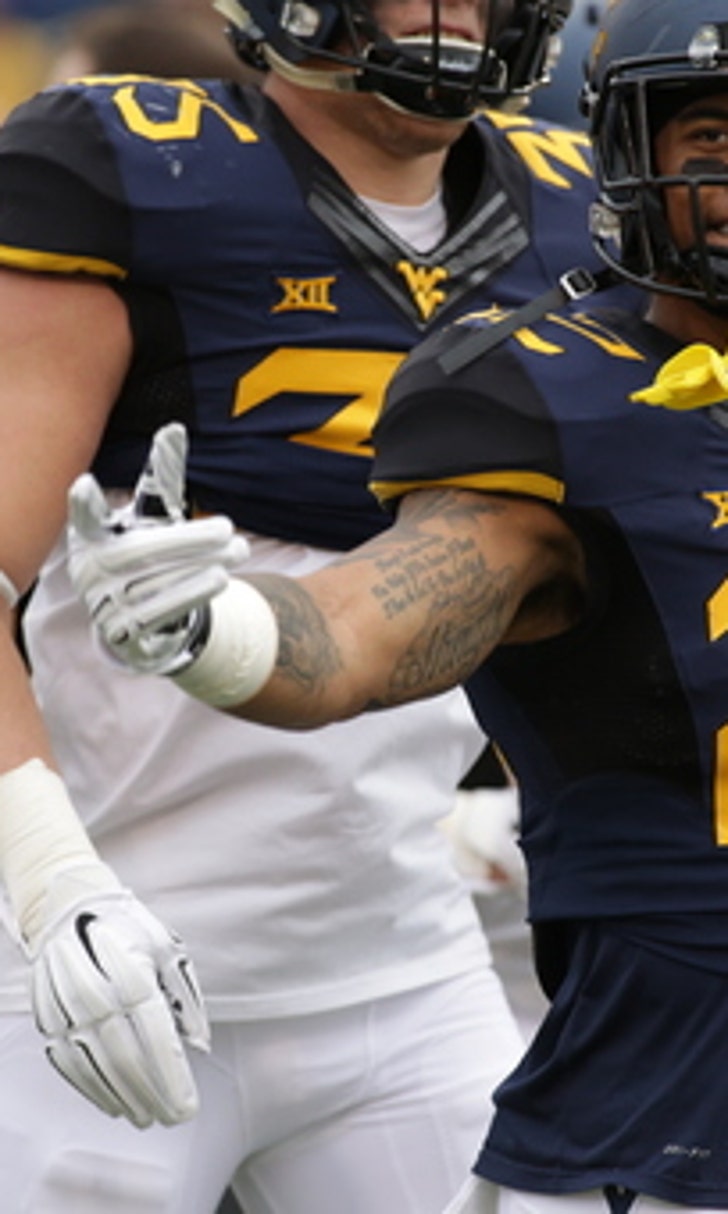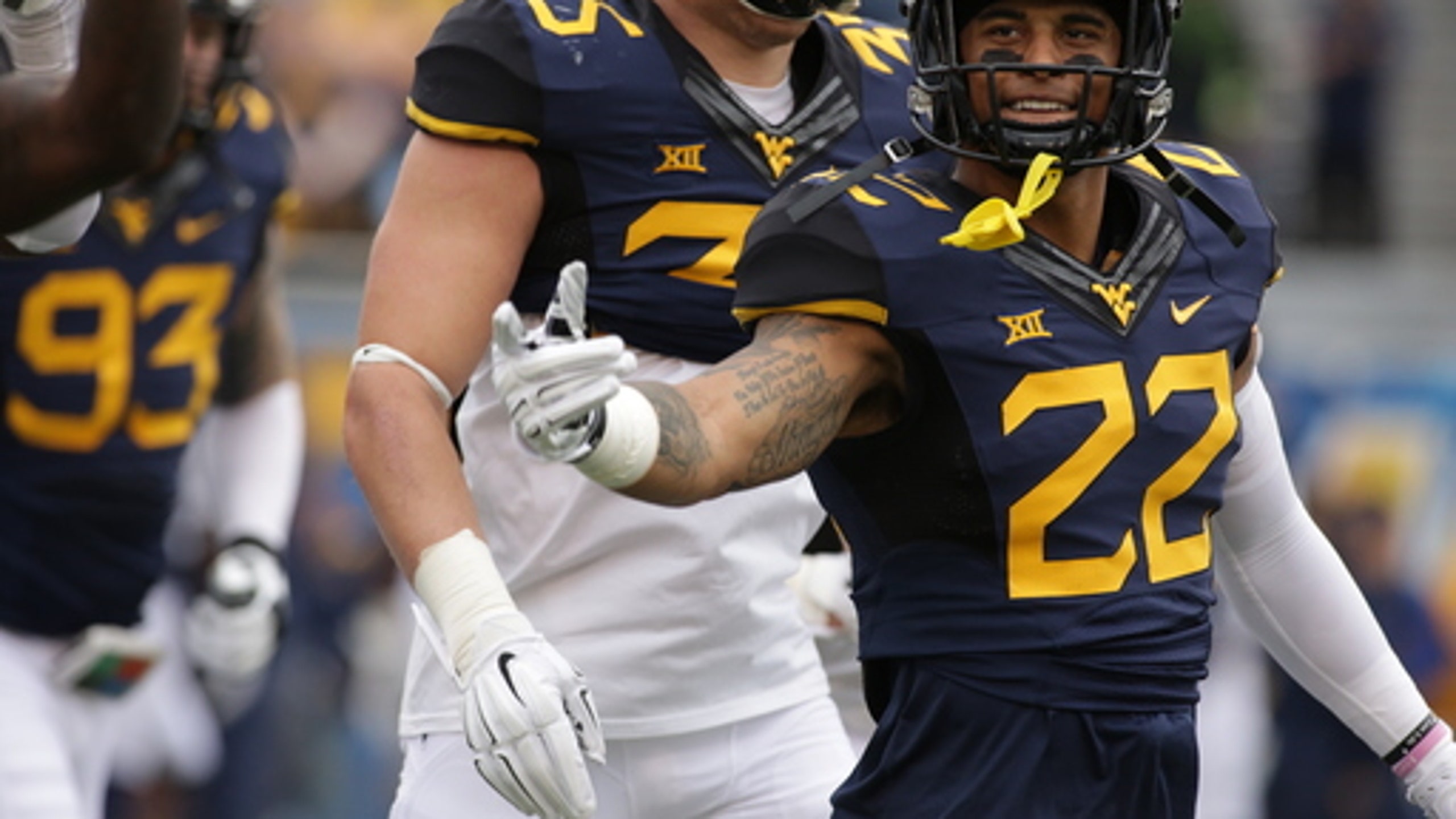 No. 20 West Virginia looks again to slow pass-happy Mahomes
BY foxsports • October 13, 2016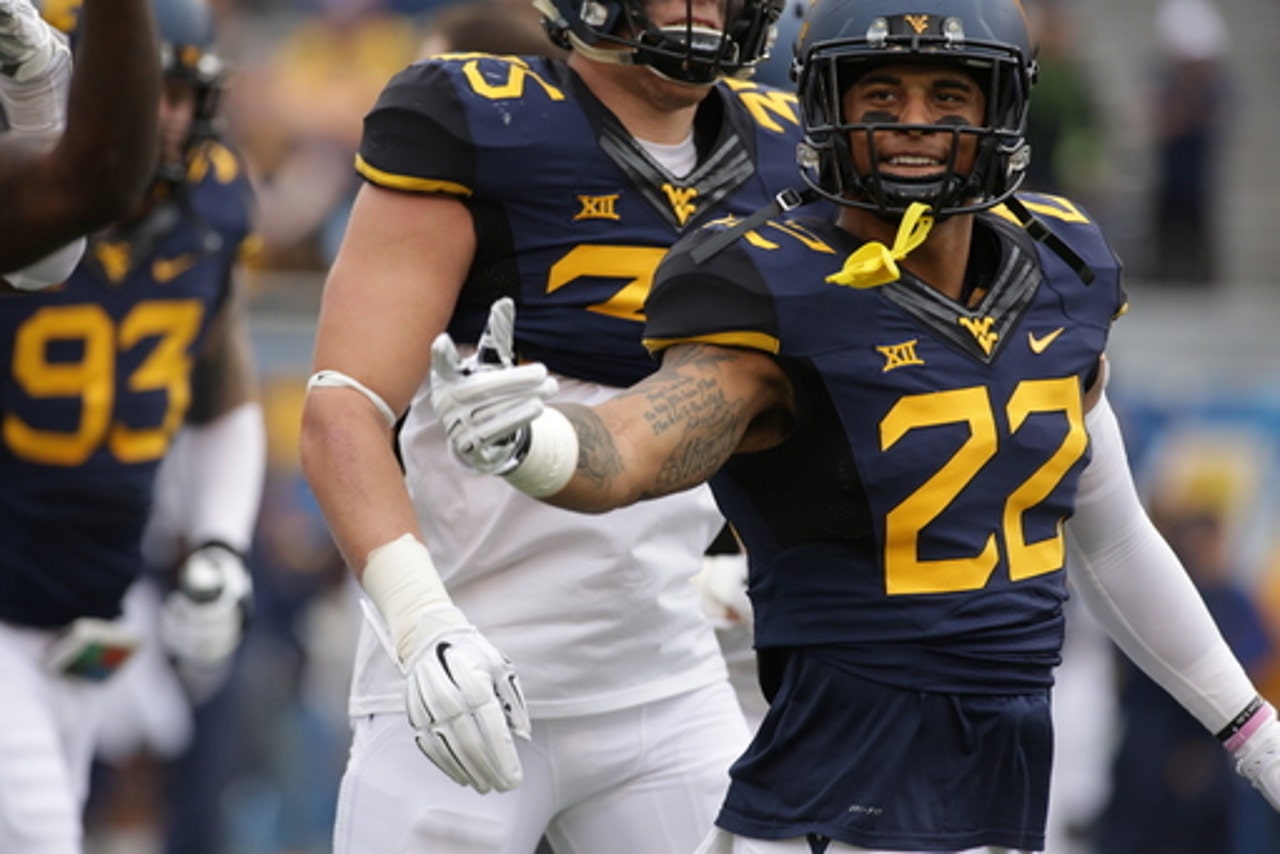 Defensive coordinator Tony Gibson spent countless hours during No. 20 West Virginia's bye week getting a head start on figuring out ways to slow down Texas Tech's Patrick Mahomes.
The Mountaineers (4-0, 1-0 Big 12) did it last year, and they'll find out whether a defense that began the season with nine new starters is ready for the nation's passing leader when they travel to Texas Tech (3-2, 1-1) on Saturday.
Although West Virginia was tested in its first four games, it avoided having to defend against a prolific offense. All that changes in the high-scoring Big 12, starting with Mahomes.
He threw for 504 yards and two touchdowns with a sore shoulder and ran for three more scores in a 44-38 loss at Kansas State last Saturday.
''He must have had some good medicine,'' said West Virginia coach Dana Holgorsen. ''He didn't look hurt to me.
''We've got our work cut out for us on defense.''
That's why Gibson has been in the film room looking for ways to exploit Texas Tech's offense.
''I haven't found it yet,'' Gibson said.
At least his defense, comprised mostly of seniors, has so far shown it's not the weak spot that many thought it might be after being decimated by graduation and the loss of safety Dravon Askew-Henry to a knee injury before the season.
West Virginia has allowed only four touchdown passes total and has yet to yield a 300-yard passing effort.
''We've got a chip on our shoulder,'' said West Virginia safety Jarrod Harper. ''We've got something to prove. We just want to continue to prove people wrong and continue to make plays and try to be the strong link of the team.''
Harper, one of the few returning starters, leads the Mountaineers in tackles. Justin Arndt, one of four new starting linebackers, is first in tackles for loss with four and shares the team lead with lineman Noble Nwachukwu (wah-CHOO-koo) with two sacks.
Two transfers at cornerback have helped. Starter Antonio Crawford, who came to West Virginia from Miami, sat out a 17-16 win over Kansas State two weeks ago with a shoulder injury. He will return for the Texas Tech game along with Maurice Fleming, a graduate transfer from Iowa who started in Crawford's place but was limited in the second half against Kansas State with an ankle injury.
David Long got his first start at linebacker against Kansas State and, although he had only three tackles, prompted a prediction from Gibson that the redshirt freshman could break West Virginia's career record for tackles before he's done.
Getting to Mahomes will be a tall task, though.
''We can't sit back and watch,'' Long said. ''Just go after him and make plays on the ball. Let's not panic. Let's stay calm. All we can do is go out there and play football.''
Last week Kansas State returned a Mahomes interception for a first-quarter touchdown and stopped Texas Tech's offense on downs three times in the second half.
A year ago in Morgantown, Mahomes was held to a season-low 196 passing yards in West Virginia's 31-26 win.
''We've got to force him into tough situations and tough reads,'' Harper said. ''I think if we do that, we'll be good.''
Mahomes threw three TD passes against the Mountaineers last year, but Gibson noted the Red Raiders also were forced to kick a pair of short field goals and West Virginia forced a turnover inside its 20-yard line.
''He's a gambler,'' Gibson said. ''He is going to take his chances on third down and try to keep his offense out there. We have to do a great job on critical downs.''
Then again, Gibson noted Texas Tech this season is scoring an offensive touchdown once every 11 plays.
''That's not real comforting,'' he said.
---
Follow John Raby on Twitter at www.twitter.com/jraby-ap
AP college football website: www.collegefootball.ap.org
---