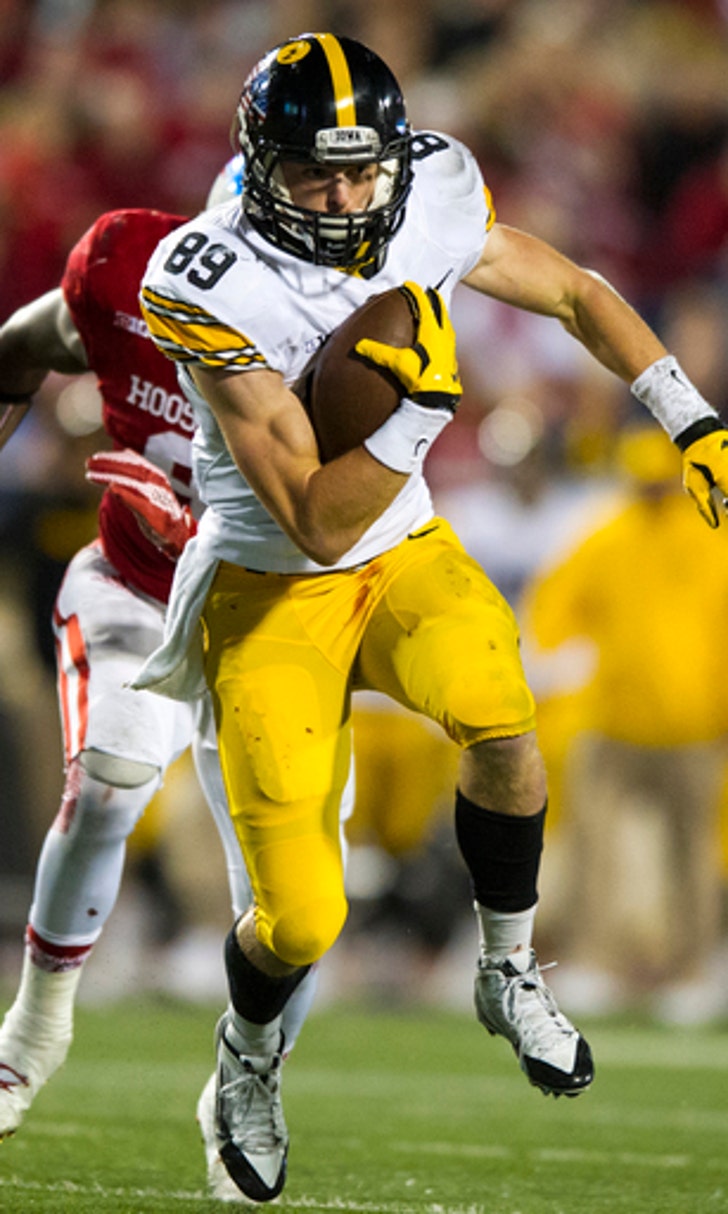 No. 17 Iowa eager to move past Rose Bowl blowout vs. Miami
BY foxsports • September 2, 2016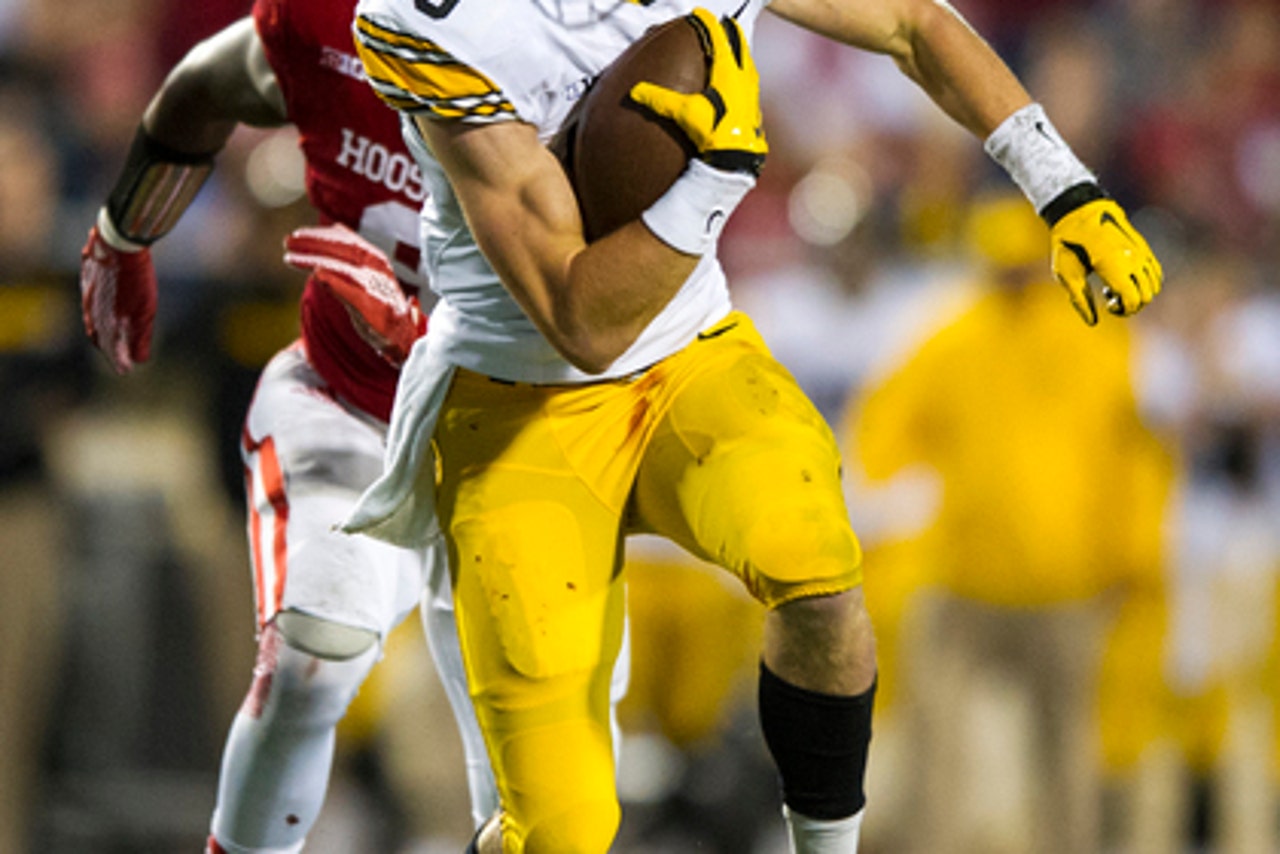 IOWA CITY, Iowa (AP) Iowa's 2015 season will always be remembered for the 12 straight wins that thrust the Hawkeyes into playoff contention.
Iowa's players still haven't forgotten about the two straight losses to end the year.
The 17th-ranked Hawkeyes have spent the past eight months stewing over a narrow defeat to Michigan State in the Big Ten title game and a not-so-narrow loss to Stanford in the Rose Bowl.
The first goal for Iowa in 2016 is simply to get back to winning, starting with Saturday's opener against Miami of Ohio.
''Those last two games, those really hurt,'' Iowa senior defensive tackle Jaleel Johnson said. ''But we're at a point right now where we're just moving on.''
The RedHawks don't figure to put up much resistance.
Though Miami returns 17 starters, it went 3-9 in 2015 and has just 25 upperclassmen among the 108 players on its roster.
Here are some of the keys to watch as Iowa prepares for its 18th season under coach Kirk Ferentz:
SCOUTING THE REDHAWKS
The RedHawks lost just one starter on offense, and quarterback Billy Bahl averaged just one interception in 39 throws in the second half of 2015 after a poor start. Miami's defense has seven starters back from a unit that allowed 32 points and over 400 yards a game last season. ''When you're a big-time underdog...sometimes it's harder to get your kids focused on the next play. So that'll be our challenge,'' Miami coach Chuck Martin said.
LINE SHUFFLE
Iowa's James Daniels was the first true freshman in 12 years to start along the line for Ferentz, a longtime offensive line coach in the NFL. But the promising Daniels has moved from guard to center, allowing junior Sean Welsh to stay at guard, his natural position. A big reason for the Hawkeyes success in 2015 was the stellar play of its interior line, which allowed them to control tempo with its rushing attack and open up space downfield for quarterback C.J. Beathard.
WHY DON'T YOU SLIDE?
That's been a big question for Beathard, whose hard-charging style on scrambles led to various injuries that limited his mobility late last season. Beathard rarely slid to avoid contact in 2015, but the coaching staff has implored him to do more of that this season. Beathard has taken note, working on his sliding in the offseason. ''I want to take chances, make runs. At the same time, if I can avoid big hits it will help me in the long run,'' Beathard said.
HE SAID IT
''They're one of the more physical football teams in the country. So those are obviously huge challenges for us. But we, as a program, are super excited about the opportunity to go out there and play one of the better teams in the country,'' Martin said. ''You've got a chance to play a football program like Iowa for 60 minutes, you've got a great opportunity to get better in a lot of areas - and figure out where your weaknesses are.''
CAN HE KICK IT?
Iowa will go with a true freshman kicker, Keith Duncan, this season. Last year, Duncan converted all 17 of his tries from inside 50 yards, but no one will know for sure if he's ready for the college game until his first attempt. ''I haven't seen him get too rattled, either, yet. We haven't been over (to Kinnick Stadium) yet with a full crowd, so that might be a different story. Hang onto your hat,'' Ferentz said.
---
Follow Luke Meredith on Twitter at www.twitter.com/LukeMeredithAP
---
Online: AP college football website: www.collegefootball.ap.org
---