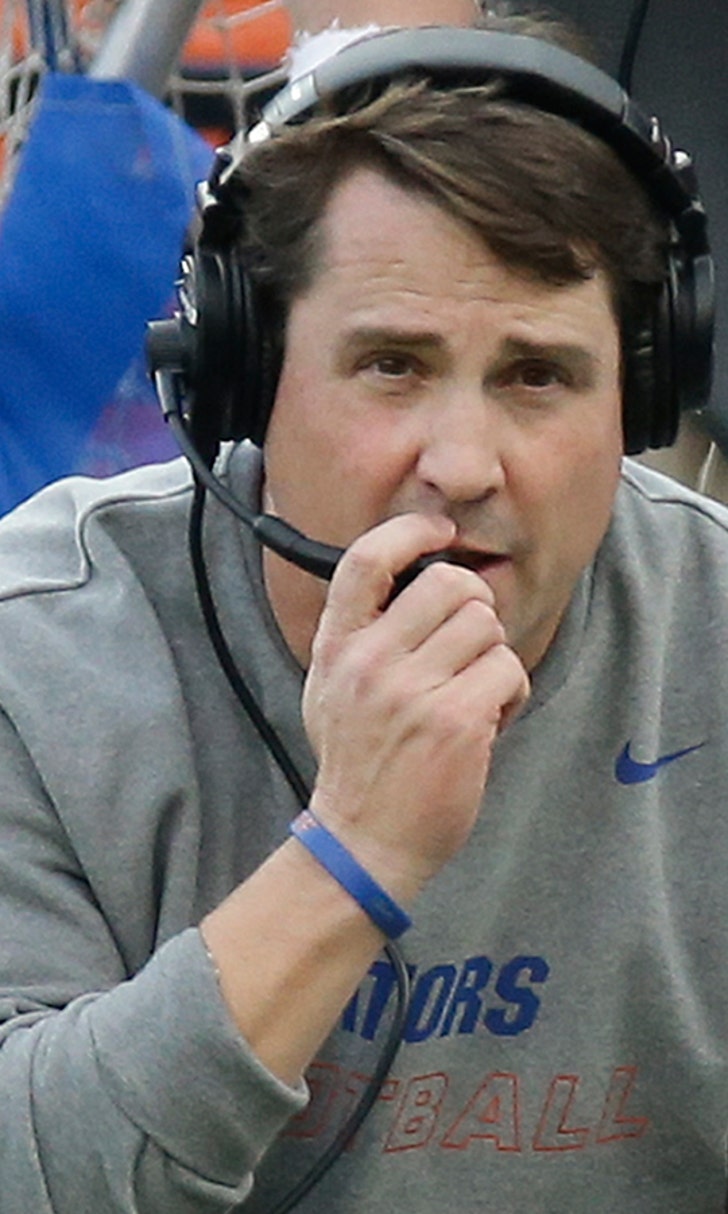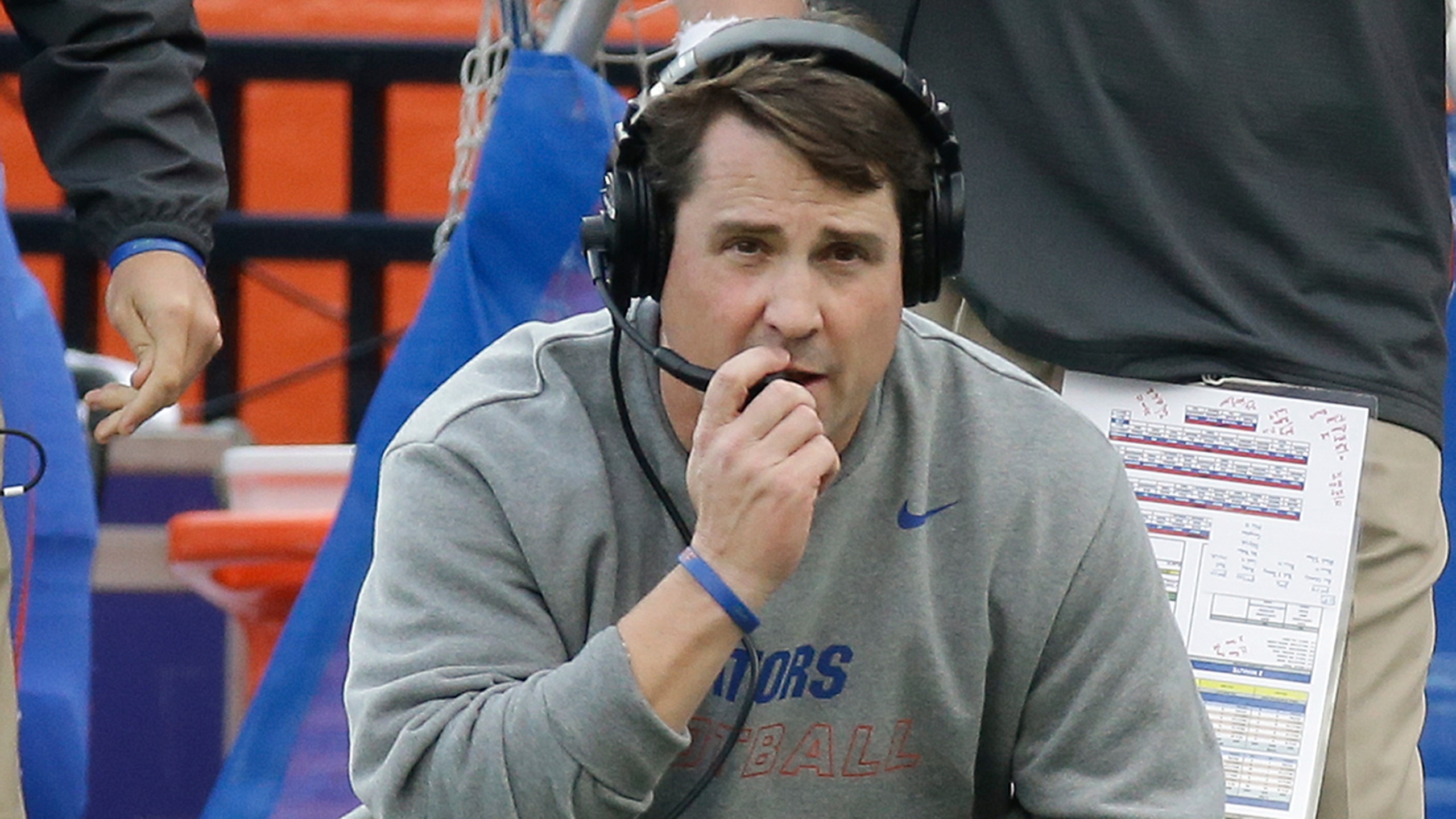 Nick Saban: Will Muschamp 'did a really good job' at Florida
BY foxsports • November 19, 2014
Florida announced on Sunday that coach Will Muschamp will not be back next season.
The Gators went 4-8 last season and are currently 5-4.
On Monday, athletic director Jeremy Foley expressed the program's need to bring in a head coach that can spark the offense.
As the Gators begin to discuss who's next in Gainesville, Muschamp will polish up his credentials and begin looking for his next job. It helps that he still has the full support and endorsement of one of his most high-profile former bosses.
Alabama coach Nick Saban, who had Muschamp on his staff at LSU and with the Miami Dolphins, spoke with the media after practice on Wednesday and said Muschamp did a "really good job" at Florida.
Saban, unlike most critics of Muschamp's performance, was speaking from a big-picture perspective and not referring to simply wins and losses. 
"I don't care what's happened to Will in his circumstance, he did a really good job, in my opinion, of making that program better," Saban told reporters in Tuscaloosa. "He did a great job of recruiting. He was a great competitor out there in recruiting, and I think he did a really good job coaching the team. There were just some parts of the team that never did as well as people's expectations, and that's the business that we're in.
"I know that he'll do well wherever he decides to go and whatever he decides to do, because I know what kind of competitor he is. Anything that we can do for him, we will certainly be there to help him every way we can."
---
---