Ohio State Buckeyes
Ohio State Buckeyes
NFL decisions for Curtis Samuel, other stars loom over OSU's playoff run
Published
Dec. 29, 2016 9:45 p.m. ET

Sports Illustrated, Pete Thamel/Sports Illustrated
PARADISE VALLEY, Ariz. — Ohio State delivered a prolific draft haul after last season, as nine underclassmen left the school before their eligibility expired. The exodus fueled one of the most impressive NFL draft classes in history, as 12 Buckeyes went in the first four rounds. Joey Bosa, Ezekiel Elliott and Eli Apple all went in the top 10.
As No. 3 Ohio State prepares to play No. 2 Clemson in the College Football Playoff on Saturday, the most intriguing Buckeye to track for this year's class also happens to be the most important for the team's playoff hopes.
Junior H-back Curtis Samuel is Ohio State's most dynamic and critical player, as a mere pre-snap shift by Samuel prompts near panic by the opposition. Michigan State defensive coaches nicknamed Samuel "Waldo" earlier this year because of the importance of finding him—"Where's Waldo?"—before the snap.
"He's a freak," Clemson linebacker Ben Boulware said this week. "I don't want to cover him."
Samuel's NFL decision also looms large for the program, as the Buckeyes' identity next season will likely shift from the defense to the offense. Here's the conundrum for Ohio State and Samuel the next two weeks. If Ohio State is going to win the national title, it will need a pair of command performances by Samuel. He projects as a second-round pick, but a pair of dominating games on the biggest stage against top-flight competition could help nudge him high enough where he'll take a long look at leaving.
An NFL scout told Sports Illustrated for a feature last week on Samuel that he's likely a top 60 pick. The issue with Samuel is that his unique hybrid skill set at H-back would force many teams to adapt to him. Most NFL teams tend to look for players that fit their schemes.
Both Samuel's stepfather and high school coach would prefer he stayed in Columbus another year. Ohio State coaches feel like Samuel can become more polished as a receiver, giving him a more definitive niche in the NFL. Samuel, a Brooklyn native, admits he's intrigued at the notion of coming back and attempting to win a Heisman Trophy back in his New York City hometown.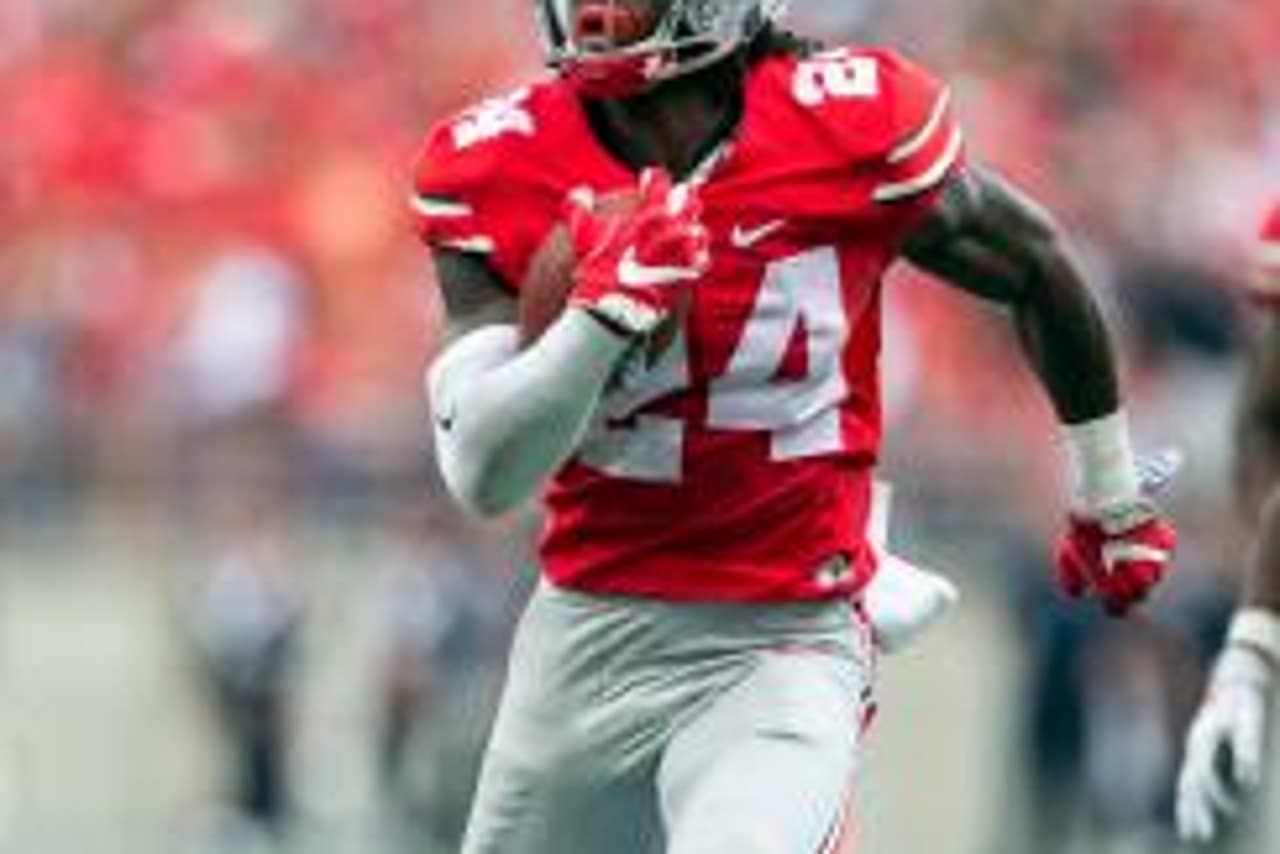 "He could still do so much more at receiver," Ohio State wide receivers coach Zach Smith said earlier in December. "He's at a point where he's excellent at what we want him to do. We don't line him up outside much. He doesn't face much press. That's stuff he's going to have to do in the NFL."
This question looms over the next two weeks: If Samuel jets through Clemson's defense and ends up leading the Buckeyes to a national title, will he just keep running?
"I haven't thought about it," Samuel told Sports Illustrated. "I haven't thought about leaving. I love this place, I would do anything for this place. I haven't put any thought into leaving."
• Making the case for each team to win the College Football Playoff
Most of the Buckeyes stuck to a similar party line about having not put much thought into their NFL future. Here's a look at who could be staying and going for Ohio State.
Offense
There's a good chance the core of this Ohio State offense could be back next season. The Buckeyes have just one senior starter, center Pat Elflein. (He may be the top center taken in the NFL draft.) Other than that, there's a chance that the other 10 starters will return. "We all think about that down the road," says offensive coordinator Ed Warinner. "We're just locked into what we need to do immediately here to be at our best. It is an exciting young group and hopefully most of them will be back next year."
J.T. Barrett, redshirt junior QB — Barrett told Sports Illustrated earlier this month that he's going to wait until after the bowls to make a decision. The NFL isn't particularly high on him, as arm strength is a concern. Could be a late-round pick or a free agent. Ohio State coaches expect him back.
Billy Price, redshirt junior RG — Price could be drafted if he elected to go, but there's an expectation in the program that he'll return. He quickly brushed off a draft question this week, saying he's focused on Clemson. The expectation around the program is that he'll come back and potentially shift to center and follow Elflein by emerging as a top prospect there.
Defense
This unit is expected to face a bigger exodus, as four Buckeyes are expected to go and a fifth is uncertain. There's a potentially historic recruiting haul coming in at defensive back, which should offer some immediate help to the position group that appears most vulnerable to early entry. "In our room, we talk openly about it," says cornerbacks coach Kerry Coombs. "The goal is to be a first-rounder. They work really hard at that. The good news is that we're going to be replacing those guys with like minded guys."
Co-defensive coordinator Greg Schiano called the recruiting conundrum "a moving target" because until the Buckeyes know who is leaving, it's hard to gauge how many players they can take. Here's a look at the players who are facing decisions.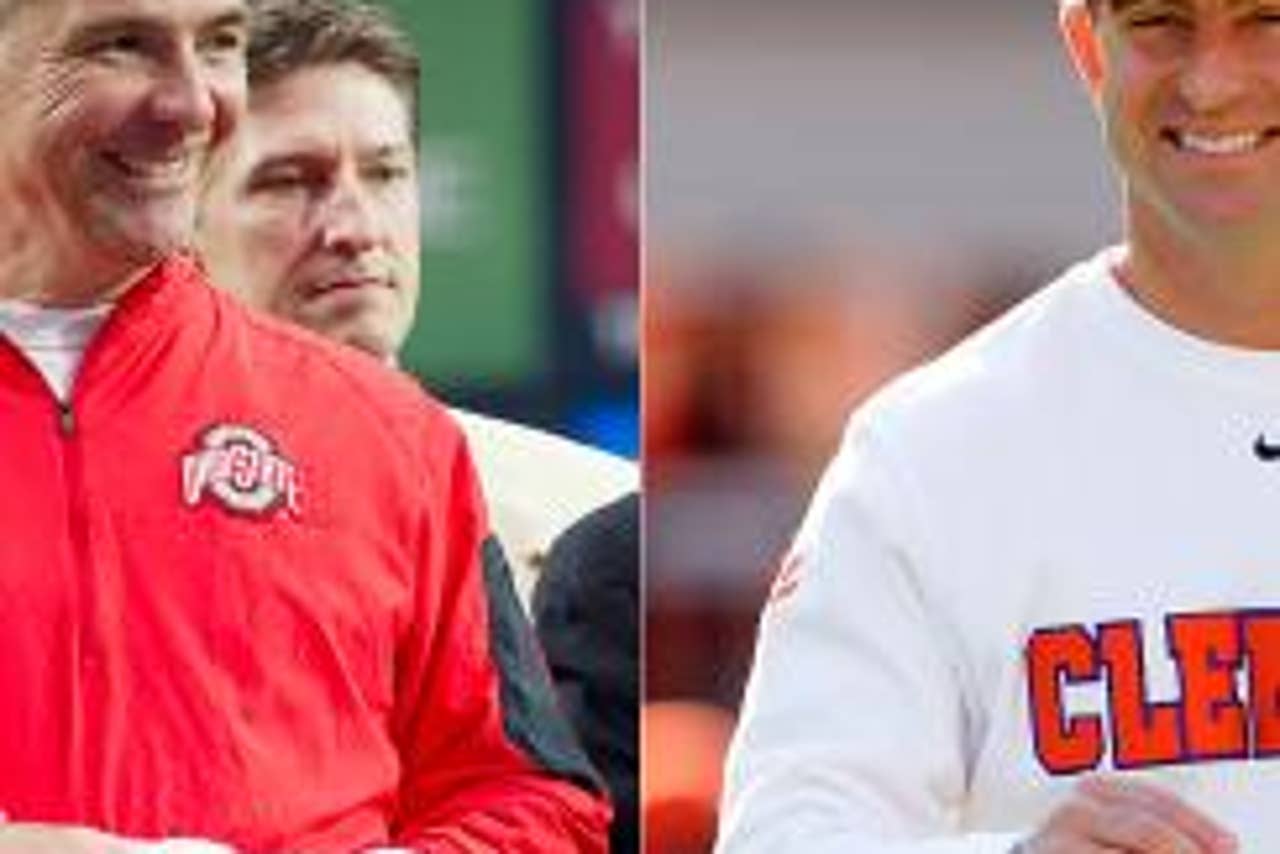 Malik Hooker, redshirt sophomore S — Hooker hasn't completely closed the door on coming back. But based on pure talent, it's hard to imagine him staying. Schiano has compared his talent to Ed Reed. The issue is inexperience, as this is his first year starting at OSU and he's only played the sport for five years. The prevailing thought here is talent trumps experience and he lands in the first round.
Marshon Lattimore, redshirt sophomore DB — Another first-year full-time starter who could end up a first-round pick. Lattimore has a history with injuries, so he'll likely leave while his stock is high and he's healthy. Expect him to be one of the first corners off the board in the first round.
Gareon Conley, redshirt junior DB — He's not as highly touted as his mates in the secondary, but there's a thought Conley will test well at the NFL combine and rise up. For now, he's projected somewhere around a third-round pick. Don't be surprised if he ends up higher.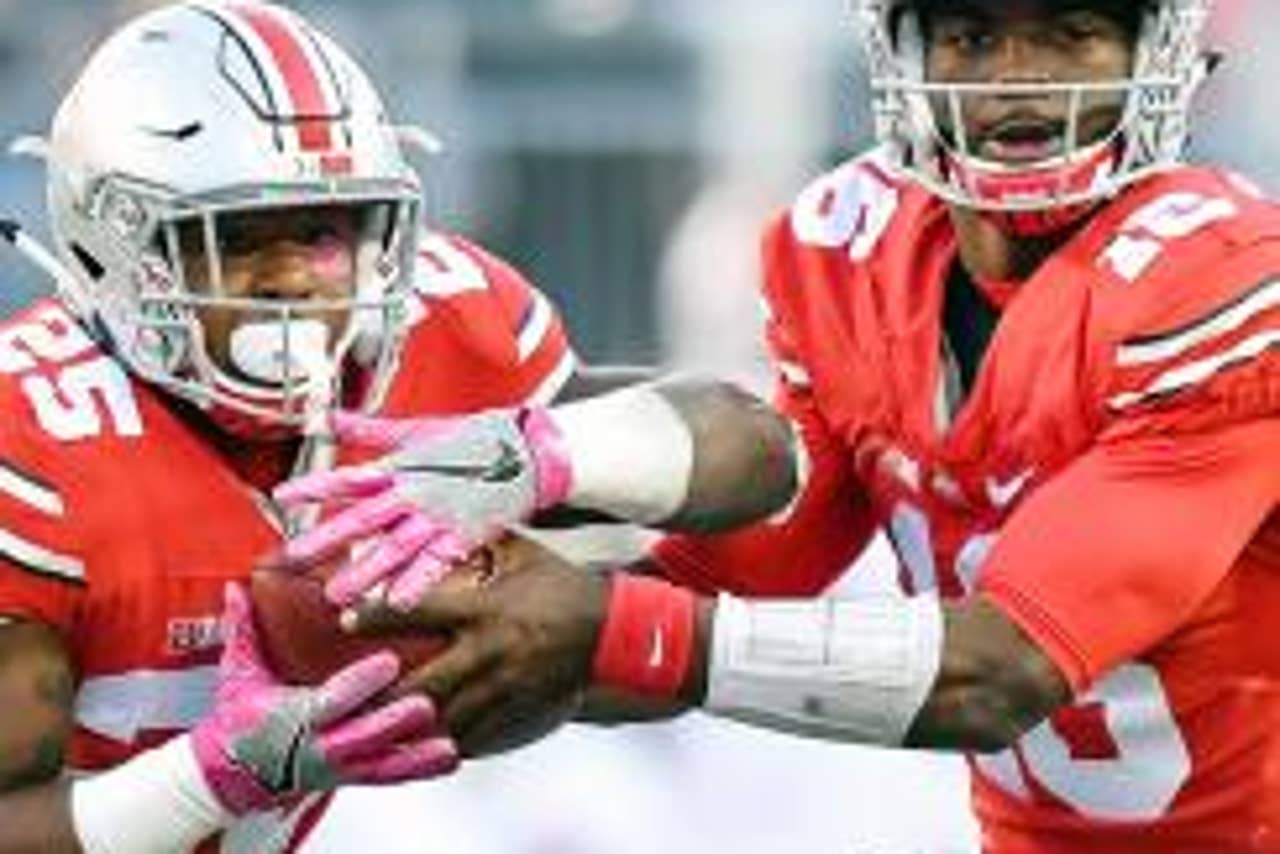 Raekwon McMillan, junior MLB — He led the Buckeyes in tackles and earned first-team All-Big Ten honors. He's considered a strong prospect in this draft, but likely not a first-rounder because of a lack of elite speed. He's still expected to leave, and the second or third round is a reasonable expectation.
Tyquan Lewis, redshirt junior DE — He was the Big Ten Defensive Lineman of the Year and is coming off back-to-back seasons leading the Buckeyes in sacks. He's not a first- or second-round pick, so his decision remains up in the air. Lewis said this week he hasn't thought at all about the draft, just what's in front of him in the College Football Playoff. 
---
---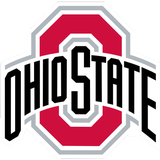 Get more from Ohio State Buckeyes
Follow your favorites to get information about games, news and more
---